Tom Brady has thrown his last pass in the NFL. Since the legendary quarterback took to social media to announce his retirement, many fans and analysts have listed their guesses as to why he chose to end his career at this stage.
However, someone in the quarterback's own family has come forward with their own reasons.
Speaking on ESPN's show Greeny, Tom Brady's father explained what he believed to be the catalyst for the decision:
•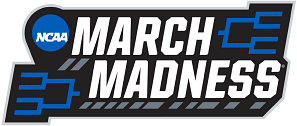 Will Tom Brady show up at Super Bowl LVII?
"[Tom] once said, 'I'm getting tired of getting hit'. Having played 23 years, and he holds the ignominious record of most sacks against in the NFL, with another 2000 or 3000 knockdowns. [At] 45 years of age, you say, 'Hey, do I want to get hit one more time?'"
He continued, answering the question:
"The answer was, 'I really don't want to, unless everything is clicking', and unfortunately, it wasn't clicking this year, and so I think it was a foregone conclusion."
Tom Brady wraps up his career weeks after suffering first losing season ever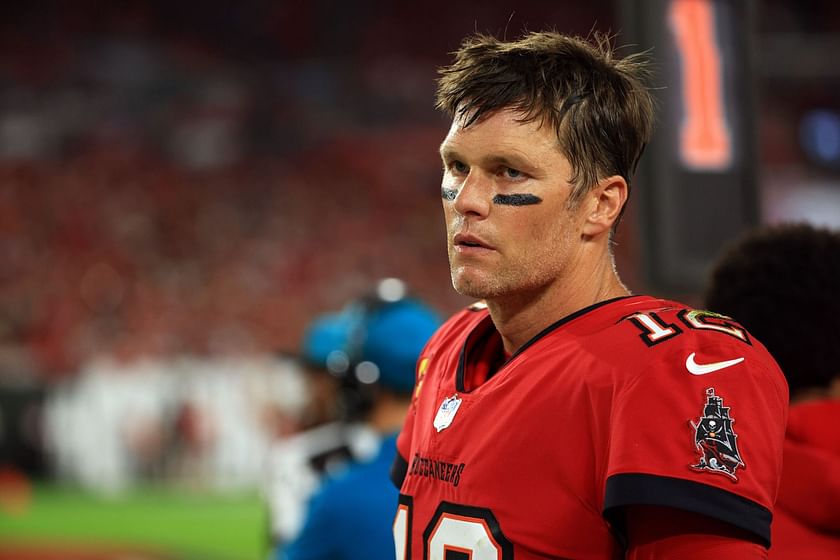 Even when the former Patriots quarterback loses, he wins. In 2022, the quarterback went 8-9 this season. Most agree that an under .500 record almost guarantees missing the playoffs and practically guarantees losing the division race. However, No. 12 was fortunate to be in a division full of sub-.500 teams.
As a result, the 8-9 Buccaneers earned the quarterback a division title in a losing season. Of course, the playoffs were not as kind. The Buccaneers lost 31-14 to the Dallas Cowboys, a team they had beaten in Week 1, 19-3.
With football seemingly behind him, the quarterback can focus on the future. Last offseason, Brady signed a nearly $400 million deal with FOX to call NFL games for the 10 years following his retirement.
Now with the end of football realized, many expect the quarterback to follow through on his commitment. Some have even predicted him to show up at the Super Bowl as a member of FOX.
If any of the above quotes are used, please credit Greeny and H/T Sportskeeda.
Edited by Akshay Saraswat