Tom Brady's youngest daughter Vivian turned ten years old on December 5. While his ex-wife Gisele Bundchen planned a party for the children, the Tampa Bay Buccaneers star chose to wish her well in a heartfelt Instagram post. Always focused on his family and children along with the NFL, Brady's adorable post is no surprise to fans.
The latest photo shared by Brady shows a photo of him along with Benjamin and Vivian. Out of the three, only Vivian and Benjamin are smiling into the camera as the star QB focuses on hugging his two children:
"Happy 10th Birthday Vivi! We adore you and your beautiful heart ❤️! You bring so much joy to our life! We love you."
•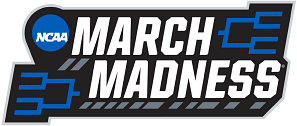 Others ended up wishing Vivian a happy birthday in the comments, while also complimenting Tom Brady's words and the photo.
Though Brady is somewhat active on social media, his posts are usually focused on his children or his ex-wife. Of course, considering their recent separation, the 45-year-old might not post about Bundchen anymore.
However, the former couple have spoken about prioritizing their children, even after they separated. They even asked for privacy, which might have to do with them trying to protect their children from any backlash or rumors surfacing online.
---
Was Tom Brady present for Vivian's 10th birthday? Buccaneers QB's daughter spotted with ex-wife Gisele Bundchen
According to Bundchen's Instagram stories, she treated Vivian and their friends to an amazing Disneyworld day for her 10th birthday. The Brazilian supermodel shared photos from the amusement park, which mainly featured her and the happy children.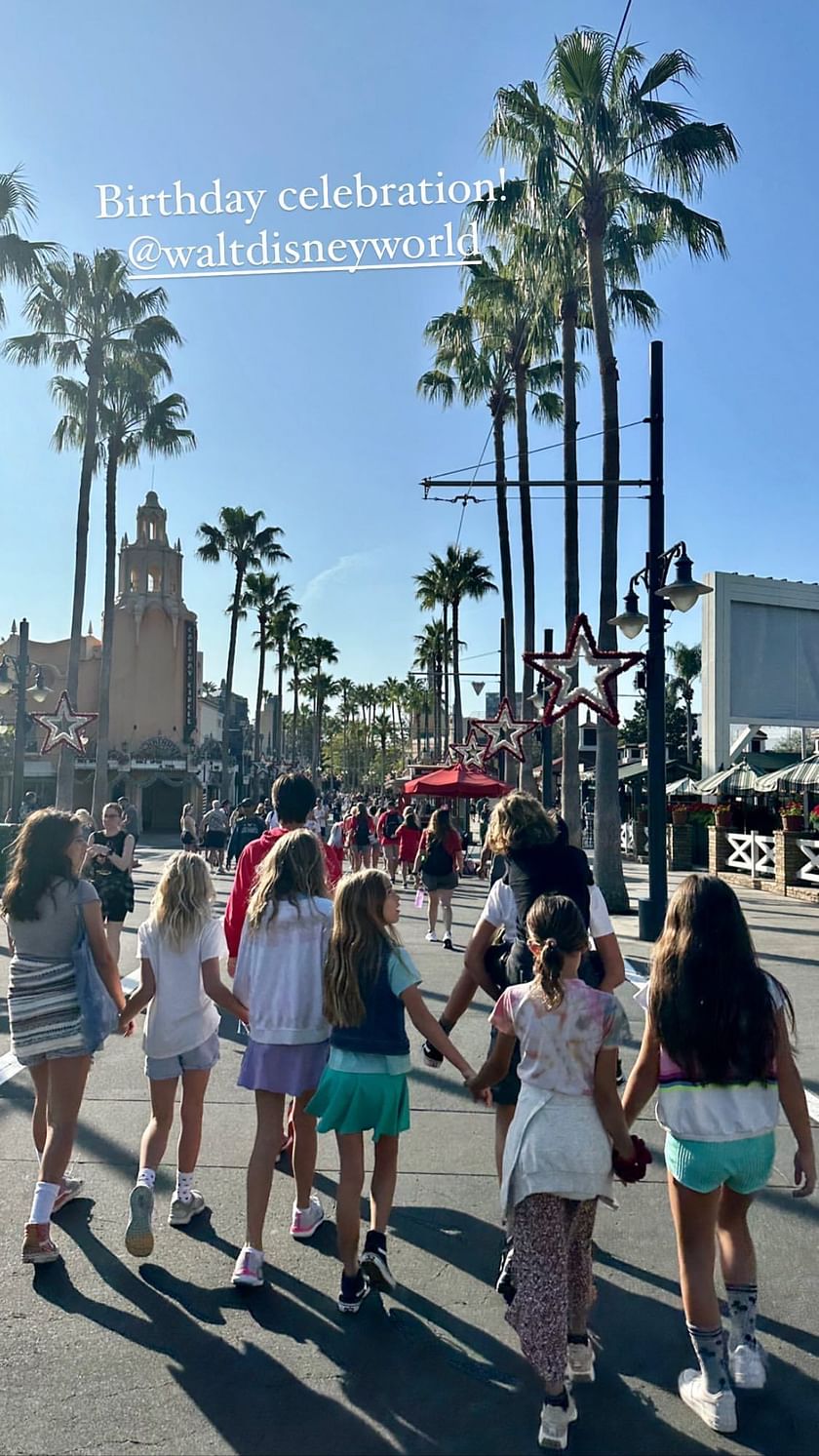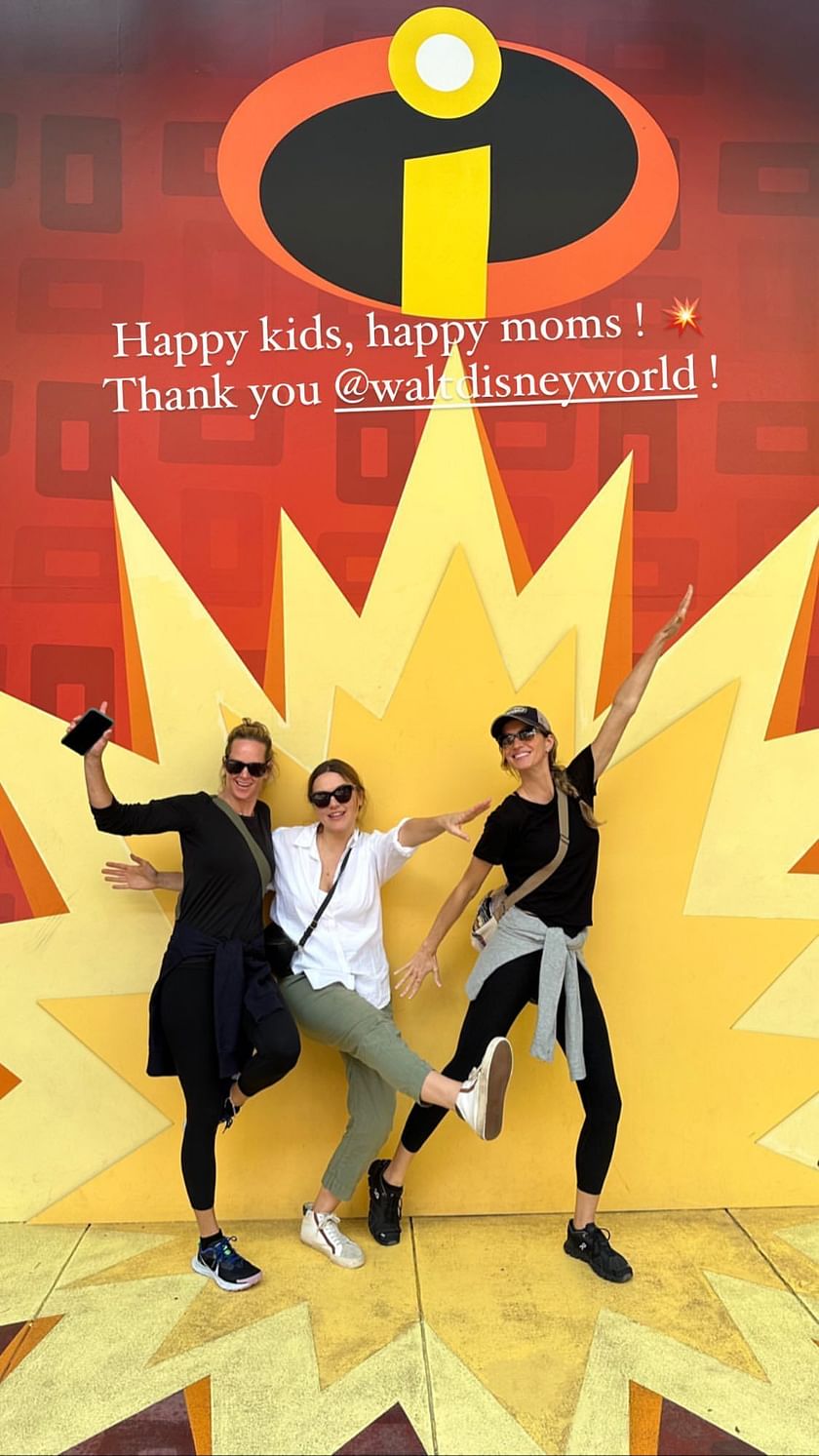 That being said, Tom Brady was probably not a part of the large group. According to the photos, Gisele and Vivian only invited friends and a few other mothers.
With the Bucs facing the New Orleans Saints soon, one probably cannot predict Brady's schedule. Of course, Brady must have his own plans to celebrate Vivian's birthday.
Bundchen, too, recently moved to Miami and will be staying as Brady's neighbor. Irrespective of the couple's differences, Brady and Bundchen will be prioritizing their children and co-parenting.
If Bundchen lives elsewhere, they might not be able to spend as much time needed with their children. Furthermore, the 42-year-old purchased a lavish $11.5 million house in Miami, along with a $1.3 million cottage.
Though she might not stay in the smaller property, Bundchen's move seems final. As the 2022 NFL season continues, one can only expect more such moments to be shared by both Tom Brady and Gisele on social media.