Deion Sanders was one of the best cornerbacks in NFL history. Known as "Primetime", he was at the height of his powers after winning a Super Bowl with the San Francisco 49ers.
Following his successful stint with the 49ers, he signed a lucrative deal with the Dallas Cowboys in September 1995. This is where he met quarterback Troy Aikman. He became part of a legendary trio called the "Triplets," which also included Michael Irvin and Emmitt Smith.
What are the current Super Bowl odds?
•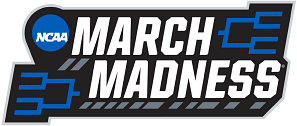 In a piece by gq.com, Aikman revealed that Sanders was the most physically gifted player in the league. He also praised his incredible work ethic. The star cornerback impressed Aikman with how he prepared for games.
Aikman said:
"I remember going in the locker room before games. He would be over there, studying film right up until we took the field. This was before the iPad, and no one was doing that. So I think it's hard to be as great and a transcendent player just purely on talent. As talented as he was, he worked hard at his craft."
His talent and work ethic made him a dominant player for 14 seasons. He earned a place in Canton as a Hall of Famer. Sanders was an eight-time Pro Bowler, six-time All-Pro and won two Super Bowls during his career. He is also a member of the Hall of Fame All-90s Team.
---
Cowboys could use a corner like Sanders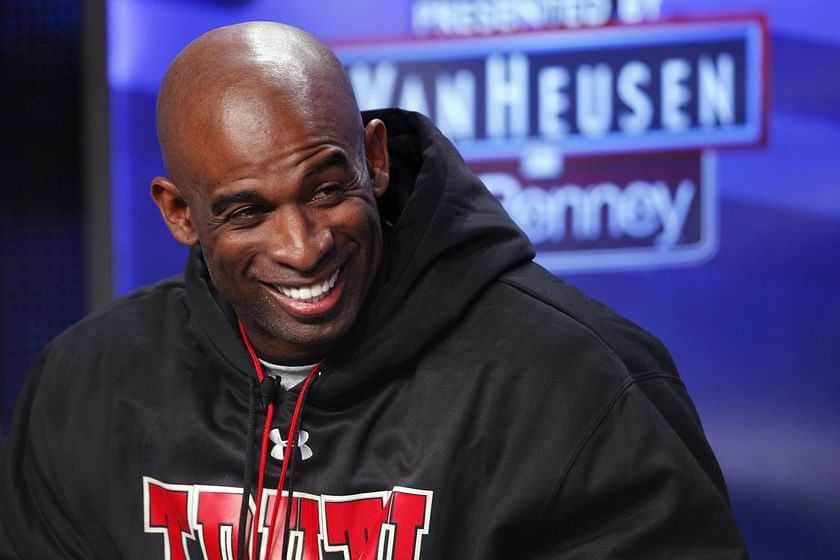 The Dallas Cowboys are currently gearing up to face Tom Brady and the Tampa Bay Buccaneers in the Wildcard round. Boy, could they use a player like Sanders right about now.
The Cowboys lost 26-6 to the Washington Commanders in their regular season finale. Defensive coordinator Dan Quinn's unit has struggled with consistency all season.
With Trevon Diggs holding down one side, Dallas needs another stud at cornerback. If only he was born later in life. He'd fit in perfectly with this Cowboys team.
Nevertheless, Prime Time was as gifted as there ever was. He was equally good as a cornerback and wide receiver. What Jerry Jones would give to have a player like Prime on his roster now.
Sanders amassed 53 interceptions for 1331 yards over 188 career games. He also recorded 25 passes defended, 19 fumble recoveries and 10 forced fumbles.