Jerry Jones has picked a side in the newly completed investigation of Dan Snyder and the Washington Commanders. Speaking on the K&C Masterpiece via Audacy, the Cowboys owner rejected the investigation's findings, claiming ulterior motives are at work, calling the findings "stupid." Here's how he put it:
"First of all, I hope our fans see how politically biased this report is. This report doesn't even come out if the Republicans were in Congress. It's that stupid. My point is there is biasness all the way through. There are stories behind the stories."
For the next month, Democrats hold the majority in both the House and the Senate. That changes in January, when the House will hand over the majority to Republicans. In the Senate, Republicans and Democrats will be tied at 49-49 with two independent senators.
•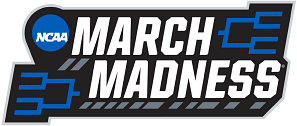 Snyder was being investigated for allegedly creating a toxic workplace. Sexual harassment, in particular, has been one of the most common complaints for decades. The Commanders owner is accused of attempting to hide the offenses and interfere with the investigation.
The investigation has been ongoing since the middle of the 2021 season. The Commanders have also questioned the fairness of the investigation.
Cowboys owner Jerry Jones' reputation takes beating amid Dan Snyder scandal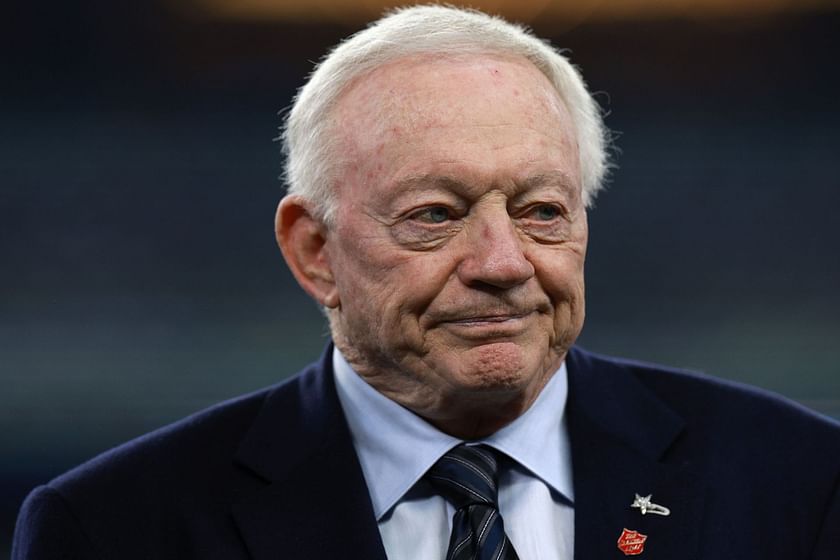 While Dan Snyder's reputation has been under attack for quite a while, he's not the only owner in hot water. The Cowboys owner is facing a severe backlash over a surfaced photo from 1957 that alleges that the owner is seen resisting desegregation.
Thousands of people are outraged and shocked by the revelation about Jerry's past. Of course, considering the 65 years that have passed between that photo and now, a seemingly similar number of people have forgiven the owner. With Jones siding with Snyder, it's unclear whether the Cowboys' owner will receive backing from the Commanders' owner.