Troy Aikman is easily one of the NFL's most prominent figures. Be it his career as a QB with the Dallas Cowboys, or as an analyst later on, he has been very successful. Naturally, there was a good amount of focus on Aikman and his personal life.
As per reports, Aikman met his ex-wife Rhonda Worthey back in 1998. They dated for a year and a half before finally deciding to settle down and get married. Aikman tied the knot in April 2000 in a mansion in Plano, Texas.
Worthey is known to work as a publicist and commentator. The couple was married for around a decade and have two children together: Jordan Ashley Aikman and Alexa Marie Aikman. Apparently, Worthey does have a daughter from a previous marriage also.
•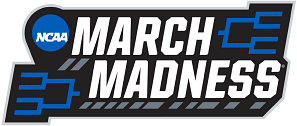 However, when the couple got divorced, there was no reason mentioned in public for their separation. Worthey, who is also a TV personality, has remained close to their children like Aikman. They were apparently awarded equal custody.
She was also speculated to be a part of the show 'The Real Housewives of Dallas'. However, following multiple delays, Worthey did not feature in the show. Considering Aikman's popularity in Dallas, many had expected Worthey to take part.
---
Did former Cowboys star remarry? Who is Troy Aikman's new wife?
Following the breakdown of his marriage to Worthey, Troy Aikman remarried. The NFL star tied the knot with Catherine 'Capa' Mooty, an entrepreneur who founded a boutique called Luxeliner.
Charlotte Jones Anderson, who is Cowboys owner Jerry Jones' daughter, co-founded it with Capa and a few other friends.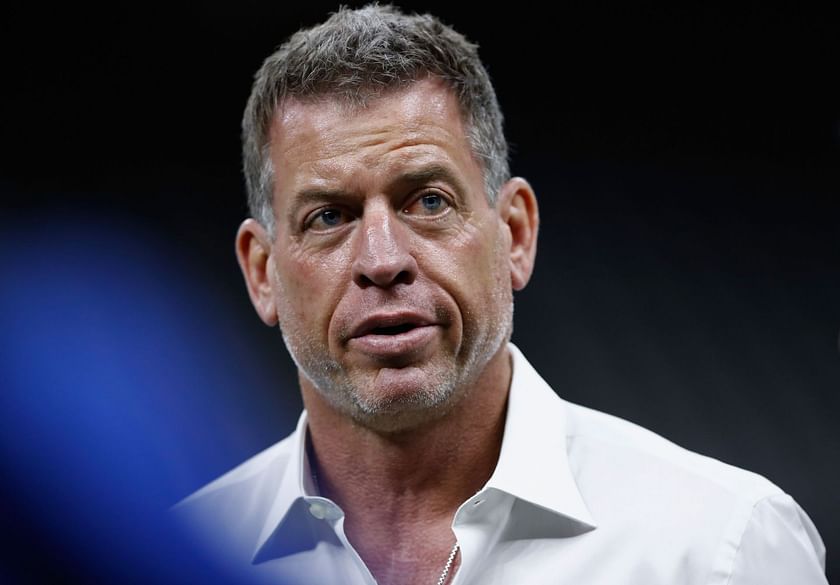 Before Capa was married to Aikman, she was with Jerry Mooty, Jones' nephew. Despite her connections and business, Mooty has kept her personal life relatively private. She is not as public or active on social media, giving away few details about her life.
A successful businesswoman, Mooty is worth around $3 million. She met Aikman in 2016, which was around five years after his divorce from Worthey. Catherine has two sons of her own: Luke and Val.
The two got engaged in 2017 and married a couple of months later in a ceremony in Santa Barbara.
Edited by Akshay Saraswat