Stefon Diggs is not at Buffalo Bills minicamp, which is mandatory for all players. Reportedly, the star wide receiver is the only player on the entire roster that's not present.
Every other player is in attendance, which possibly means there's a reason for Diggs' absence. It should be noted that some players, like Saquon Barkley, are holding out for a stated reason, but Diggs has not revealed his intentions publicly.
Diggs' absence is reportedly a huge concern for head coach Sean McDermott, which indicates that he also doesn't know why his star wide receiver isn't there, either.
•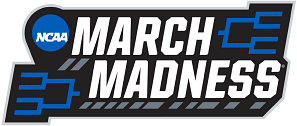 Though they weren't mandatory, the three-time Pro Bowler was also not involved in any other offseason activities with the team. Given how he left things on the field during the playoff loss to Cincinnati, the Bills have good reason to be worried.
Diggs has worked his way off of a team before. He was initially with the Minnesota Vikings and eventually requested a trade, which is what sent him to Buffalo in the first place. Now, concerns are growing that he might be interested in another change of scenery.
---
Why Stefon Diggs might want out and how concerned the Bills should be
The playoff loss to the Cincinnati Bengals highlighted an issue with the Buffalo Bills. Outside of Stefon Diggs, their offense is barren. Behind him, Isaiah McKenzie and Gabe Davis are inconsistent and probably both more suited to being third options.
Dawson Knox is a fine tight end, but he's not taking any pressure off of Diggs. Instead of addressing the second wide receiver position in the offseason, they selected a backup tight end. McKenzie even left for the Indianapolis Colts.
The offense didn't get better and Diggs may feel like they're in for more disappointment as a result. If he chooses to ask for a trade, the Bills are in even deeper trouble.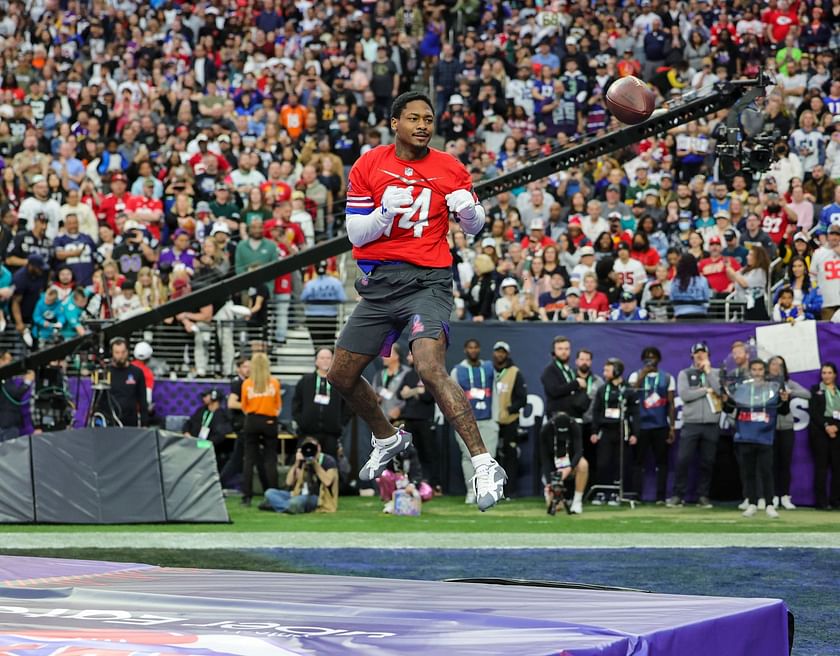 They have a dynamic quarterback, but their offense hinges around Diggs. If he leaves, Gabe Davis is suddenly the WR1, and that is not a recipe for a Super Bowl winning offense.
Based on his offseason inactivity and his absence at a mandatory camp, the odds of Diggs leaving have certainly gone up. If they continue to rise, the Bills may be forced to sign DeAndre Hopkins or make a blockbuster trade for a legitimate threat out wide. They may need to do that before Diggs leaves anyway.
Edited by Zachary Roberts