Patrick Mahomes recently made headlines when he said he isn't concerned about only focusing on money in the NFL, as he wants to build a great legacy. He is ready to take a discount if that would help the Kansas City Chiefs to win more Super Bowls.
He is taking the same path as Tom Brady, and many applauded him for it. Famous NFL YouTuber Mikerophone made a video about Mahomes' comment where he praised the Chiefs quarterback. He talked about how the two-time Super Bowl champion is different from others, as there aren't many players in the league who would take less money in order to win.
However, in the Mahomes appreciation video, the YouTuber took a subtle dig at Jackson Mahomes, saying:
•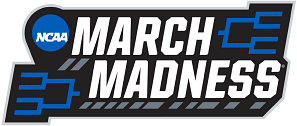 "He [Mahomes] is the most marketable player in the entire NFL. You can't find a flaw with this guy, I mean you could hate on him, you could say he's a system quarterback or whatever.
"The only flaw you could find on him is Jackson Mahomes and that's completely out of Patrick's control. Yes Patrick your clout destroyed your brother, so, I guess you could have that weighing on your conscious."
This is not the first time that Jackson Mahomes has caught strays as it has become a norm to criticize him. Patrick Mahomes' brother's actions have been questionable, but the Kansas City Chiefs quarterback is not responsible for it.
Mahomes is entirely focused on winning more on the field and further expanding his brand off the field. His brand is helping him to forego some money in order to help the franchise surround him with stronger players.
The Chiefs quarterback's contract is likely to get restricted soon, but Mahomes won't be demanding to become the highest-paid player in the league.
---
Patrick Mahomes is ready to win his third Super Bowl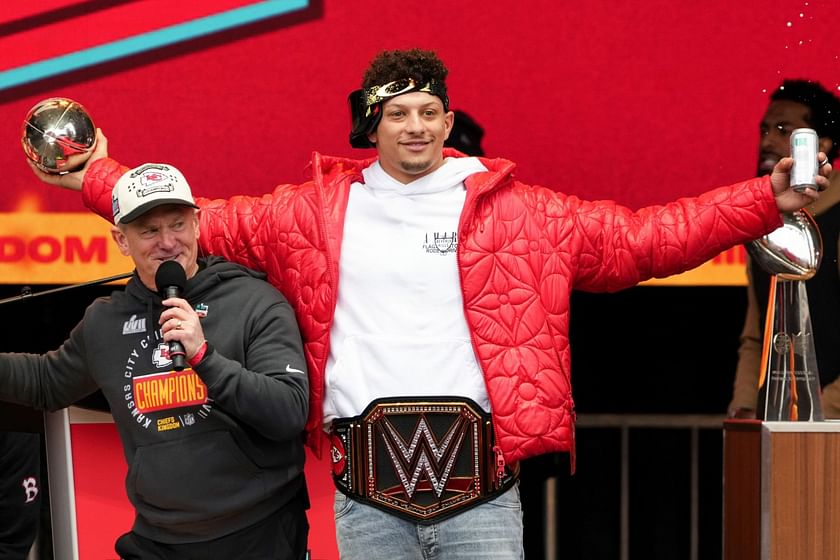 Patrick Mahomes won the second Super Bowl of his career last season, and he is ready to add more to his collection. The Chiefs are the favorites to win it all next season, and Mahomes will go to any length to attain that goal.
The franchise didn't make any flashy moves to help Mahomes this summer, but he will benefit from the additions of Justyn Ross and John Ross to the squad. Both can help the Chiefs next season, and the 2022 NFL MVP can bring out the best in them.
Chiefs fans have high expectations from Justyn Ross, and it will be interesting to see if he will be able to fulfill them.
---
If you use any of the above quotes, please credit Mikerophone and H/T Sportskeeda.
Edited by Abhimanyu Chaudhary