Patrick and Brittany Mahomes are a regular part of the NFL discource on social media. Gaining attention and followers throughout the years, Brittany has often commented on matters involving Mahomes, the Kansas City Chiefs, or their family.
However, following an initial statement during a Q&A on her account, Brittany has maintained silence about Jackson Mahomes' arrest and sexual battery charges. That being said, she did post a cryptic quote through a now-deleted story on Instagram.
Though the quote might not have been about Jackson or his case, Brittany took the story down before the designated 24 hours were up. The quote read:
•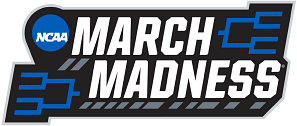 "As you get older you start to understand the difference between friends and associates, family and blood, business and work, love and lust, want and need. And most of all what's important and what's not."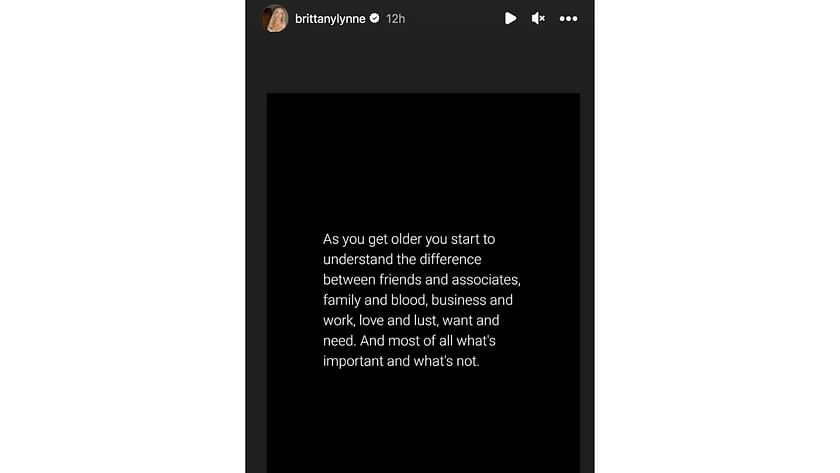 Brittany responded with a 'sheesh' and a clapping emoji. Fans, on their end, didn't hold back before trolling Brittany and the Mahomes family over the same.
---
Brittany Mahomes defended Jackson Mahomes on her IG story
Before Jackson Mahomes' initial arrest, Brittany ended up defending her brother-in-law online. Fans asked for her opinion on Jackon, to which Brittany asked everyone to shut up.
Brittany Mahomes wrote:
"They are ignorant. He is a human just trying to live his life and find his way and until you walk a day in his shoes (which no one ever will) you have no right to say s**t about him 🙂. So it's best to just shut up."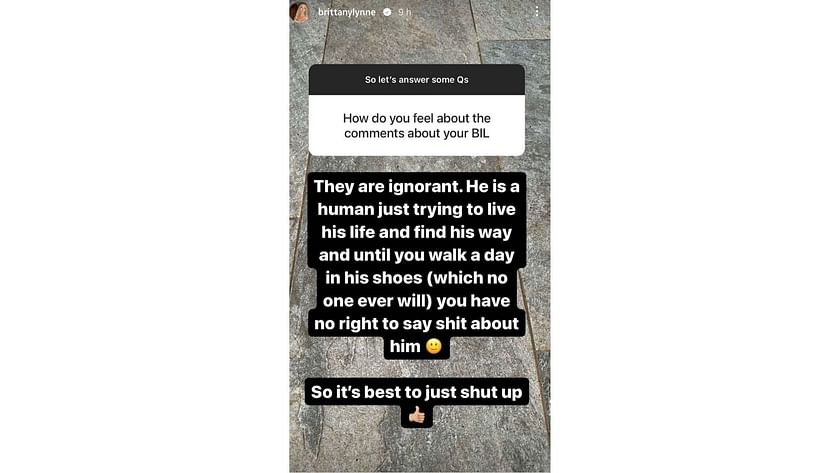 The arrest, however, hasn't received any comment from Jackson Mahomes' family.
Recently, a redacted police affidavit shed light on new probable details about Jackson's case. Per the document, not only did Jackson forcibly kiss 40-year-old Aspen Vaughn thrice, he also shoved an employee who tried to enter the room he was in.
Apparently, Jackson asked Vaughn to not let anybody know what had happened.
"He then grabbed her by the throat, forcing her head back and kissed her and put his tongue in her mouth," the document read. "[Redacted] did not consent to this and is over the age of 16. She pushed the defendent away".
While he also issued an apology to the employee, the TikTok star stated that the latter should have known not to enter a room he was in.