Tom Grossi is one of the most popular NFL YouTubers out there, but he's no Taylor Swift. When he announced that he was going on a stadium tour across the country, he was denied a chance to visit the Chicago Bears.
Why would that be? Well, because the biggest musician perhaps in history was bringing her show and her raving fan base to Chicago as well.
•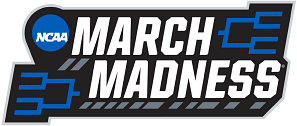 Grossi isn't exactly bitter about it as he understands the nature of this kind of thing, but he does believe Swift is to blame:
"Chicago was already a little cursed and I'm not talking just about their football team. Chicago was already cursed because well I missed the tour by a day, I said this the Bears were the number one nicest team to tell me no on this stadium tour and that was fine, the reason Taylor Swift. You see after I announced my stadium tour it just so happens that T-Swizzle announced hers as well and she may have done it months prior but I'm trying to be a victim here and did I mention it was also 90 degrees."
Grossi joked that he announced his tour months after the Eras Tour was announced, but that he'd like to pretend he's the victim of Swift's tour. In a way, he's right but it's hard to blame anyone in a situation like this.
---
Taylor Swift's Eras Tour shook Chicago
As the Chicago Bears just learned, Taylor Swift's show is no joke. Their stadium was completely packed for three nights as the Grammy-winning artist performed hits like Blank Space, Cardigan, Champagne Problems, Love Story, Anti-Hero and so many more.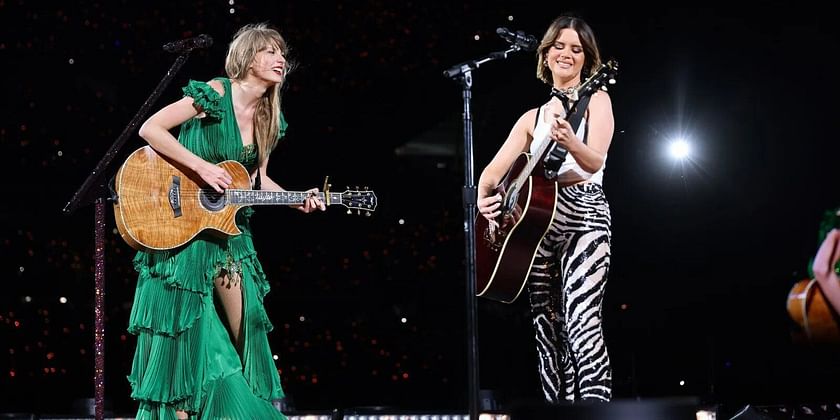 While in Soldier Field, the current Bears home, she played six surprise songs that weren't played at other shows:
I Wish You Would and the Lakes- Night 1
You All Over Me (ft. Maren Morris) and I Don't Wanna Live Forever- Night 2
Hits Different and The Moment I Knew- Night 3
After Chicago, she will head to Detroit to visit the Lions, the Pittsburgh Steelers stadium, the Minnesota Vikings home, and more.
Edited by Zachary Roberts