The Dallas Cowboys met with free agent wide receiver Odell Beckham Jr. recently. They hoped to sign him to a contract that would help them in their Super Bowl pursuit.
However, what came out of that meeting was not a contract. Instead, Beckham's medical information was leaked and it might hurt his chances.
The Cowboys are concerned with the wide receiver's knee injury. He tore his ACL in the Super Bowl and they don't believe he'll be available this season until at least January. This information was leaked and puts a damper on a potential contract.
•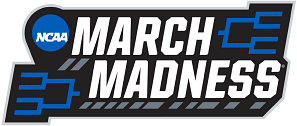 NFL Hall of Famer Shannon Sharpe isn't happy with Jerry Jones and the team. He believes they did this on purpose and that Beckham might want to consider legal action.
Sharpe said:
"His medicals only came public- that the knee wasn't where it should be or how they think it should be- only after he met with the Cowboys. If I'm Odell, I'm extremely upset. And I'd be looking at some action, maybe I might need to sue. Because this didn't get out at any other place."
He continued:
"Now, I'm sure the Giants medical team looked at that knee. I'm sure the Buffalo Bills medical team looked at that knee. But only after this! Jerry kept dropping breadcrumbs along the way that he wasn't as in on Odell as maybe Micah Parsons. But come on, you don't have to do this."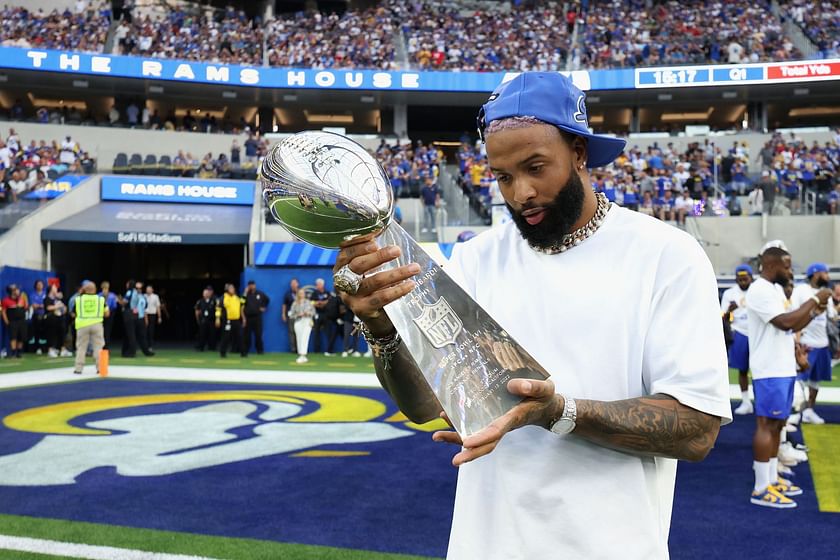 Beckham was hopeful to get a contract, a reality which may now be in doubt thanks to the leak.
---
Will the Cowboys sign Beckham?
Since they are the ones who leaked the information, or at least they are the ones that have expressed concern about the injury, Dallas signing Beckham is probably not going to happen.
The other teams, who may or may not share the concerns, might want to sign him still and it's likely he'd be more interested in them after what Dallas has now done.
He may not sign anywhere if all the teams share this concern, but the Cowboys may have ruined their shot at adding him.
Edited by Zachary Roberts