The Dallas Cowboys traded wide receiver Amari Cooper to the Cleveland Browns and a 2022 sixth-round pick for a fifth- and a sixth-round pick. So who won the Amari Cooper trade? Was it the Dallas Cowboys or Cleveland Browns? Let's examine.
The Cowboys wanted to get rid of Amari Cooper primarily because they owed him $20 million this upcoming season. Cowboys owner Jerry Jones hinted immediately after the season that they had no intentions of retaining Amari Cooper.
•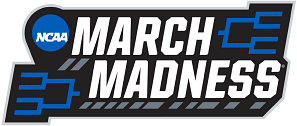 The Cowboys were either going to trade Amari Cooper or cut him loose. When the offers didn't pour in quickly for Cooper's services, many thought the Cowboys would have to release him and receive nothing back until the Cleveland Browns came along.
The Browns needed a quality receiver and decided to trade for him. Many believe Cleveland has got a steal. They were able to land Amari Cooper without giving away the farm.
The Browns were able to get Amari Cooper for a fifth- and a sixth-round draft pick. Rumor was that the Cowboys wanted to get at least a third round draft choice for Cooper, and they didn't.
Many fans and media think the Cowboys got played because they didn't receive a lot for Cooper. But the Cowboys' main goal was to get rid of his contract, which they managed.
Why the Cowboys may have won the Amari Cooper trade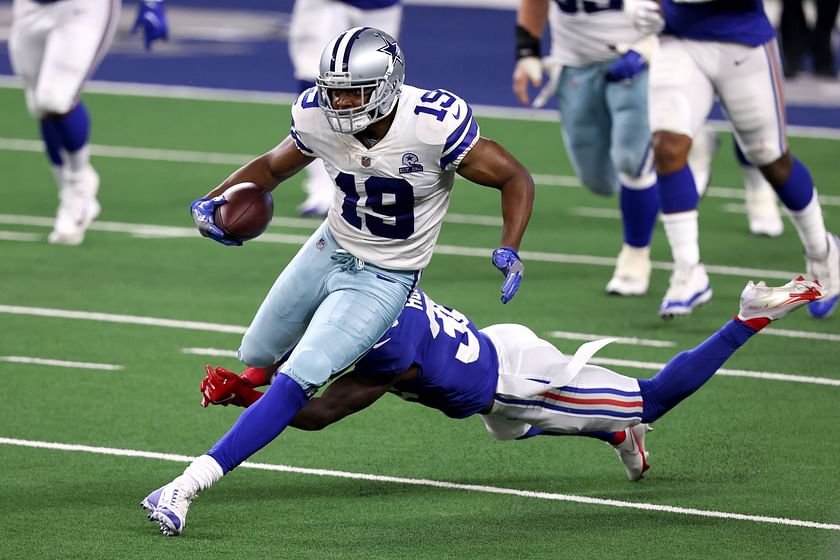 The Browns may have won the battle, but did the Cowboys win the war? Yes, the Browns got Amari Cooper and a sixth-round pick, but in the process, they did have to give away two draft picks for him.
They may not have been high draft picks, but they could be valuable to the team. Over the years, several quality players have picked up in the fifth and sixth rounds of the NFL draft.
San Francisco 49ers tight end George Kittle was drafted in the fifth round in 2017. Other notable players who were fifth-round draft picks include Pro Bowlers Richard Sherman, Stefon Diggs, and Tyreek Hill. Perhaps the most famous sixth-round draft choice is Tom Brady, who, as we all know, went to the New England Patriots.
The Cowboys can find quality players in the fifth and sixth rounds of the draft, but they have to have a keen eye for picking the right talent for this team. Is it just a matter of can the Cowboys turn this situation to their advantage?
It may be years before we find out who won this trade.
Edited by Jay Lokegaonkar