Gisele Bundchen was married to Tom Brady for 13 years. Following the reportedly amicable split and finalized divorce, the model was spotted having dinner with Joaquim Valente in Costa Rica.
The two were photographed together there, as reported by Page Six.
---
•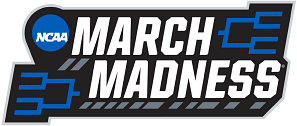 Who is Joaquim Valente?
Valente is currently a jiu-jitsu instructor. He and his brothers began learning the martial art at a very young age. He studied at Barry University for four years back in 2007 and graduated with a degree in criminology.
Valente currently lives in Florida, so it's likely he was at least somewhat part of Bundchen's vacation to Costa Rica.
In 2021, Gisele Bundchen posed alongside the jiu-jitsu instructor and his brothers for a cover shoot for Dust magazine. It's not totally clear if this is how they initially met.
While her ex-husband was in Germany defeating the Seattle Seahawks, Bundchen was in Costa Rica for a getaway with Valente and her two children.
---
Why did Gisele Bundchen and Tom Brady get a divorce?
After 13 years of marriage, things just weren't working for the quarterback-model duo. It is suspected that one point of contention was Brady's decision to unretire and rejoin the Tampa Bay Buccaneers this offseason.
After so many years where football seemed to come before family, Bundchen was reportedly unhappy. This is just potentially one part of a multi-faceted issue, however, and the details are still unclear.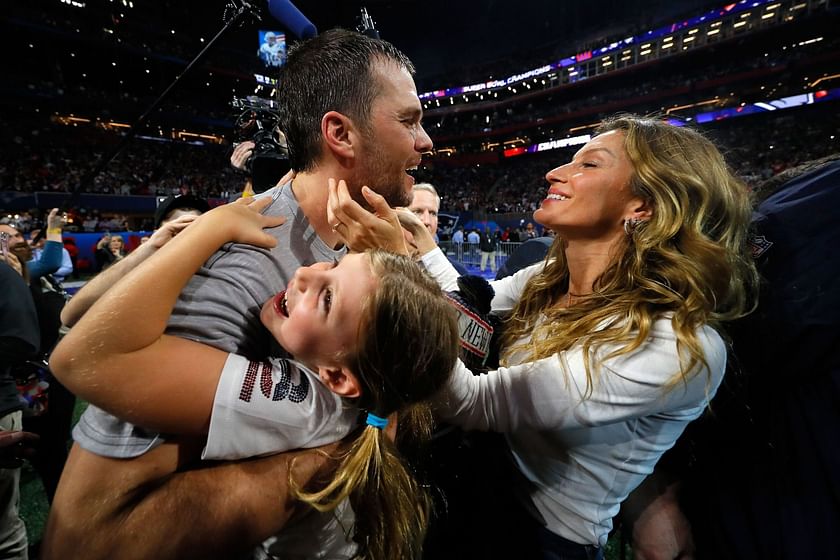 The two maintain that their split was friendly, as Brady wrote on Instagram:
"We arrived at this decision amicably, and with gratitude for the time we spent together. We are blessed with beautiful and wonderful children who will continue to be the center of our world in every way. We will continue to work together as parents to always ensure they receive the love and attention they deserve."
Currently, it does not appear as though Brady has re-entered the dating scene just yet, or if he intends to. Such things will be revealed in time.
If you use any of the above quotes, please credit Page Six and H/T Sportskeeda.
Edited by Zachary Roberts