Tom Brady and his personal life have taken center stage this season as rumors of a divorce from his wife, Gisele Bündchen, arose. The Tampa Bay Buccaneers star decided to return for another season in the NFL, his 23rd overall, this offseason. This reportedly caused a riff in his marriage to Bündchen, who wanted the 45-year-old to retire for good this offseason.
It seems Gisele still won't get her wish granted. The Buccaneers quarterback spoke to the media in response to Chris Simms of NBC Sports and his comments about the three-time NFL MVP.
•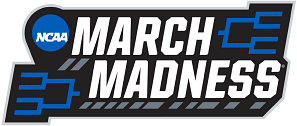 On a recent episode of Pro Football Talk, Simms spoke on off-the-field issues surrounding the former New England Patriots quarterback this season:
"But because of this year and some of the off-the-field stuff that's hitting home and personal stuff with Brady, this is the one year I feel maybe it might be Brady. It seems like, and I don't know this, that his wife is threatening divorce or going down that road by all due accounts of what you read."
---
Tom Brady and his tumultuous offseason and campaign with the Buccaneers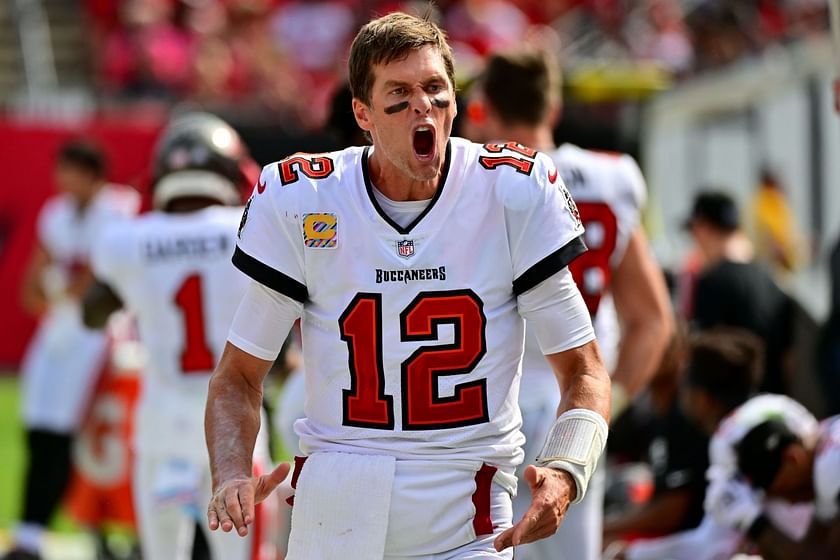 Simms, who played five seasons in the NFL, noted that Tom Brady was absent from training camp for 11 days this offseason. He added that the five-time Super Bowl MVP didn't show up for the team's walkthrough ahead of the Week 6 game versus the Pittsburgh Steelers.
He was at the wedding of Patriots owner Robert Kraft and left the team the Friday before the game. In that game versus the Steelers, he was seen yelling at his offensive line as the Buccaneers lost the game 20-18.
On his Let's Go podcast, Tom Brady expressed his frustration with the Buccaneers:
"I don't know if it's motivation, but I do think that it's a bad day when there's more F-bombs than touchdowns. So that was not one of my better days. But F-bombs, they used to kind of keep from showing you in those moments but now it's kind of for the world to see. So that's just the way it is."
Even his former rival, recently retired Steelers quarterback Ben Roethlisberger, spoke about Brady's outburst during the game:
"When a defense gets after you, sometimes your anger and your disgust for things happens because the other team is affecting you, not because it's you. But yeah, it just looked like a different Tom."
Overall, the Buccaneers are sitting at .500 with a 3-3 record, as many are wondering if the Tampa Bay star's career is winding down.
---
If you use any of the above quotes, please credit Pro Football Talk, NY Post, and H/T Sportskeeda.
Edited by Nicolaas Ackermann