| | |
| --- | --- |
| Full Name | Vaibhav Arora |
| Date of Birth | December 14, 1997 |
| Nationality | Indian |
| Current Team(s) | |
| Role | Right arm fast medium Bowler |
| Game Type | Mat | Inn | R | BF | NO | Avg | S/R | 100s | 50s | H | 4s | 6s | Ct | St |
| --- | --- | --- | --- | --- | --- | --- | --- | --- | --- | --- | --- | --- | --- | --- |
| T20s | 33 | 10 | 10 | 17 | 8 | 5.00 | 58.82 | 0 | 0 | 2 | 0 | 0 | 12 | 0 |
| LISTAs | 15 | 8 | 57 | 84 | 2 | 9.50 | 67.85 | 0 | 0 | 12 | 1 | 2 | 2 | 0 |
| FIRSTCLASS | 17 | 18 | 106 | 222 | 7 | 9.63 | 47.74 | 0 | 0 | 40 | 9 | 5 | 3 | 0 |
| Game Type | Mat | Inn | O | R | W | Avg | E/R | Best | 5w | 10w |
| --- | --- | --- | --- | --- | --- | --- | --- | --- | --- | --- |
| T20s | 33 | 33 | 118.1 | 956 | 32 | 29.87 | 8.09 | 3/16 | 0 | 0 |
| LISTAs | 15 | 15 | 114 | 572 | 21 | 27.23 | 5.01 | 4/45 | 0 | 0 |
| FIRSTCLASS | 17 | 27 | 414.3 | 1372 | 60 | 22.86 | 3.31 | 9/105 | 3 | 0 |
Vaibhav Arora: A Brief Biography
Vaibhav Arora is one of those cricketers who have been introduced to the List A and T20 formats in the ongoing calendar year, 2021. An upcoming seamer from Himachal Pradesh, he has been picked by the Kolkata Knight Riders Team for IPL 2021.
Career
Domestic career
Arora made his First-Class debut for Himachal Pradesh in the Ranji Trophy in December 2019. He picked up a 6-fer in his debut bowling innings including the wicket of Cheteshwar Pujara and followed it up with a 3-fer in the second innings. The 23-year-old now has 29 wickets in 8 multi-day games at an average of 18.58.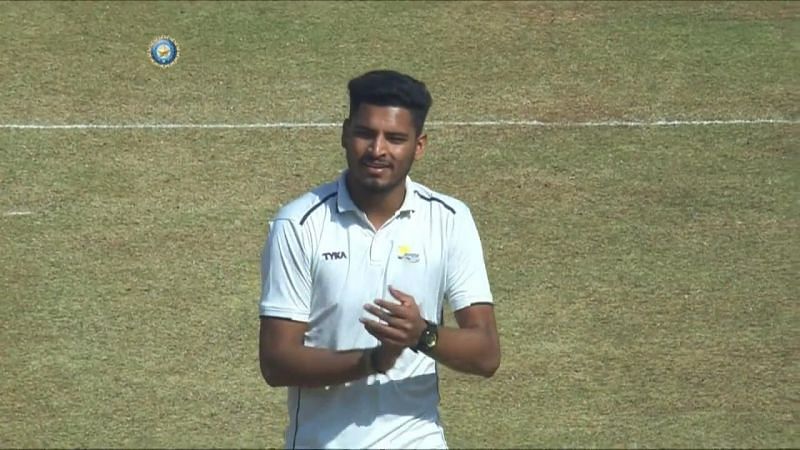 The Himachal Pradesh side handed him a T20 debut in January 2021 in the Syed Mushtaq Ali Trophy. Arora has played 6 games in the format and picked up 10 wickets. Even though the sample size is less, his economy rate of 7.41 is pretty good in an otherwise high-scoring tournament.
The following month, he also played the Vijay Hazare Trophy, thus making his List A debut. A 4-fer against Maharashtra including a hat-trick saw his career take the right direction early on. Arora is in his early stages as a domestic player but an IPL season with the likes of Pat Cummins, Lockie Ferguson, Prasidh Krishna and Andre Russell will improve him as a pacer.
IPL career
Vaibhav Arora has been picked by KKR for IPL 2021 at his base price of INR 20 lakhs.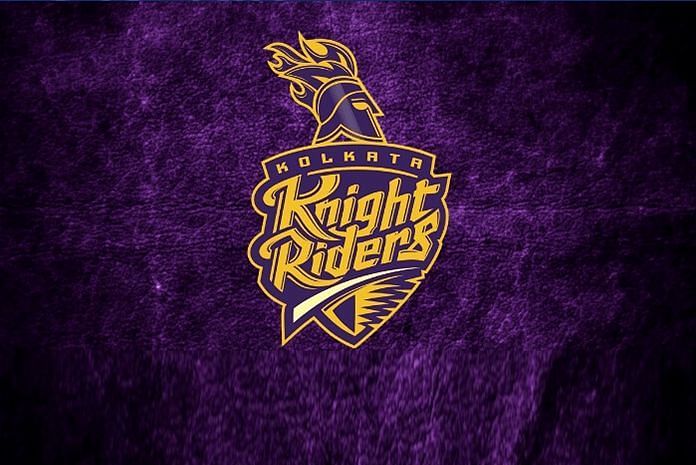 Background
Arora hails from Haryana and is a son of a business that runs a dairy farm in Ambala. He has pursued a dual degree (BA + BEd) from Chandigarh University. He represented the University as well.