Not many people in India – basketball fans or not – would have heard the name 'Pasha Bains'. But to an entire plethora of basketball-loving Indian fans in North America, Bains may be the finest Indian-origin basketball player ever. While desi hoop fans wait for the day for the first Indian player – born in India or abroad – to play in the NBA, Bains nearly became the first one to do it almost a decade ago.
And now, the Canada-born son of Punjabi parents finds himself in a unique position to fulfil his hoop dream by guiding a future generation of ballers…
•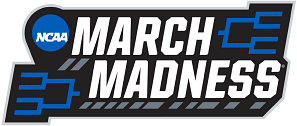 The Past
Kirpal Singh Bains and Nirmal Kaur Bains left their hometown decades ago and shifted to the other side of the globe. The Kandola Village in Jalandhar, Punjab is a long way away from the city of Richmond in British Columbia (Canada), both in distance and in culture. But in all their differences, the two lands had a unique similarity. From the open playgrounds and Punjab to the sweaty gyms in Vancouver, there exists a parallel love for basketball. When Pasha Bains first fell in love with the game, he may not have been aware that his parents' birth-place if one of India's basketball hotbeds, but thousands of miles away in British Columbia, he learnt the game in one of Canada's most basketball-frenzied regions.
Pasha Bains was born in the city of Richmond near Vancouver in June 1980, and while he had an eye in multiple sports, basketball became an early love. "I was a big sports fanatic from an early age," says Bains, "I used to watch the NBA a lot, and then copy the moves of my favourite NBA players all day long on the courts. I started playing basketball in Grade 4, and by Grade 8, I pretty much stopped playing all other sports."
His focus on basketball began to pay off in his sparkling High School career, as Bains grew into a star and a local hero playing for the Richmond Colts. Growing into the body of a strong and athletic 6 foot 4 shooting guard, Bains led his side to an undefeated season and the Provincial Championship in 1998, winning Lower Mainland & Provincial MVP award in the process. In grade 11 (1997), he finished as the AAA Tournament leading scorer (34.5 ppg), and then improved on his average a year later to win leading scorer honours again as a Senior the next year (35 ppg).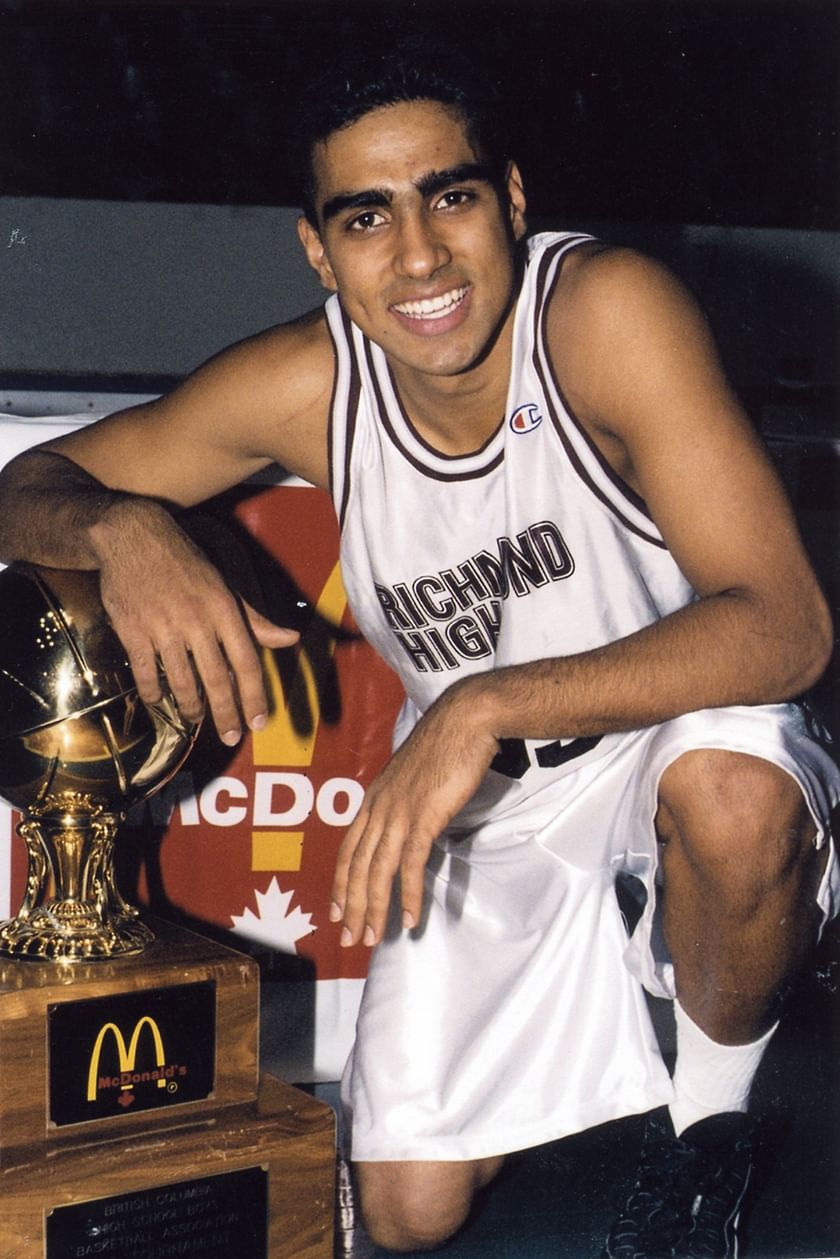 Bains finished his high school career as the all-time leading scorer in AAA British Columbia (BC) tournament history with 317 points in 12 games, and he still holds seven different AAA Tournament records. In 1998 he was named the Canadian High School Player of the Year and Sport BC's High School Athlete of the Year.
"I was a good athlete, and once I began to enjoy basketball, I focused on it completely," he says, "It has always been my personality to give my best in everything I've got, and that drive boosted me on the court."
That 'drive' helped Bains secure a full scholarship to play for Clemson University in South Carolina; he took his talents south to the United States to become a rare Indian face playing Division 1 NCAA basketball, the highest level of college basketball in the world's most competitive college ball nation.
"Clemson play in the ACC Conference, the toughest conference in D1 Basketball." Bains explains, "We had to play against some of the strongest basketball programmes in the country, including Duke, North Carolina, Maryland and others. Several of the players I faced back then have since become names in the NBA, including Shane Battier, Steve Blake, Corey Maggette, and Mike Dunleavy Jr."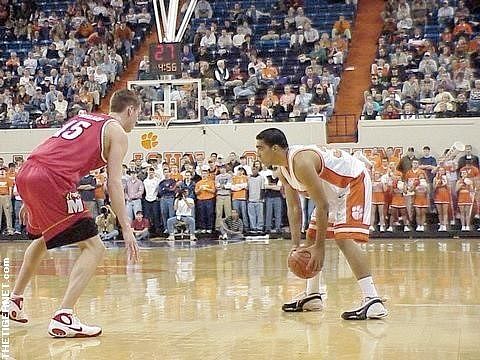 Bains recalls the college years as the toughest yet the most rewarding stretch of basketball in his life. He moved from the shooting guard to the point guard position and became a starter for the Clemson Tigers in his second year there.
After two years in Clemson, Bains moved on to Simon Fraser University (SFU) back in British Columbia where he continued the peak stretch of his career, becoming Canada's leading scorer for two years in a row (2003-04) and holding SFU's career-scoring average with 24.1 ppg.
Bains finished his University career with a Graduate programme at the University of British Columbia, where he led Canada West in scoring and was named 1st Team All Canada West.
Bains also got a chance to take part in Canada's National programme, and played for the Canada's National squad several times from the late 90s till 2005. He represented Canada in the Junior World Championship in Brazil, Dominican Republic, and the World University Games in Korea and Turkey.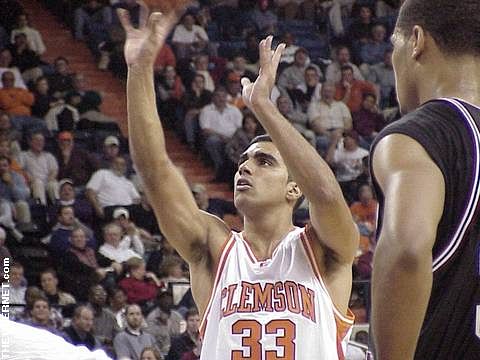 It was during this stretch of his prime years, when in 2002, he travelled back to his parents' homeland, India, for the first time. Bains was back in India with a team from Vancouver of Canadian-Indian basketball players. "That trip back to India has been one of my best memories," he recalled, "I played a lot of basketball in Punjab: we toured Kot Kapura, Ludhiana, and Jalandhar and went up against several local teams in the area, including the Punjab Police team!"
If the journey to his parents' home helped him get a better understanding of his past, it was another step back in his own home in Canada that helped shape his future. Bains became involved with training and teaching basketball camps for young players as early as 2002, and gained experience running camps both in Clemson and in SFU.
By 2004, he founded DRIVE Basketball, a basketball camp in his birth-town of Richmond, along with fellow coach Chad Clifford.
The Present
The camp became an academy, and today, DRIVE Basketball serves around 1500 basketball-loving kids between the ages of 4-17 out of Richmond. Bains is the founder and of the nine coaches who work at the academy, which has grown rapidly since its inception just eight years ago. But it hasn't just been a growth in numbers – over the years, DRIVE has produced several talented players, several of them of Indian-origin like himself. The Academy runs 4-5 days a week all year round, during which Bains and the other coaches lead the young players through basketball training, strength and conditioning, and playing regularly in a tough and competitive schedule.
"We have some really, really good players at the Academy," he says, "There are also definitely a lot of talented Indian players here from around Canada. Where I grew up, basketball has been one of the favourite games for Indian kids. Even when I was in High School, some of the best athletes around me were Indian. Basketball was always big in the Vancouver area for the Indian community, and it is only getting bigger. The same goes for the Indian community in other parts of Canada, like Calgary and Toronto."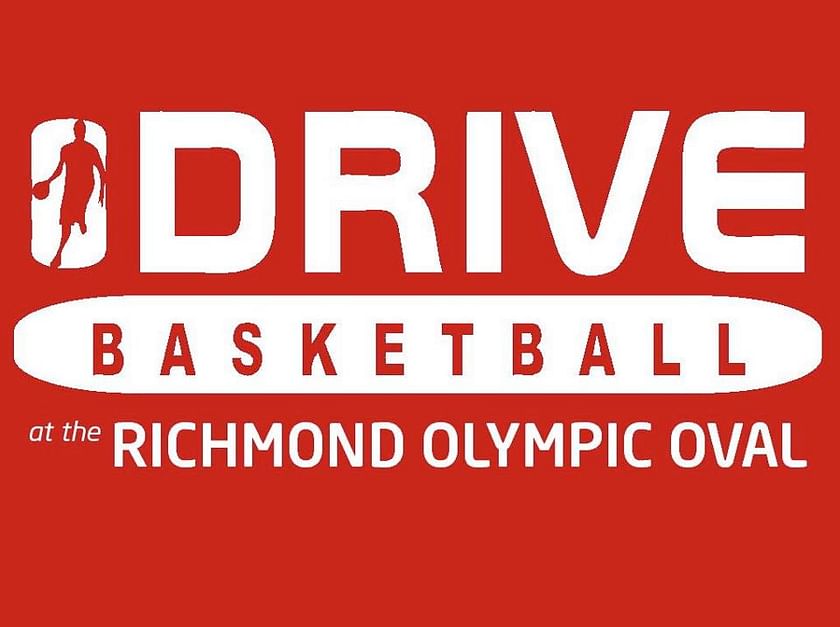 Bains' success on the court, like the success of other Indian-origin players in Canada and the US, has helped to debunk the myth that Indians weren't well-suited in their built and athletes to be world-class basketball players. Now, along with his work with his DRIVE Academy, Bains is also an active coach with the Five Star Basketball Camp in Pittsburgh. In the course of his career as a player and a coach, he has received several accolades, including being noted amongst the 'Top 10 Richmondites' in the Richmond News 25th Anniversary edition, named on the list of '100 South Asians Making A Difference in BC" by the Vancouver Sun, and also named the 'Best Player of the 90s' in the same publication's AAA BC Tournament Special. In 2009, he was named #1 Richmond's All-Athlete & #1 Best Coach and named to the list of "Top 30 under 30″ by the Richmond Review.
As a young baller, Bains says that he looked up to Magic Johnson, Michael Jordan, and Isiah Thomas in the NBA as basketball role models. The new generation of kids can look up to the new stars – the LeBrons, the Kobes, and the Durants – and in Pasha Bains they have a local legend to look up to as well, one who reached to the cusp of the biggest stage. "In Vancouver, we don't really look at race too much," he says, "Indians here, like others, like to play ball, too, and are good at it. But it's important to have role models, and I want the kids to believe that they can have a successful career too."
Bains speaks proudly of female Indian player Harleen Sidhu, whose training at DRIVE helped her get to an NCAA programme in Nebraska. The current crop of young athletes at DRIVE include several young Indian players and non-Indian players with a lot of potential, including Manroop Claire, Mindy Minhas, Jadon Cohee, Tristan Etienne, and Luka Zaharejevic.
The Future
If Bains has been the brightest success story of an Indian-origin basketball player out of British Columbia in the past, than the future is more than likely to belong to DRIVE's young star Manroop Clair. The 17-year-old 6'2" guard has had an explosive rise to the top and has quickly become one of the top ranked Canadian prospects. Also of Indian-origin, Clair has earned great praise for his play, and of course, from Coach Bains himself.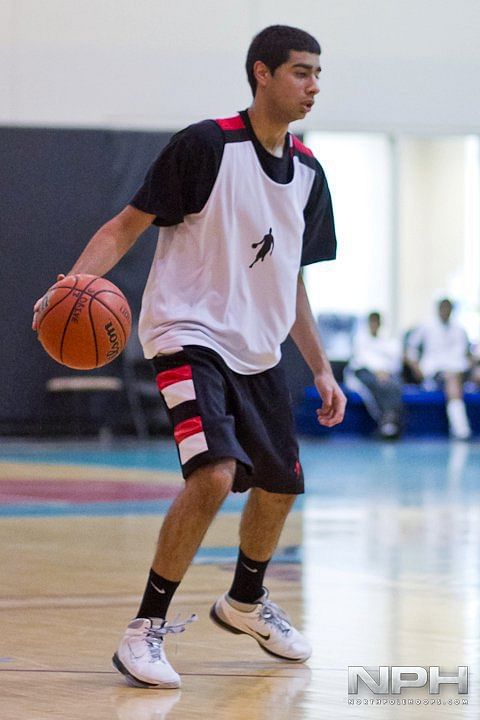 "He's still got one more year of Prep before College so this coming year is very important," said Bains, "His skill level continues to improve and he has become a much better player after spending a year at Huntington Prep. His main focus is gaining weight and size because his frame is still thin. I think he will be a very effective College player because he is so talented."
While Clair continues to improve, there are a couple other Canadian-Indians who have already made a big name for themselves. Toronto-born brothers Sim and Tanveer Bhullar – son of Punjabi immigrants in Canada – are attracting a lot of attention because the siblings, aged 19 and 17, have grown to giant heights of 7 foot 5 inches and 7 foot 3 inches respectfully. Sim currently plays for New Mexico State University and the New York Times in a recent article mentioned that he is poised to become the world's first prominent Men's basketball player of Indian descent. Younger brother Tanveer is currently at Huntington Prep and continuing to add skills to his tantalising giant size.
Bains believes that the first Indian or Indian-origin players in the NBA would be someone around the lines of the Bhullars, players who have been blessed with giant size. "Sim Bhullar definitely has a chance of making the NBA," says Bains, "At first, it will perhaps be easier for a big player to make it and more difficult for guards. Indians will probably see our version of 'Yao Ming' making it to the league before we see our own 'Jeremy Lin'."
Bains is also aware of India's own giant teen basketball star, the 16-year-old 7 foot 1 Satnam Singh Bhamara, who has made his way out of a tiny village in Punjab to get scholarship for education and basketball training at the IMG Basketball Academy in Florida. "His ascent has been very impressive, because Indian players back in India don't have as much exposure as players here," says Bains, "I think it's a good sign and I hope that it means more and more people in India are taking up the game of basketball."
*****
And so we wait for the day that the first Indian player, from India, Canada, the US, England or from anywhere else from our internationally spread family of desis makes it to the biggest stage. But before that day comes, let's remember the one who nearly reached the summit himself, and is now in the process of guiding others to the top. As a player, Pasha Bains scaled great heights, heights unimaginable for Indian players before him. Now, as a coach, he is in a unique position to look forward and help future players build that DRIVE, that drive to follow his footsteps, and that drive to even surpass them.