Back in 2007, John Amaechi made NBA history when he became the first current or former NBA player to publicly come out as gay. The news was massive considering the league had gone so long without having an openly gay player, earning him plenty of support from his former teammates.
Amaechi had of course been subject to speculation during his career. Six years before, in the midst of his two-year stint with the Orlando Magic, Amaechi was dubbed one of the NBA's 'most likely to be gay' players by a news outlet.
After the success of his book, Man in the Middle, Amaechi appeared on ESPN in his first public interview since the revelation where he boldly proclaimed:
•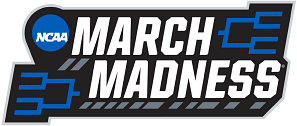 "I am not a hero nor am I special in any regard," Amaechi told ESPN in his first television interview. "I am simply doing what a good person of conscience would do, which is making people aware that gay people don't just look like Jack from 'Will and Grace,'"
His announcement was a groundbreaking one in that it opened the door for others players to come out without fear of judgment from their peers.
Without further ado, lets look at three basketball players who came out as gay.
Jason Collins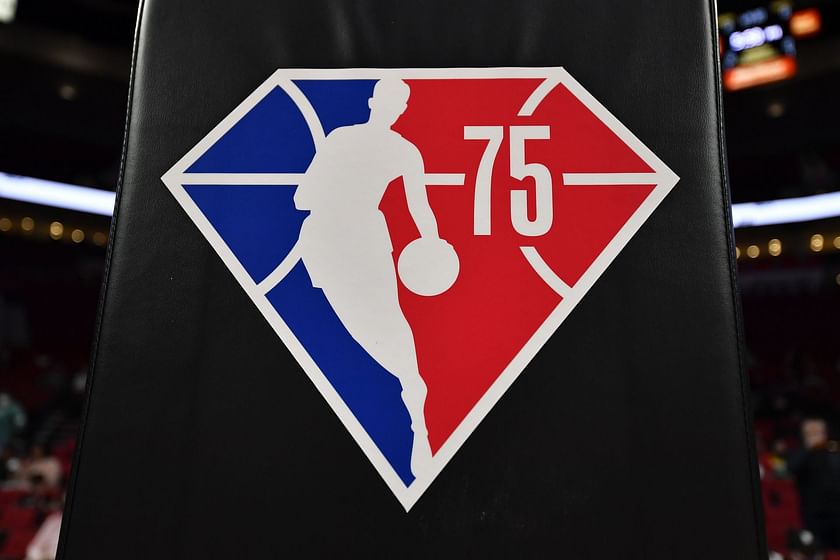 Jason Collins made history in his own right. In 2013 during the offseason following a stint with the Boston Celtics, the seven-foot center came out to the world. The revelation made him the first North American professional athlete to come out while competing in a major sport.
His coming out was the cover story in that month's issue of Sports Illustrated, making the announcement even more groundbreaking. The following season, after signing with the Brooklyn Nets thanks to his friendship with Jason Kidd, Collins became the first gay player to play in an NBA game.
Isaac Humphries
Six-foot-eleven Isaac Humphries made an impact in the NCAA when he joined the University of Kentucky in 2015, a year after moving from Australia to the U.S. There he began to find his rhythm, appearing in 23 games for the storied collegiate program.
After a two-year stint at Kentucky, Humphries declared for the 2017 NBA draft, where he went undrafted. After going back to Australia, Humphries has continued to compete in both the NBA G-League and the NBL of Australia & New Zealand. Late last year, Humphries stunned the world when he came out as gay after contemplating suicide.
(Suggested Reading: When Charles Barkley backed the LGBTQ community)
Will Sheridan
Will Sheridan spent four years playing at Villanova from 2003-2007. During his freshman year, he came out to his teammate and roommate Mike Villa. The team decided that they were going to create a 'wall of silence' in regard to the matter to help keep the team united.
Despite his coming out as a freshman, he didn't publicly come out until years later when he was 26 years old in 2011. After spending four years competing for Villanova, Sheridan took his talents overseas rather than declare for the NBA draft. To date, he remains only the second Division I men's basketball player to ever come out.
(Suggested Reading: Robert Horry with a hot take on LeBron breaking Kareem's record)