Mark Cuban is a name many NBA fans are familiar with. He owns the Dallas Mavericks, one of the most popular teams in the Western Conference, thanks to Luka Doncic.
Cuban's net worth is estimated at $4.6 billion, which ranks him as one of the top 1,000 richest people in the world. Besides the Mavs, the billionaire owns many other successful companies.
This article will reveal five companies Cuban owns. So, let's take a look at his impressive business portfolio.
•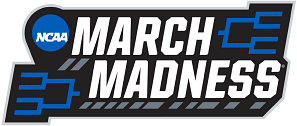 ---
Mark Cuban is a successful businessman, and these are some of his most popular companies
#1, Cost Plus Drugs
Cuban has done a lot of philantrophic work during his life and has helped millions of people. His Cost Plus Drugs company saves thousands of dollars to Americans who need medicine.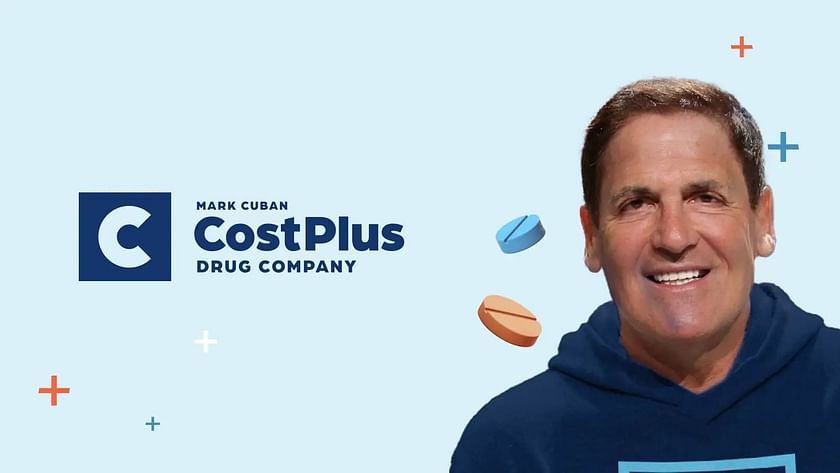 You may be interested in reading: Luka Doncic stats: 5 figures which highlight Dallas Mavericks star's dominance in the 2022-23 NBA season so far
Imatinib is one of many drugs that can be purchased from the company owned by Cuban. The retail price at other pharmacies is $2,502, yet Cost Drugs Plus sells it for only $14.40.
---
#2, Underdog Fantasy
Underdog Fantasy is another successful company owned by the American billionaire. This fantasy sports app allows sports fans to make their picks and win valuable cash prizes.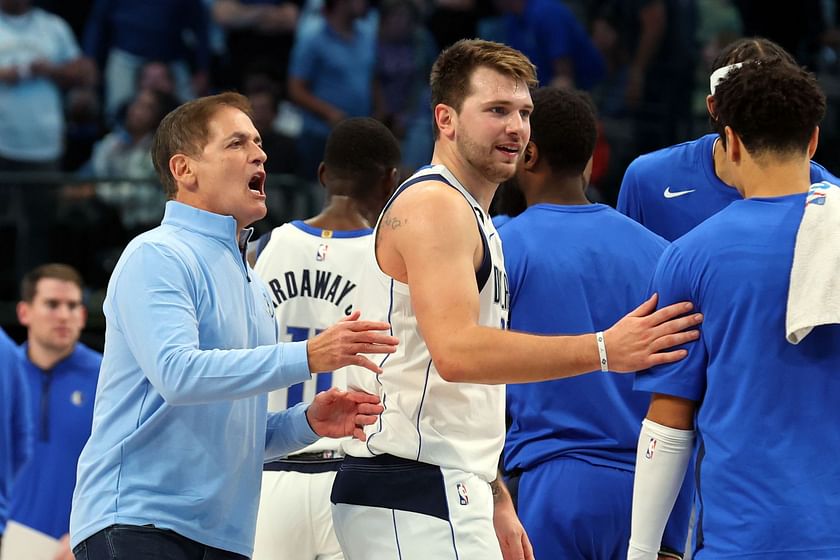 While competing with FanDuel, DraftKings, and other apps is difficult, Underdog Fantasy has found its place among its competitors. It is the fastest-growing fantasy sports company and is valued at nearly half a billion dollars.
---
#3, Billshark
Billshark is another company that helps thousands of people. It is a bill reduction service that saves its customers time and money by negotiating monthly bills and canceling monthly subscriptions.
Considering that millions of people are bothered by monthly subscriptions and unwanted charges, this is a perfect service for them. The company was founded in 2016 and Mark Cuban joined it as an investor and advisor in 2018.
---
#4, Allstar
The 64-year-old billionaire has invested millions of dollars into modern services. Allstar is a cloud-based gaming startup that was founded in 2019. This service allows gamers to easily create their content.
Mark Cuban has recognized the potential of this service, and it's still operating successfully. The billionaire has invested in many other modern apps and services, including Mavs Gaming (eSports team) and ethpass (cryptocurrency service).
---
#5, Dallas Mavericks
Cuban's most popular and profitable company is an NBA team. The successful businessman acquired the Dallas Mavericks in January 2000 and has achieved a lot of success with it. Since becoming the owner, the Mavs have made the NBA Finals twice and won one championship.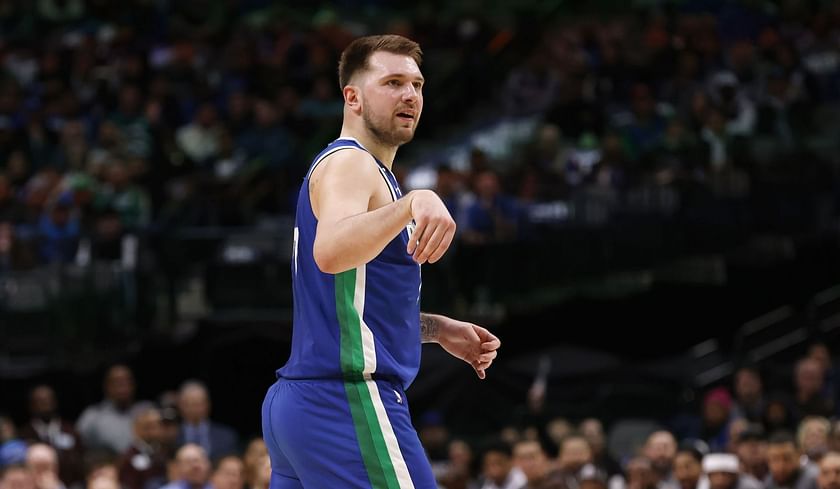 You may be interested in reading: Where is Delonte West now? Taking a look at how Mark Cuban is aiding the former Dallas Mavericks player
According to Forbes, the Mavericks are currently valued at $3.3 billion, which makes them the eighth most valuable team in the NBA. Considering that Cuban has an 85% stake in the team, more than half of his net worth comes from it.