The 2020 All-Star Game will take place on February 16, 2020, and NBA fans are already predicting which players will make the roster in Chicago. Superstars such as LeBron James, Giannis Antetokounmpo and James Harden are sure to be present, although, with Kevin Durant, Steph Curry, and Klay Thompson all sidelined with injuries - we are likely to see a number of players make their All-Star debut.
Khris Middleton, Ben Simmons, Nikola Vucevic, D'Angelo Russell, and Nikola Jokic were among the stars that made their debut last season in Charlotte, and due to the injuries to several regular All-Stars, we may see a record number of debutants in Chicago. So, as we draw closer to the 2020 All-Star Game, here we will look at five players that could make their debut.
---
•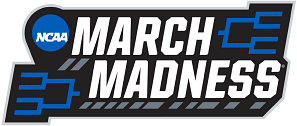 #5 Donovan Mitchell - Utah Jazz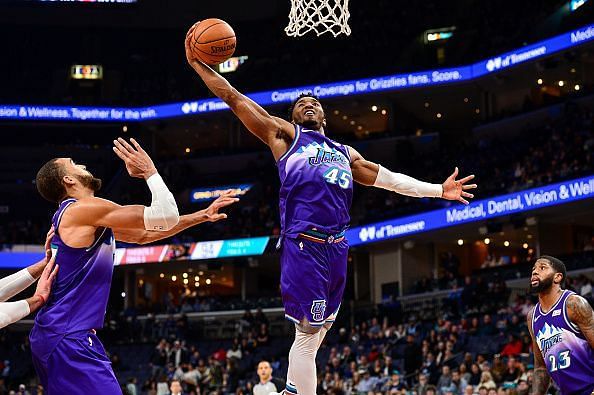 After being selected 13th overall in the 2017 draft, Donovan Mitchell was among the most exciting rookies of the 2017-18 season as he led the Utah Jazz to the Western Conference Semifinals. Following his breakout rookie year, Mitchell was tipped as a potential All-Star as he entered his sophomore season, although a slow start to the campaign put him out of contention.
Nevertheless, Mitchell has started this season well and could be in line to make his first All-Star appearance at the age of 23. Despite the signing of Mike Conley, Mitchell remains the number one option on Utah's offense, and the New York native is currently averaging 25.0 points, 4.7 rebounds, 3.7 assists, and 1.2 steals per game.
He has also managed to improve his shooting percentage (44.9%) and despite competition from other shooting guards such as CJ McCollum, Mitchell is well in contention to become Utah's first All-Star since Gordon Hayward.
#4 Devin Booker - Phoenix Suns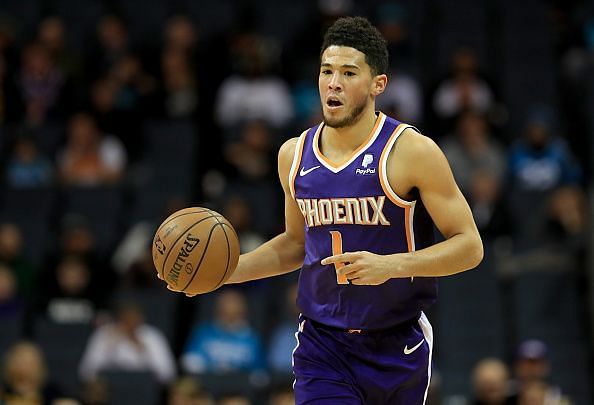 Coming into the season, Phoenix was expected to be among the worst teams in the NBA, although the Suns have performed better than expected and are still in contention to secure one of the final playoff spots in the West. The likes of Aron Baynes and Kelly Oubre Jr. have been impressive, although much of Phoenix's success is owed to the form of Devin Booker.
Booker has consistently put up big scoring numbers during his first four years in the league, although the 23-year-old's all-around game is much improved this season as he attempts to guide the Suns to a first playoff appearance since 2010.
So far this season, Booker is averaging 25.0 points, 3.9 rebounds, and 6.4 assists per game - and his three-point shooting has improved to 40.6%. Like Mitchell, Booker faces plenty of competition due to the backcourt depth in the West, although if the Suns are still in contention come February, Booker may have done enough to secure a spot.
---
#3 Jayson Tatum - Boston Celtics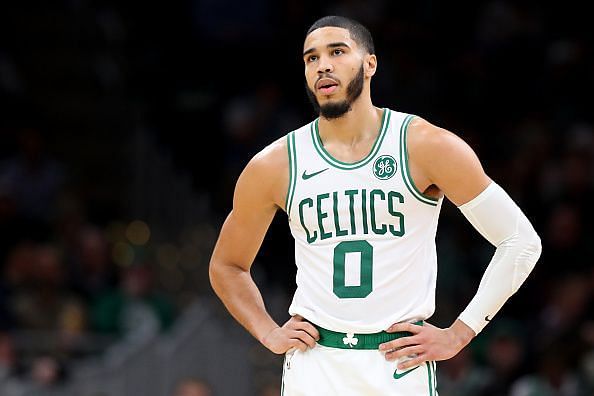 After being named to the 2018 NBA All-Rookie First Team, Jayson Tatum's sophomore season was considered a disappointment as he struggled to play alongside Kyrie Irving. However, following Irving's departure during the offseason, Tatum has quickly re-established himself as one of the best young players in the NBA.
Over 24 appearances this season, Tatum is averaging 20.6 points, 7.0 rebounds, 2.9 assists, and 1.4 steals per game - and the 21-year-old also led the Celtics while Gordon Hayward and Kemba Walker have been sidelined. Admittedly, Tatum would still find it difficult to break into the West All-Star roster, although playing on a winning Boston team in the East will help his case, and he should sneak in if he continues to perform over the next six weeks.
#2 Pascal Siakam - Toronto Raptors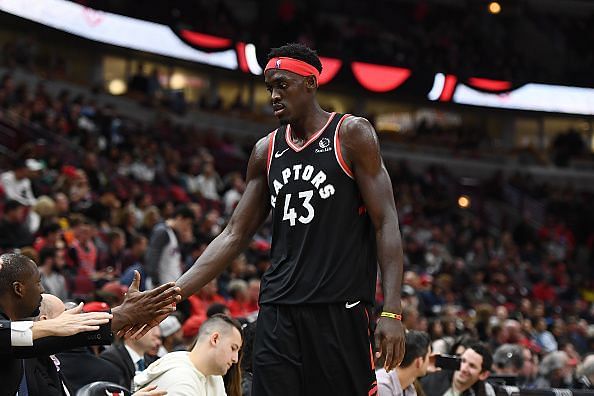 Pascal Siakam was among the breakout stars of the 2018-19 season as he played a pivotal role in the Toronto Raptors' championship-winning campaign. Siakam's efforts earned him the 2019 Most Improved Player Award, and the 25-year-old looks set to make his first All-Star appearance after further elevating his game over the first two months of the season.
Following the summer departure of Kawhi Leonard, Siakam has taken on a bigger role on Toronto's offense, and the 25-year-old is currently averaging 24.7 points, 8.3 rebounds, and 3.6 assists through 25 appearances. Despite injuries to Serge Ibaka and Kyle Lowry, Siakam has also managed to guide the Raptors to a 17-8 record, and the Cameroonian should be a regular fixture in the showcase game for years to come.
---
#1 Luka Doncic - Dallas Mavericks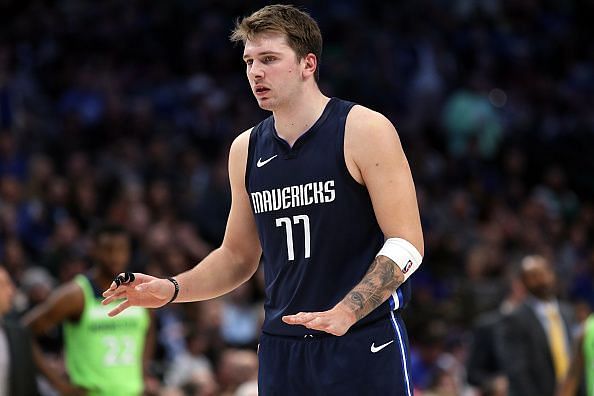 Luka Doncic was a little unfortunate to miss out on the All-Star Game during his excellent Rookie of The Year winning season, although the Dallas Mavericks star will make his debut in Chicago after developing into one of the NBA's best players.
The 20-year-old is breaking NBA records on a nightly basis, and through 25 appearances this season, Doncic is averaging 29.3 points, 9.6 rebounds, 8.9 assists, and 1.2 steals per game. The triple-double machine is also in the race to be named 2020 Most Valuable Player after dragging the Mavericks into contention in a crowded Western Conference - and unless something drastic changes, Doncic will be a regular All-Star over the next decade.