NBA players make a lot of money, more now than ever before. Some are underpaid given their market value considering the sport operates with a salary cap. Some like LeBron James would likely make more than their current contracts given the economic impact they generate for their team and the local economy.
However, because of the salary cap, a highly-paid player dramatically impacts the rest of the team. Sometimes a star can take up too much of the cap, limiting a team's ability to sign other players to build a contender. Some teams have multiple stars to sign, leaving their benches, rotations and depth even weaker because so much money is tied up in the stars.
Then there are the players who hurt the team by making too much money in comparison to their on-court impact. NBA fans and media love to call out teams for giving saturated contracts to players who are not living up to their deals. Let's take a look at some of those overpaid players.
•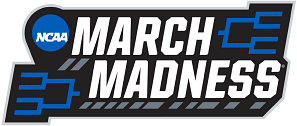 Six overpaid NBA players
The list is, of course, subjective. Also, it is a criticism of poor spending by the team and not a criticism of the player. NBA players should make as much as possible. They should take the money they are offered.
Here are six overpaid NBA players based on their annual salary next season.
#6, Joe Harris, Detroit Pistons ($19.9 million)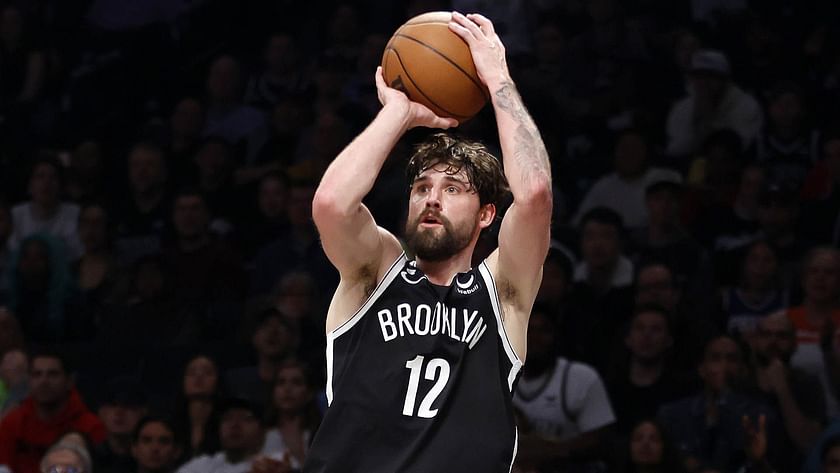 Joe Harris was dealt to the Detroit Pistons this summer. He is still enjoying a fat, four-year, $75 million deal he signed with the Brooklyn Nets in 2020. Harris is making starter money although his role has diminished to an off-the-bench shooter. He also missed a large chunk of 2021-22 due to injury.
Harris started just 33 games for the Nets last season. He averaged 7.6 points per game, his lowest since his rookie season. His 3-point shooting has also declined. He hit 42.6% last season after hitting a career-high 47.5 percent in 2020-21.
#5, Kyle Lowry, Miami Heat ($29.6 million)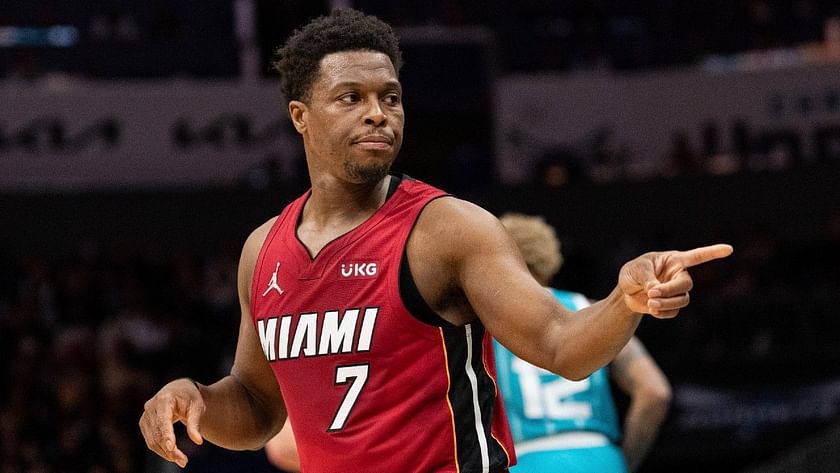 Kyle Lowry is still enjoying his contract from his All-Star days and previous production in Toronto. He is now a backup point guard but is making more than most starting point guards in the league.
He signed a three-year, $85 million deal in a sign-and-trade sending him to Miami. In the past two seasons, Lowry had his lowest scoring seasons since 2012-13 (11.2 in 2022-23 and 13.4 in 2021-22). He only started 44 games and only played in 55 last season.
He was not much of a factor during the Heat's lengthy playoff run last season. He started just one game and averaged 9.2 ppg as second unit point guard.
#4, Gordon Hayward, Charlotte Hornets ($31.5 million)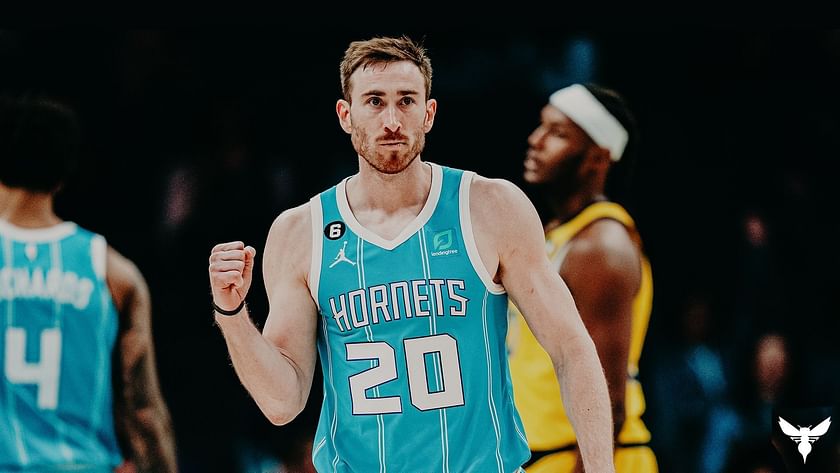 Gordon Hayward was a prized free agent in 2020. He was signed to a four-year, $120 million deal as the Charlotte Hornets acquired him from Boston in a sign-and-trade.
Hayward has never been able to find his All-Star level again following his scary leg injury with Boston. He has never played more than 50 games in a season during his three years in Charlotte. He also has not had a single season in Charlotte where he averaged more than 20 ppg. He put up 14.7 ppg last season in 50 games as he continued to deal with injuries.
#3, Ben Simmons, Brooklyn Nets ($37.8 million)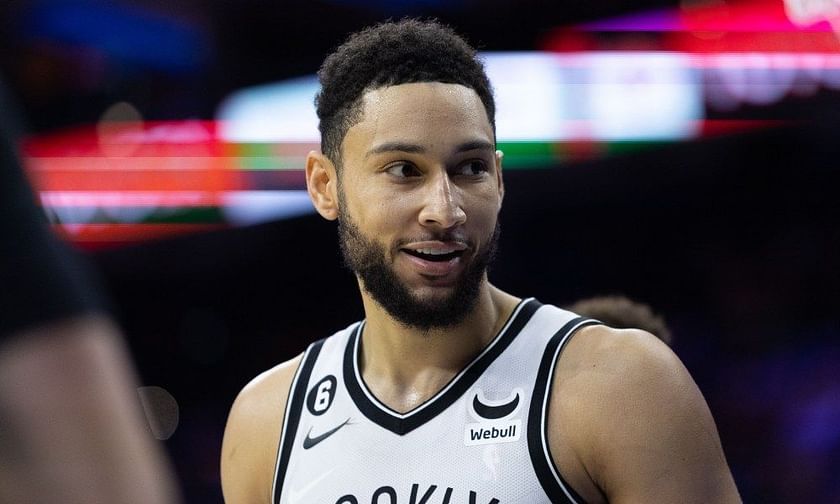 Perhaps one of the most consensus picks for overpaid NBA players, Ben Simmons has fallen off a cliff in terms of production and reputation since his All-Star days in Philadelphia. He has struggled to see the floor after dealing with a front-office disagreement with the Philadelphia Sixers that landed him in Brooklyn.
Simmons has also struggled to play as he rested many games, dealt with tough back injuries and sat out for reported mental health and back reasons. He has barely been a featured player for the Nets since arriving.
He was paid more than $30 million for sitting out an entire season in 2021-22. He played just 42 games last season. He put up one of the worst seasons in his career with 6.3 ppg along with 6.1 apg and 6.9 rpg.
#2, Tobias Harris, Philadelphia 76ers ($39.2 million)
Harris is usually listed among the league's oversaturated contracts. He has been constantly in trade rumors over the past few seasons. In 2019, Harris signed a five-year, $18 million max extension in 2019 and is still riding high and cashing checks.
His scoring has gone down every year since signing the contract. In 2019-20 he scored 19.6 ppg in his first full season in Philly. His scoring has declined every year since then to where he scored 14.7 ppg as a full-time starter last season. His shooting numbers were solid though as he hit 50.1 percent last season.
#1, Rudy Gobert, Minnesota Timberwolves ($41 million)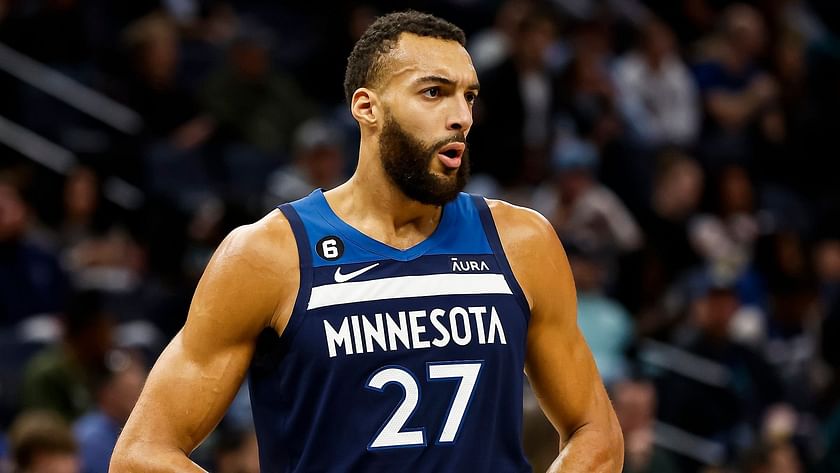 Rudy Gobert now takes the crown for the league's worst contract. He will be the NBA's 13th highest-paid player next season. He signed a max five-year, $205 million deal with the Utah Jazz before they dealt him to Minnesota for multiple players and five first-round picks.
Gobert averaged 13.4 ppg and 11.6 rpg last season. Both were drop-offs from the season before with Utah when he had 15.6 ppg and a career-high 14.7 rpg.
He was nearly unplayable during the playoffs in late-game situations for Minnesota. Most of the NBA media would agree he is not matching his massive contract.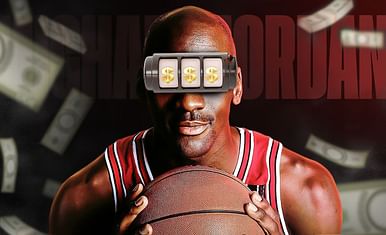 How did Michael Jordan's gambling "habit" taint his image?
Edited by Joseph Schiefelbein