Alex Sanchez, Managing Director FIBA 3X3, was in Hyderabad for FIBA's 3x3 World Tour Masters to be held in Hyderabad over the course of the upcoming weekend - September 22-23. Sanchez has more than 20 years' experience in the areas of management consulting and M&A (merger & acquisitions). Since 2010, he has led leading FIBA's initiative in 3×3 basketball. Alex initially developed a white paper that included a revolutionary click & brick approach to sports and an individual world ranking for a team sports such as 3×3.
His major achievements include the inclusion of 3×3 in the Olympic Games, securing sponsorship funding, designing and embracing a worldwide 3×3 competition network and creating a yearly World Tour for professional 3×3 players with global TV coverage and a worldwide reach with millions of fans on social media.
During the press interaction the tournament, Sanchez took out time for an exclusive interview with us:
•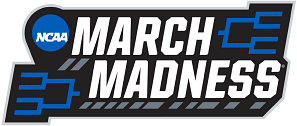 Q: Your profile states that you had a huge hand in initiating FIBA's interest in 3x3. Could you please elaborate on that?
Alex Sanchez: 3x3 has been part of basketball forever. A lot of people have started to play this format of the sport. So, it was very simple for FIBA to choose 3x3 because it is perfectly made. It is more youthful and it is like the T20 format in Cricket. So, from that perspective, FIBA knew 3x3 was a way of attracting new fans and promoting the sport. It's a different game, new rules, it is easier to play and is obviously very fun since games are shorter.
FIBA views this has a development tool. If you see what Beach Volleyball has done to that sport, then you can imagine what 3x3 can do to Basketball. It is a very strong tool to rejuvenate, modernize and grow the discipline.
Q: Could you take us through the process of including this format at the Olympics? Were there any major challenges involved while doing so?
AS: We had already applied for the format to be included in the 2016 Olympics in Rio and we were told that we were in a good position. However, if you remember at that time, there were a few riots in Brazil and that led to a little bit of a conflict. Thus, there was no new discipline added to those Games because of the turmoil.
Since then, we have been developing 3x3 so that if it wasn't possible in Rio, we could ensure that it gets into the Tokyo Games [2020 Olympics]. You may follow that 3x3 has been introduced to various other multi-sport games such as the 2018 Asian Games and the 2018 Commonwealth Games as well. So quite a number of entities have shown a lot of interest to include 3x3 into their tournament.
Also, the continuous growth of 3x3 across the world has been a strong argument in order to convince these entities about the merits of including 3x3 in their games.
Q: So getting the sport included into the Olympics and various Games is one thing. What were the challenges like in setting up a worldwide professional 3x3 league?
AS: Our strategy today is to have a World Tour and Global Qualifiers that we want to continue growing through events similar to the one in Hyderabad. The idea is to have these events between April and October. At the same time, our intention is to have professional league all across the world during the offseason of the World Tours.
Now, we have a league like this in India - the 3BL. We also have professional leagues in Japan, Australia and we have a few test leagues in Argentina and Puerto Rico. So, in the future, it's going to be a competition where we are going to have regional leagues across the world and those leagues then qualify to the World Tour.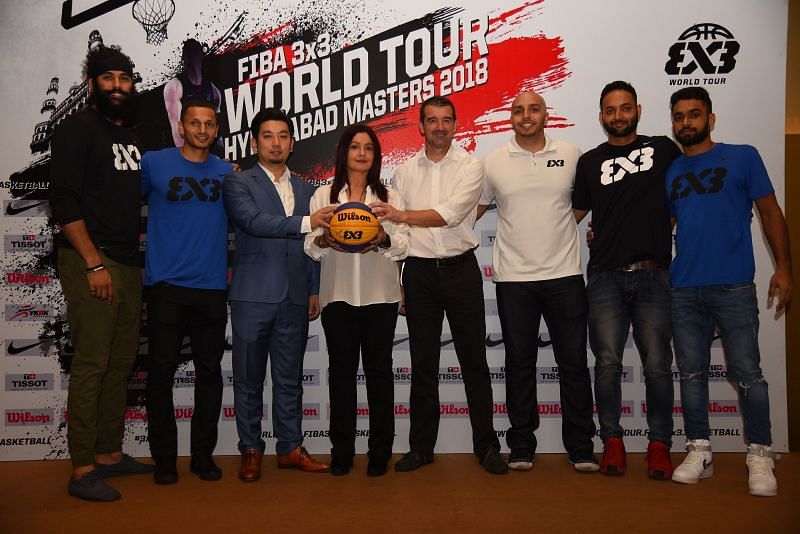 Q: Could you explain to us the logistics of the World Tour Masters, and especially how each city is decided as the host and so forth?
AS: Obviously, it has to be a global sport, so we are looking at cities around the world. Another important criteria is the promoter, who would run the event because the World Tours are flagship events. The promoter is important since we were now interested in doing it here in India because it is a large market. There was huge potential here in India and we were lucky enough to partner with 3BL because we believe they are a top promoter that we need in order to continue to grow the sport.
Q: Alex, I wanted to know whether India was always a market you were looking to explore or did it come about because of the Hamamatsu 3x3 team in Japan which included all Indian-origin players?
AS: Probably both. Obviously, India is a big market which has a population of over a billion. We also believe that there are probably enough basketball players in India to have an Olympic 3x3 team. So, if you want to be a global sport, you have to be in India.
Also, we always believed that 3x3 was specifically defined for Asian countries because the ball is smaller and you don't need to be that big. However, in India, there are a lot of tall people, so, it works out well either way. And India was always on our wishlist, at the same time, we have been discussing for a long time with 3BL the opportunity to come here.
After the success of Team Hamamatsu in Japan, which had all players of Indian origin who now represent Delhi 3BL, also was a huge factor as they had a pretty good 2016 season. So, it was a little bit of both.
Q: One final question - How do these professional leagues help countries qualify for the Olympics?
AS: The qualification of countries to the Olympics is based on the Federation's rankings, which in turn comprises of the top 100 players in the country. And players get points, similar to tennis, at the top level events. If a country wants to qualify for the Olympics, they need to be high in the Federation rankings. To be high in the federation rankings, players from their country have to play in top-level events, and professional league like the 3BL are top-level events.
For India, in order to qualify, the only way is by participating in the 3BL. The growth and success of the 3BL will only help the country qualifying to the Olympics.
Q: I want to cap off the interview with a light-hearted question. Can you tell us your favorite NBA player and favorite NBA team right now?
AS: [Laughs] Look, this is a little difficult question. This is like asking a father which of his sons are his favorite. If you have 3 or 4 sons, you love all of them equally. So, you can understand why this is a difficult question for me to answer.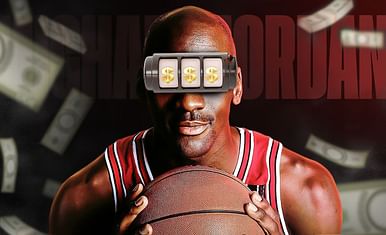 How did Michael Jordan's gambling "habit" taint his image?