Brandon Miller is one of the best young basketball players in the nation. The 6-foot-9 forward, who currently plays for the Alabama Crimson Tide, has been linked to a fatal shooting, which may impact his value.
The young star was involved in the shooting of a woman in Tuscaloosa, Alabama. While he did not perpetrate the crime, Miller's handgun was used in a fatal shooting.
Before the incident, the talented forward was projected to be a lottery pick in the 2023 NBA draft. However, his value may be drastically impacted, even though he wasn't charged with a crime.
•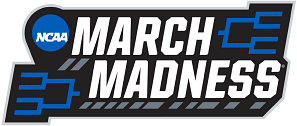 ---
Will Brandon Miller's value go down after the shooting incident?
Despite his involvement in the fatal shooting, Miller was not suspended by his team. Instead, he kept playing and was incredible in his last game. The talented star led his team to a 2-point overtime victory against the South Carolina Gamecocks on Wednesday night.
Miller spent 43 minutes on the floor, scoring a career-high 41 points and grabbing eight rebounds in a huge victory. He was very efficient, going 14-for-25 from the floor and 6-for-13 from long range.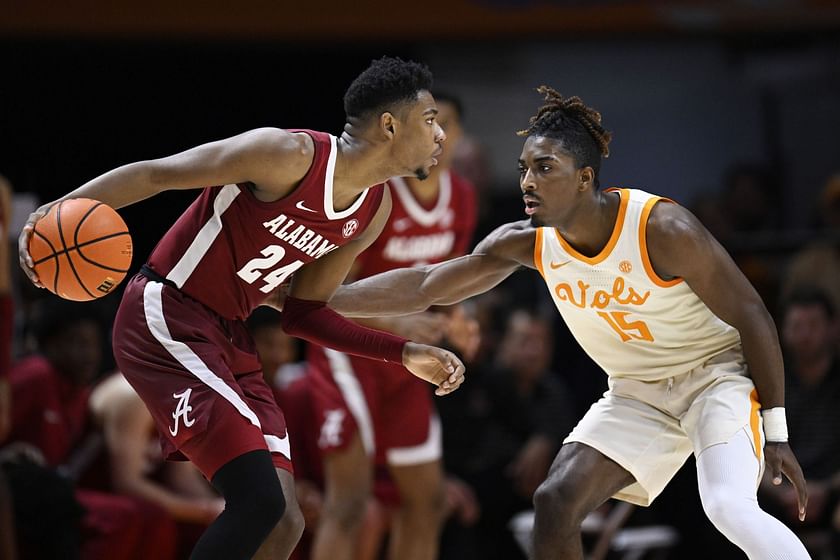 While Brandon Miller was linked to the crime, he is not guilty, which is why his value most likely won't go down. Miller's draft stock is still very high and he will almost certainly be a lottery pick.
You may be interested in reading: Who is Brandon Miller? Alabama basketball star allegedly involved in supplying gun used for murder
Victor Wembanyama and Scoot Henderson will most likely be the first two picks in the 2023 NBA draft. However, Miller could sneak his way into the top 3. He's been compared to several superstars, from Paul George to Kevin Durant, which is why many teams will look to draft him.
---
Miller is a fantastic player who will be great in the NBA
The Alabama forward has been compared to some of the other amazing forwards for good reason. While he still has to improve to be as good as George and Durant, he's done a great job so far in the 2022-23 season.
In 28 games for the Crimson Tide this season, Miller has averaged 19.5 points and 8.0 rebounds. He's also been good on the defensive end of the floor and has been lethal from the 3-point range.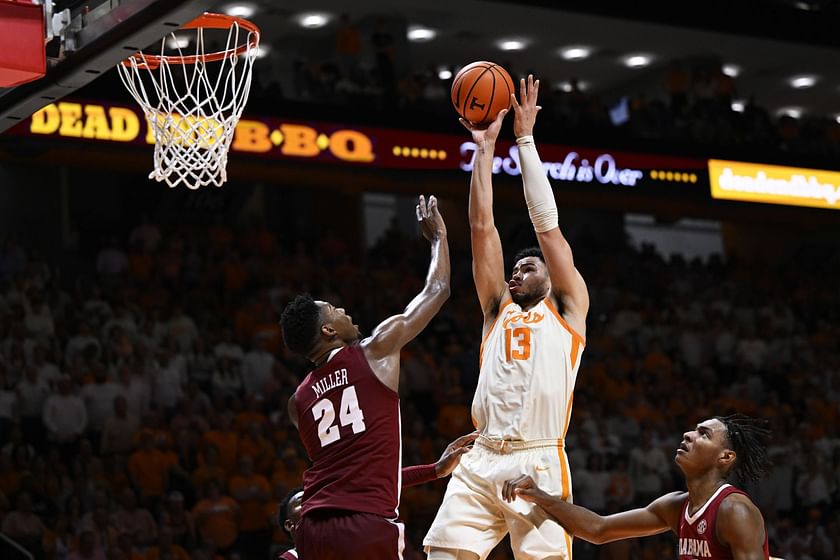 Brandon Miller is a great basketball player who's made some questionable choices in the past. However, if players like Miles Bridges are still in the NBA, there is no reason why Miller shouldn't be.
You may be interested in reading: Brandon Miller stats for Alabama Crimson Tide: How is the star performing so far in 2022-23 NCAAB season?
The 6-foot-9 forward is only 20 and still has a long way to go to become a complete player. Besides improving his skills on the court, Miller will also become more mature and could turn into a superstar eventually.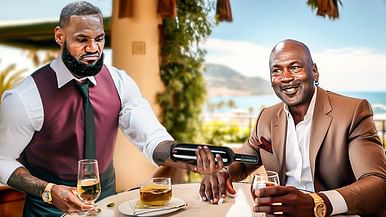 How is Michael Jordan officially richer than NBA's 10 richest players?!