The Cavinder Twins have followed up their big announcement regarding their NCAA future by making an appearance for the WWE this week. After revealing that they will forgo their fifth year of college eligibility in April, the two basketball players have continued to tease their next move.
During a WWE NXT event in Orlando, the pair were treated to a backstage tour before the event started. When Thea Hail won the battle royal for the evening, beating out 17 other women, the Cavinder Twins rushed the ring and celebrate.
The footage was posted on the WWE's social media accounts, with the promotion dubbing Hail as the No. 1 contender for the NXT Women's Championship. Included in the Tweet was the footage of the Cavinder Twins lifting Hail on their shoulders and celebrating her win.
•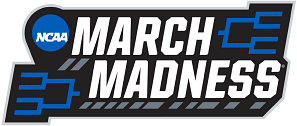 The biggest story of the night for basketball fans, however, was the caption on the Cavinder Twins' Instagram post about the evening. Along with their photo in the run, the duo posted a caption where they dubbed themselves:
"Your new fav tag team"
You can view footage of the celebration below.
The Cavinder Twins' shocking retirement from college basketball
The Cavinder Twins had helped the University of Miami reach the Elite Eight of the women's NCAA March Madness tournament this year. Despite that, the duo decided to retire from college sports rather than return for a fifth year.
Without a WNBA future, the duo have pursued other opportunities. In April, they shocked much of the NCAA community with their retirement announcement:
"Thank you for an unforgettable season. The love and support we received from the university and the city was special. We would like to thank our teammates and coaches for bringing us in as family and being a part of a historic season.
"With that being said, Hanna and I have decided to not take our fifth year and start a new chapter in our lives. The U will always be home and we are forever proud to be Hurricanes. Lastly, to everyone who has supported us through our basketball journey – we can't thank you enough for all the love you gave each and every game."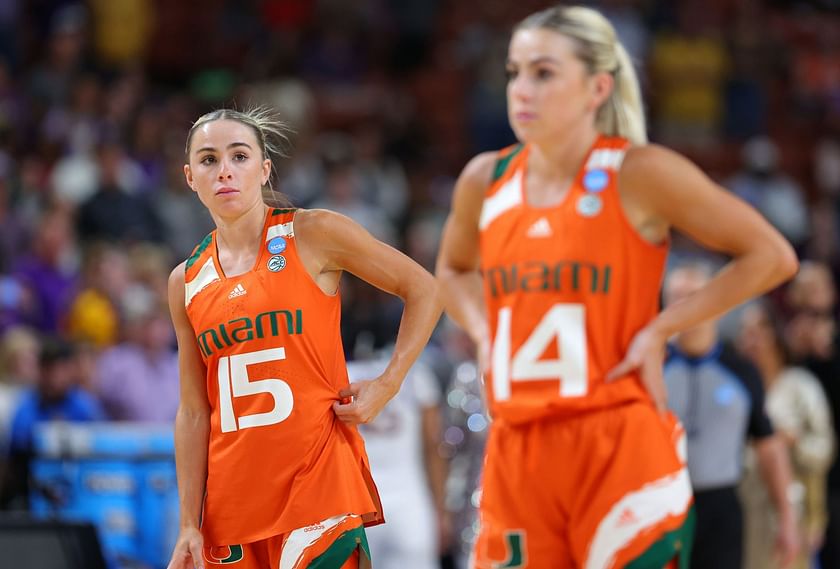 The pair, who signed NIL deals with the WWE back in 2021, now find themselves in a position to pursue the WWE full-time if they choose to do so.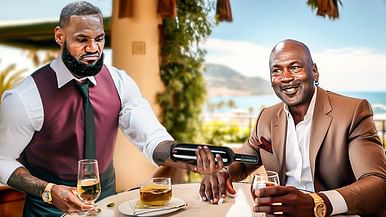 How is Michael Jordan officially richer than NBA's 10 richest players?!
Edited by Joseph Schiefelbein