Ja Morant is without question one of the NBA's most explosive players. The 6-foot-2 guard has the uncanny ability to dunk on even the tallest of defenders in the paint. Throughout his time in the league, Morant has put teams on notice, and the message has been clear: If you try to block him, he will posterize you.
So far this season, Morant has already managed to create some posters. On Tuesday alone, Morant switched hands midair to jam on New Orleans Pelicans star CJ McCollum.
What's most surprising about Morant's ability to throw it down around the rim is that he isn't the league's most explosive player. According to NBA draft combine statistics, Morant doesn't even finish in the top three for players with the highest verticals.
•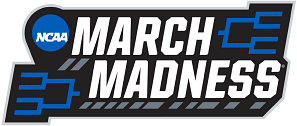 Before we take a look at the three active players with the highest vertical jumps, take a look at Morant's recent poster over CJ McCollum in the video below.
Ja Morant's vertical jump compared to other NBA players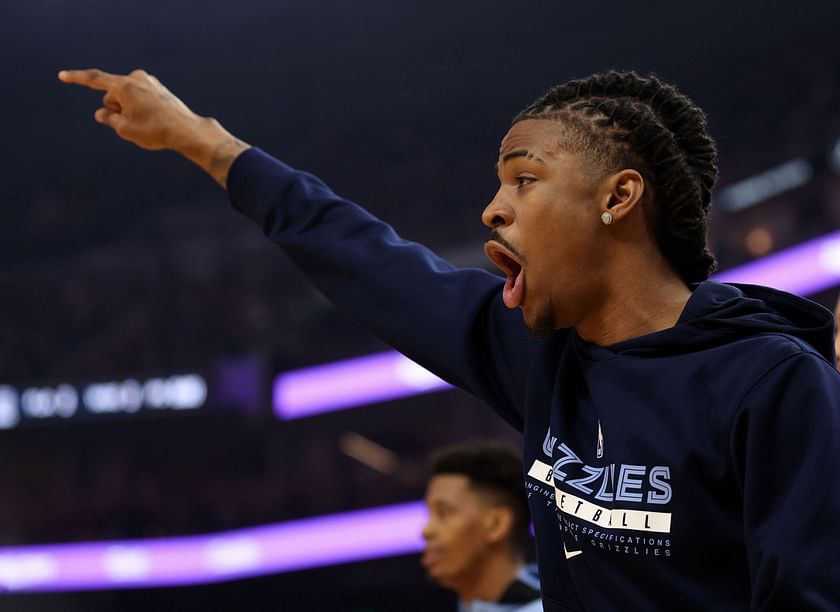 Before being drafted second by the Memphis Grizzlies in 2019, Morant recorded a 44-inch vertical during his workouts with the team. It was an impressive feat, however, based on the numbers, he doesn't rank in the top three for highest verticals.
In third place is two-time NBA slam dunk contest champion Zach LaVine. Although LaVine hasn't been able to shake lingering lower body injuries to dunk like he used to, his 46-inch vertical is astounding. As fans may remember, when LaVine was a member of the Timberwolves, he left judges stunned when he dunked from the free-throw line with ease.
Nowadays, LaVine just doesn't seem to have the same bounce as he used to. Following his torn ACL in 2017, LaVine elevated his play, but has been unable to show the same bounce. This season, he has sat out several games as a result of lingering knee pain.
Tied for first place is Dennis Smith Jr. The 24-year-old has continued to impress when it comes to dunking during his five seasons. Smith, who plays for the Charlotte Hornets, has one of the highest recorded verticals in NBA history with 48-inches. Yes, you read that right: 48 inches.
Capable of jumping two entire inches higher than LaVine while standing several inches shorter, Smith's reputation as a dunker precedes itself.
Also in first place, tied for the highest recorded vertical leap out of any active NBA player is Keon Johnson. The former 21st pick in 2021 stands at just 6-foot-3, but boasts a 48-inch vertical. Unsurprisingly, this resulted in the Tennessee alum participating in last year's slam dunk contest, where he put on an absolute show.
Ja Morant's trampoline moments
Although Ja Morant's vertical doesn't make the list of the top three verticals in the NBA, he has provided plenty of memorable posters over the years. It's hard to narrow it down to his best three dunks. However, there are some that stand out from the rest.
In one instance, Morant and the Grizzlies were running the fast break. While many expected the alley-oop, nobody could have predicted what Morant would do next. After grabbing the ball out of the air, he threw down a windmill dunk. The rare alley-oop windmill remains one of the only in league history.
Another time, Morant seemingly floated through the air to catch a lob against the Boston Celtics. Unfortunately, in this instance, there were no fans in the arena as the result of health and safety protocols. Despite that, the Grizzlies' bench went absolutely wild for the alley-oop.
Arguably the most impressive dunk of Morant's career, however, came during a game against the San Antonio Spurs. With just over a minute left and his team down by 12, Morant left everyone aghast as he threw an alley-oop to himself off the glass. While the defense struggled to keep up, he was already throwing down a monster jam.
You can see all three of those dunks, as well as seven other monster ones from Morant in the video below.
Edited by Joseph Schiefelbein