The next NBA MVP winner will be announced on Tuesday night. The prestigious regular-season award will be given to either Joel Embiid, Giannis Antetokounmpo or Nikola Jokic. However, the winner won't get any prize money.
Each MVP finalist has a massive contract that earns him millions of dollars every month. If there was any prize money for winning the award, it would have to be in the millions to be significant.
However, NBA MVP winners get more than just money. They get worldwide recognition for their talent, many endorsement opportunities, and bonuses from their contracts, in some cases. Additionally, there is also a reward from the MVP sponsor.
•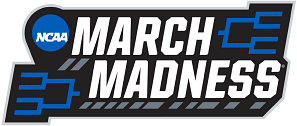 ---
NBA MVP winners do not get any money for winning the award, at least not directly
NBA MVP winners don't have to worry about getting additional prize money. Most players who have won the prestigious award have been among the highest-paid players in the league, which is why money is not very important.
However, some players have had unique clauses in their contracts that pay them for certain accolades and awards they earn. Here are a few examples of MVP clauses:
Nick Collison had a special clause in his contract that'd pay him $100,000 if he won the MVP award
Adonal Foyle had a $500,000 bonus waiting for him for the regular-season MVP, and another $500,000 for the Finals MVP award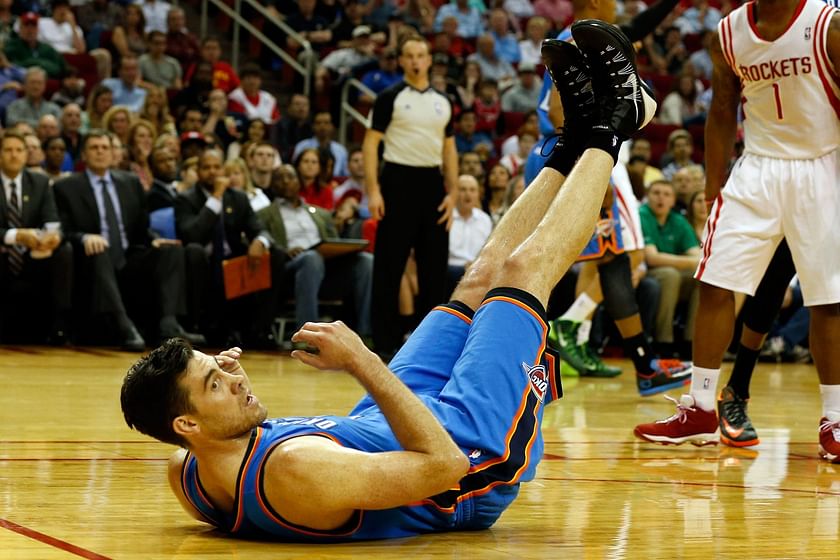 Neither player has ever gotten close to winning the biggest individual award. Even if they did, the amount of money wouldn't have made a big difference. Both Collison and Foyle have made more than $60 million during their respective careers.
You may be interested in reading: When is NBA 2023 MVP announcement today? Nominees and timings explored
While NBA MVP winners do not get money directly, they get many endorsement opportunities by winning the award. From commercials for network providers to shoe deals, these opportunities can sometimes be worth millions of dollars.
LeBron James, Kevin Durant and Steph Curry are all former MVPs who have signed lifetime deals with their respective shoe companies.
Giannis Antetokounmpo, one of the 2023 MVP candidates, made approximately $41 million from his endorsement deals last year, according to Forbes. To put this into perspective, the Milwaukee Bucks superstar received "only" $39.3 million from his contract with the team in the same period.
You may be interested in reading: Which brand endorsements make up majority of Steph Curry's net worth: All you need to now
Finally, KIA is the sponsor of the MVP award. Due to this, the Korean automobile manufacturer gives a car to every winner, which costs at least $30,000. However, many NBA winners have never driven these cars and have given them to charities.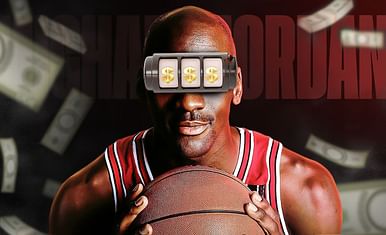 How did Michael Jordan's gambling "habit" taint his image?