NBA waterboys are an essential part of every team in the professional basketball league. While they are not as important as players, one of their main duties is to keep players hydrated throughout the game and allow them to perform better.
Waterboys work closely with players and have a unique job that allows them to meet some of the biggest basketball stars in the world. On top of that, they are paid surprisingly well.
This article will reveal everything you need to know about NBA waterboys. We will take a look at their primary duties and the average salary they receive for their services.
•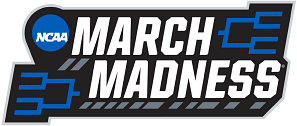 ---
NBA waterboys receive decent compensation for their services
Many NBA fans would love to be waterboys. Not only do they get to see games live, but they also spend a lot of time next to basketball stars, which is a dream come true for millions of fans.
While NBA waterboys mostly provide water to players, some of them have additional duties, such as assisting players during workouts. This job definitely sounds amazing, especially considering how much waterboys are paid.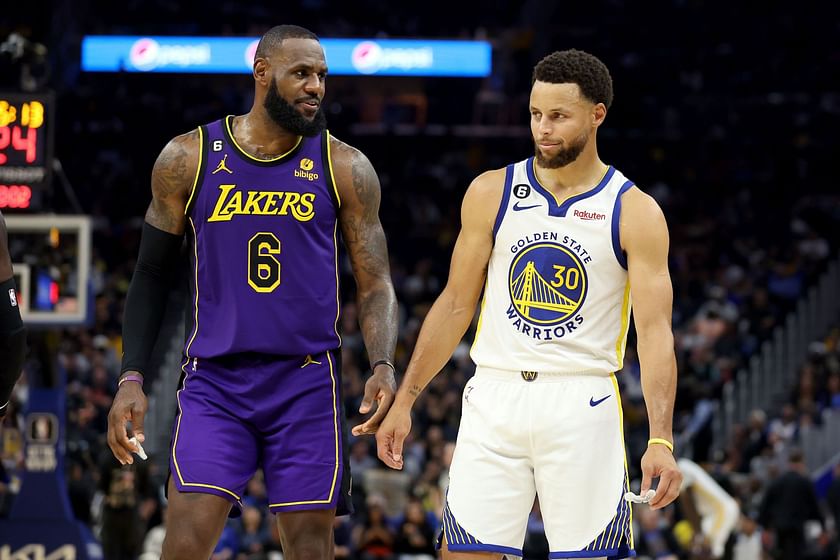 Waterboys in the NBA make around $53,000 to $58,000 annually. However, there are reports that several teams in the league pay their waterboys as much as $100,000, which sounds incredible.
You may be interested in reading: Top 10 most undeserving NBA All-Star Selections of All Time featuring Shaquille O'Neal, Michael Jordan & more
If we divide this number by 52 weeks in a year and 40 work hours every single week, we can see that NBA waterboys are paid around $25 an hour, at least three times more than the minimum federal wage in 2023.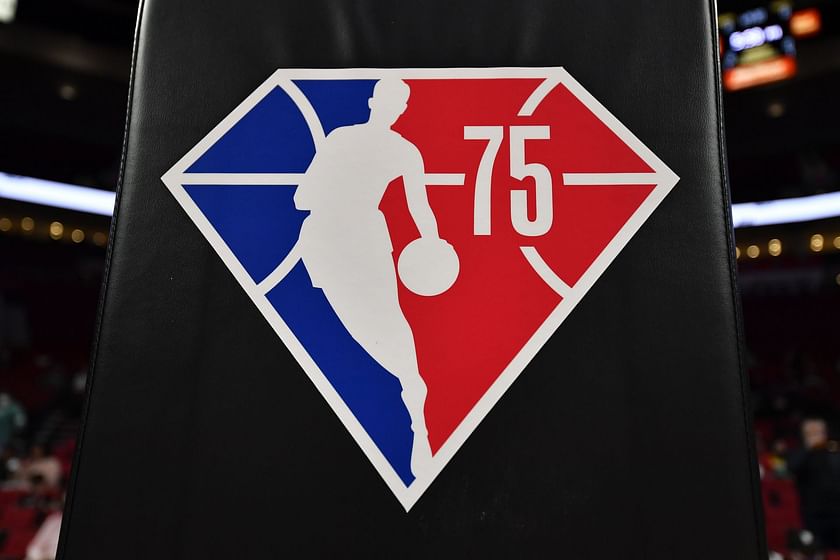 The waterboy job comes with many perks and many fans would love to have it. However, it's also important to note that this is a physically demanding job and people who have it much be in great physical shape.
Additionally, waterboys have to be reliable and serve players well throughout the entire match.
---
Average NBA salary in 2023
The NBA salary cap has drastically increased over the past few years, which is why the league's biggest stars receive more than $40 million a year. However, the average salary for the 2022-23 season is around $8.5 million.
The median salary of NBA players is around $4.3 million, which is still great.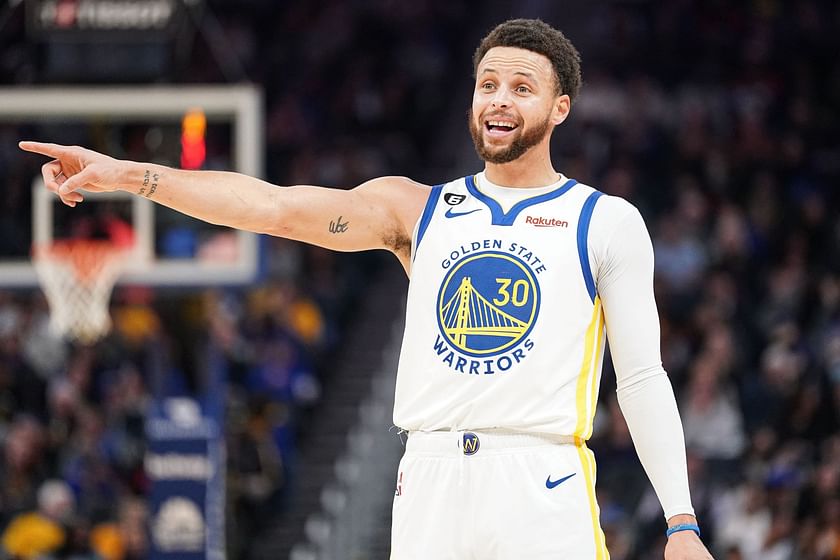 Steph Curry is the highest-paid player in the NBA this season and will receive around $48 million for his services.
You may be interested in reading: 5 NBA players' wives and girlfriends who filed cases against their partners
On the other hand, the minimum salary in the league is slightly more than $1 million for players with no prior NBA experience. NBA veterans receive up to $3 million per year on minimum contracts.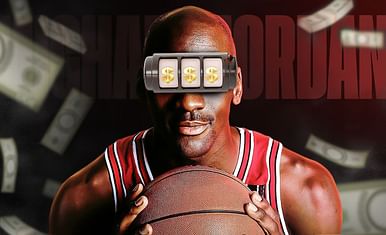 How did Michael Jordan's gambling "habit" taint his image?