The 2023 NBA All-Star Game is slowly approaching and fans have a chance to vote for their favorite players. However, fans can no longer pick All-Star starters all on their own. Instead, their votes count for 50% of total votes.
While there will most certainly be many snubs this year, we may also get some undeserving NBA All-Stars. These are players who underperform, yet they get enough votes to participate in the game.
This article will list the top 10 most undeserving NBA All-Star selections of all time. The list features some of the greatest names in basketball history, including Michael Jordan, Shaquille O'Neal, and Kobe Bryant.
•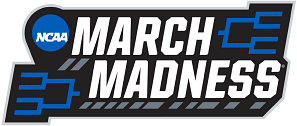 ---
Listing top 10 most undeserving NBA All-Stars of all time
1) Michael Jordan
Michael Jordan was named an All-Star during his rookie season. He averaged 28.2 points, 6.5 rebounds and 5.9 assists per game, immediately becoming one of the league's best players.
However, the legendary guard appeared in only 18 games during his sophomore campaign. He was sidelined with a foot injury, yet this didn't stop him from being selected to represent the East in the 1986 NBA All-Star Game.
It's interesting that only Magic Johnson received more votes than Jordan, yet the Chicago Bulls guard did not even play in the game.
---
2) Shaquille O'Neal
Shaquille O'Neal won his fourth championship title in 2006, but he was awful in the 2006-07 season. Not only did his numbers go down, but Shaq also dealt with injuries that caused him to miss 42 games this season.
You may be interested in reading: When Shaquille O'Neal offered a teammate 10,000 dollars to fight Kobe Bryant: All you need to know
Despite this, the 7-foot-1 big man led all East centers in NBA All-Star voting and was a starter. The Heat center finished the game with 10 points and six rebounds.
---
3) Allen Iverson
Allen Iverson had many fantastic seasons during his impressive NBA career. However, his numbers went down after his first season with the Denver Nuggets and he hasn't been the same since.
During the 2009-10 season, The Answer averaged only 13.8 points per game, yet he was second in the NBA All-Star voting among East guards, trailing only Dwyane Wade. Iverson eventually suffered an injury and was replaced by David Lee.
---
4) Alonzo Mourning
Alonzo Mourning's journey has been very inspiring. After battling kidney disease, the big man returned to the NBA and eventually became a champion with the Miami Heat.
However, the center appeared in only 13 games in the 2000-01 season, yet he led East centers in votes. Zo did not suit up for the game and was replaced by Dikembe Mutombo.
---
5) Yao Ming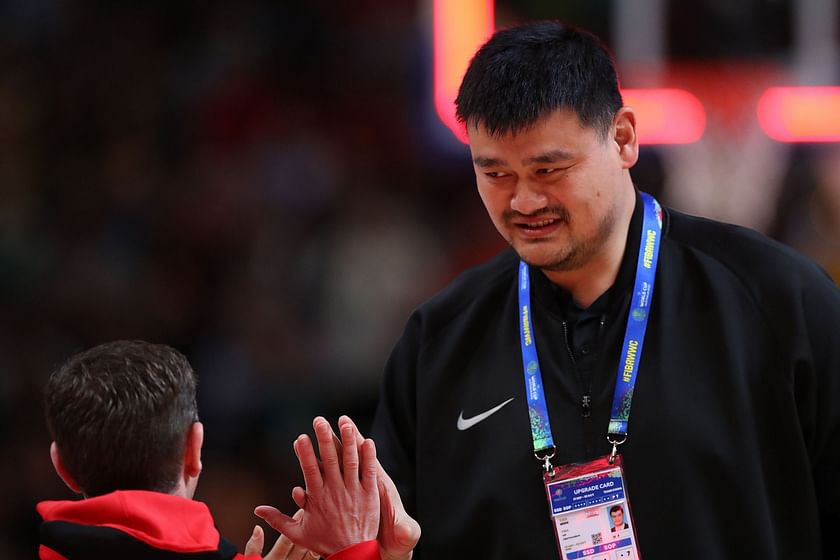 Yao Ming's NBA career was very short, yet also amazing. In eight years in the professional basketball league, the 7-foot-6 did not miss a single All-Star Game. Thanks to the support from people from China, Yao was always among the top vote-getters.
You may be interested in reading: Where is Yao Ming now? Taking a closer look at the personal and professional life of the retired NBA star
Unfortunately, the Houston Rockets center missed the entire 2009-10 season and appeared in only five games a season later. Despite this, the big man led all West centers, surpassing Andrew Bynum and Marc Gasol.
Yao did not suit up for the game and was replaced by Kevin Love.
---
6) Dwyane Wade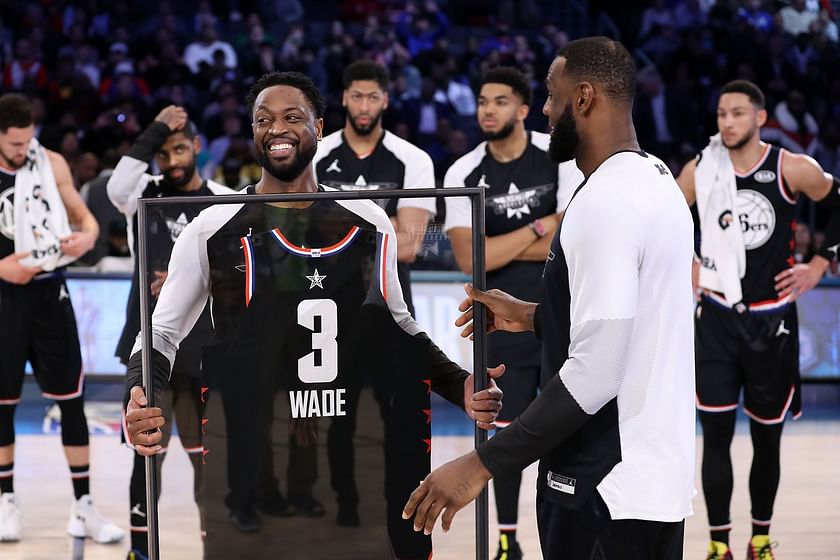 Dwyane Wade is one of the top shooting guards in NBA history. During his 16-year professional career, the Miami Heat legend won three championship rings and was one of the best two-way players.
During his final season in the league, the 6-foot-4 guard was a bench player who averaged only 15.0 points per game. Despite this, he only trailed Kyrie Irving among the East guards and was named a special roster addition for the 2019 NBA All-Star Game.
Wade spent 10 minutes on the floor, scoring seven points and dishing out seven assists.
---
7) Dirk Nowitzki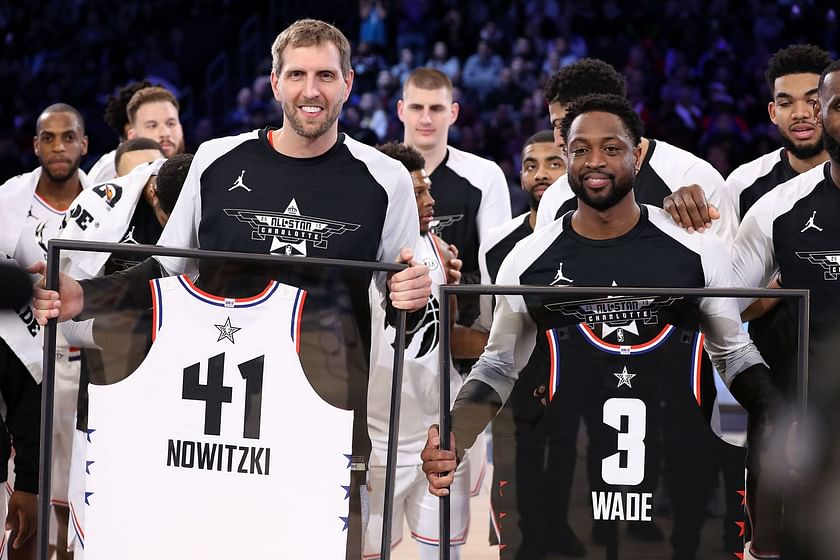 Besides D-Wade, Nowitzki was also a special addition to the All-Star team. It's interesting that the Dallas Mavericks legend finished 15th among frontcourt players in the West. However, adding him to the team was the right move.
The 7-footer spent only four minutes on the floor, but showed off his speciality by going 3-for-3 from long range and finishing the game with nine points.
---
8) Kareem Abdul-Jabbar
Kareem Abdul-Jabbar's NBA career was glorious. The 7-foot-2 big man spent two decades in the league, becoming its all-time leading scorer and winning six championship titles.
Abdul-Jabbar decided to retire after the 1988-89 season, in which he averaged only 10.1 points per game. He was ranked fourth among West centers, but was named an All-Star as a replacement for Magic Johnson.
The big man spent 13 minutes on the floor, scoring four points and grabbing three rebounds.
---
9) Kobe Bryant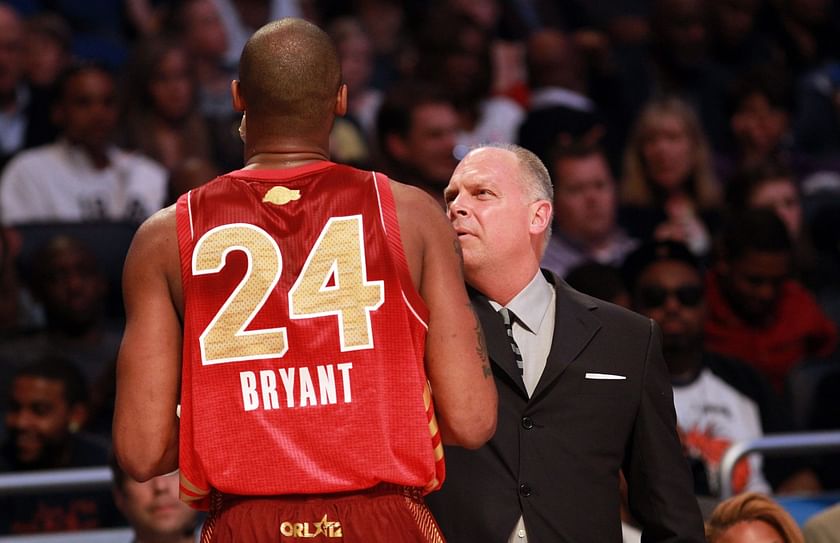 During his 20-year NBA career, Kobe Bryant made the All-Star team 18 times. Considering that he was one of the best players in the league for a long time, this comes as no surprise.
However, the 2015 selection was rather disappointing. While Bryant's stats weren't awful, as he averaged 22.3 points, 5.7 rebounds, and 5.6 assists per game, he appeared in only 35 games.
Bryant did not play due to injury and was replaced by DeMarcus Cousins. His starting spot was taken by James Harden, who ranked third among West guards, behind Bryant and Steph Curry.
---
10) Magic Johnson
Magic Johnson was not even in the league when he was voted in as a starter for the 1992 NBA All-Star Game. The LA Lakers legend retired due to HIV, but he returned for the game.
It turns out that voting him in was the right move as the 6-foot-9 guard led the West to a huge win. Magic ended up winning the MVP award after scoring 25 points on 9-for-12 shooting and dishing out nine assists.