Shaquille O'Neal and Kobe Bryant are among the most successful players in NBA history. When they played together, they dominated their opponents and won three championships. Unfortunately, their relationship ended up falling apart and Shaq was traded to another team.
Back in 2000, the Los Angeles Lakers were on top of the world. Shaq and Kobe had just won their first-ever championship ring by beating the Indiana Pacers and were looking to defend the title.
The team made several moves during the offseason, including the acquisition of Isiah Rider, a veteran shooting guard. It turns out that O'Neal tried to get Rider to fight Bryant as he offered him $10,000 to do so.
•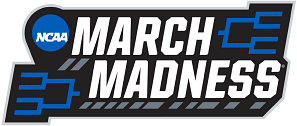 ---
Shaquille O'Neal offered his teammate large amount of money to fight Kobe Bryant
On August 25, 2000, Isiah Rider signed a contract with the Los Angeles Lakers. With seven years of NBA experience, the 6-foot-5 shooting guard was a decent addition who ended up being one of the best bench players in the league.
Despite playing in the City of Angels for only a year, the guard had some great experiences and interesting stories to tell. One of these stories is Shaq's $10,000 offer to Rider to fight Kobe Bryant.
Here's what Isiah Rider said on the "All The Smoke" podcast with Matt Barnes and Stephen Jackson:
"When I first get to the Lakers, Shaq tells me 'If you and Kobe get into it, there's 10 G's in the locker'," Rider revealed. "I couldn't believe it. I thought, 'These boys are crazy.'"
You may be interested in reading: When Shaquille O'Neal took a dump in LA Lakers rookie's shoes for forgetting to bring donuts, revealed by Tyronn Lue: "His foot slides right in"
While $10,000 may not sound like a lot of money for an NBA player, that amount was quite significant for Rider, who received less than $1 million from the Lakers in the 2000-01 season. Shaquille O'Neal, on the other hand, was paid $19.2 million for the season.
---
Isiah Rider and LA Lakers won the championship
In his sole season with the Lakers, Isiah Rider led the bench in scoring with 7.6 points per game. The shooting guard appeared in 67 games, starting in six of them. Unfortunately, Rider did not make the playoff roster.
You may be interested in reading: How does LeBron James' net worth compare to other LA Lakers legends such as Shaquille O'Neal, Magic Johnson, and more?
Thanks to fantastic performances by Shaquille O'Neal and Kobe Bryant, the Lakers beat the Philadelphia 76ers in five games, defending their title.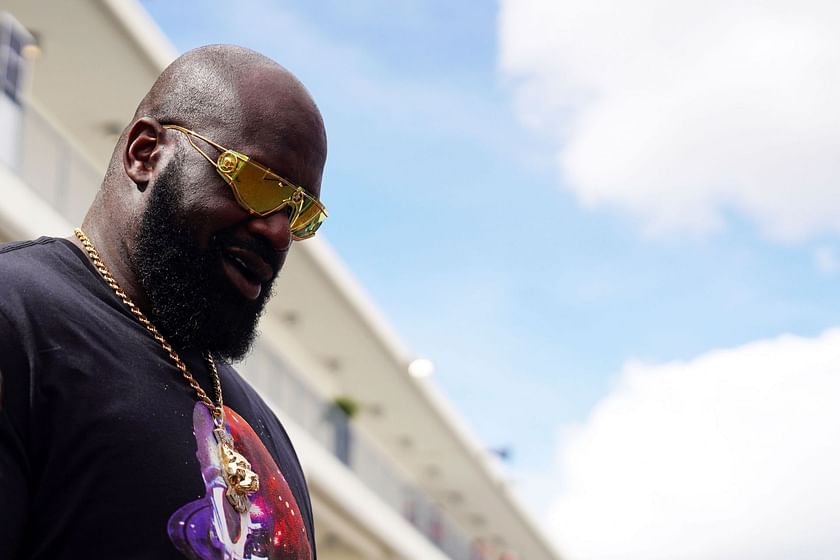 Shaq and Kobe combined for almost 60 points per game throughout the playoffs, which was impressive. In the 2001 NBA Finals, they were the favorites to win it all over the 76ers, who got several fantastic performances from Allen Iverson.
The Lakers and their fantastic duo ended up winning another ring in 2002, achieving a three-peat.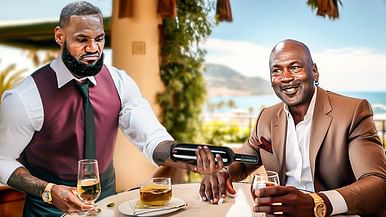 How is Michael Jordan officially richer than NBA's 10 richest players?!