Ja Morant's daughter, Kaari Jaidyn Morant, melted the hearts of many NBA fans when she danced with the Memphis Grizzlies earlier in the 2022-23 season. The 3-year-old girl celebrated her father's big victory over the OKC Thunder on Dec. 7, 2022.
Many fans loved seeing the young girl dance while she was surrounded by the Grizzlies. Kaari was also held by Morant while he was having a post-game interview.
Morant had great reason to celebrate as this was his fourth straight win of the season. Furthermore, he had a fantastic performance as he recorded a triple-double with 26 points, 13 rebounds and 11 assists.
•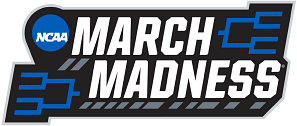 ---
Many basketball fans have seen Ja Morant's daughter
Ja Morant's daughter has been a big part of the Memphis Grizzlies and a lot of players love having her around. The victory against the Thunder in December not only put Morant in the spotlight, but his daughter as well.
Kaari Jaidyn Morant has appeared in several games since then and basketball fans enjoyed seeing her. Furthermore, many of her videos surfaced online, including her reaction to her father's injury in February 2022.
Morant's daughter was born on Aug. 7, 2019. While her father is a well-known NBA superstar, her mother's name is KK Dixon. Unfortunately, Kaari's parents broke up shortly after her birth. The reason for their separation is still unknown.
You may be interested in reading: How much does Ja Morant make per game? NBA star's salary explored amid suspension by Memphis Grizzlies
Ja Morant's daughter was born in Memphis, Tennessee, which comes as no surprise considering her dad plays for the Grizzlies. "Kaari & Kree's Ultimate Coloring & Activity Book" is a coloring book named after Kaari Morant.
Despite being only 3, Ja Morant's daughter has an active Instagram profile. It provides a sneak peek into her life and many fans of the Memphis Grizzlies guard follow it.
The Instagram page has 159,000 followers as of March 2023. It is run by Kaari's parents, Ja Morant and KK Dixon, but the young girl will likely gain access to it once she gets older.
---
Ja Morant's controversy and return to action
While many basketball fans love following Ja Morant's daughter, they are concerned about her father's well-being. The Grizzlies superstar has been quite problematic lately, which is why he's been suspended by the NBA.
The 23-year-old basketball star is still serving his suspension as he hasn't played since March 3 against the Denver Nuggets.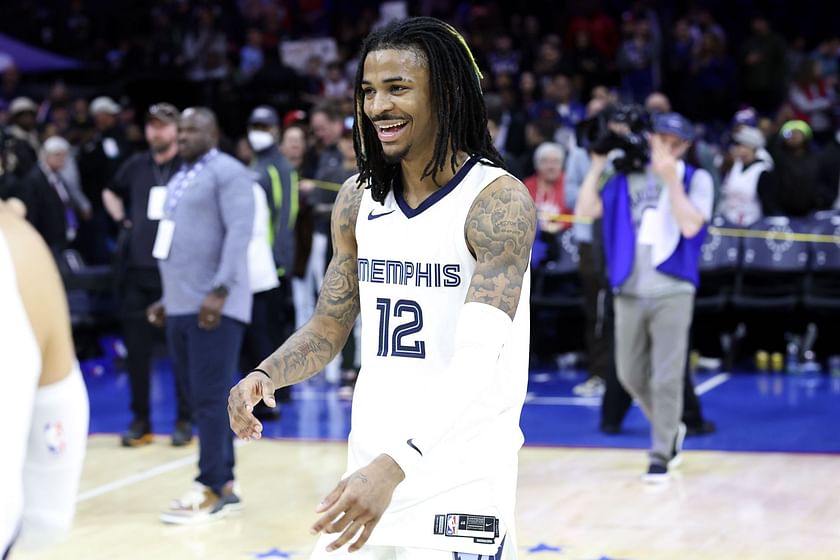 You may be interested in reading: Who is Ja Morant's sister? All about Teniya Morant's personal and professional life
The former Rookie of the Year was suspended for eight games without pay. Due to this, he will be eligible to play on Monday night against the Dallas Mavericks. However, he may take a bit longer to return to action.