28-year-old Dominican basketball player Oscar Cabrera Adames has reportedly died during a stress test at the Santo Domingo health facility. The news was reported by the Dominican sports journalist Hector Gomez.
It remains unclear whether the stress test was the reason for the heart attack, but given that Adames had Myocarditis it may have been a factor. Adames blamed the COVID vaccine for his heart condition, which is usually caused by a virus.
Myocarditis compromises your heart's ability to pump blood, leading to heart failure or sudden death in severe cases
•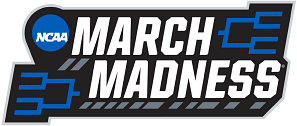 A stress test is used to measure how the heart functions during physical activity. It is conducted by attaching electrodes to the patient's chest during the test. The machine then records the electrical activity of the heart which can be used to decipher the patient's heart health.
As of now, we have no official word on the cause of Oscar Cabrera Adames' death.
Oscar Cabrera Adames blamed the COVID vaccine for his heart condition
Oscar Cabrera Adames reportedly developed Myocarditis two weeks after receiving the COVID vaccine. Here is what Adames had to say on Instagram:
"I got a damn Myocarditis from taking a f*ck*ng vaccine. (I got 2 doses of Pfizer) And I knew it! Many people warned me.
"But guess what? It was compulsory or I couldn't work. I am an international professional athlete and I am playing in Spain. I have no health problem, nothing, not hereditary, no asthma, NOTHING!
"I suddenly collapsed to the ground in the middle of a match and almost died. I'm still recovering and I've had 11 different cardiology tests done and guess? They find nothing."
Oscar Cabrera Adames collapsed in the Spanish Amateur Basketball League in 2021, two weeks after getting vaccinated against COVID.
---
What is the NBA COVID-19 vaccine policy?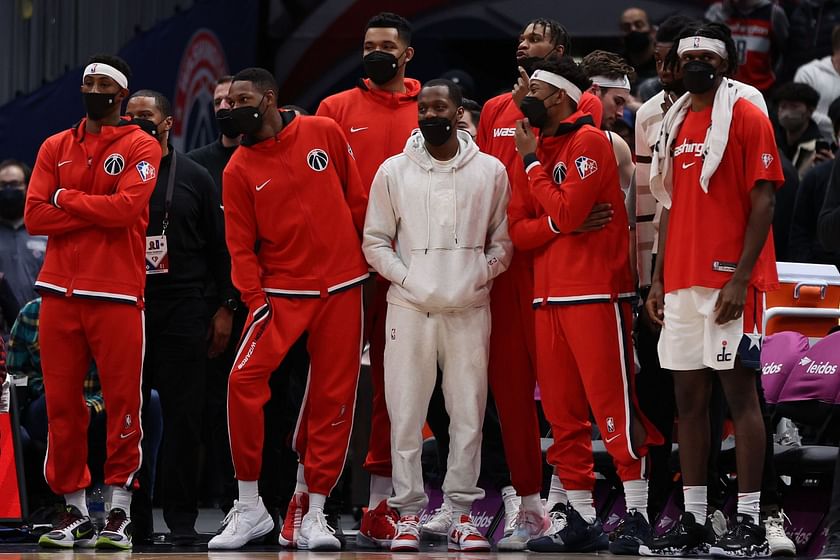 The NBA strongly suggests that all players and team personnel get the COVID-19 vaccine. However, the league removed the vaccine mandate prior to the 2022-2023 season.
The NBA does ask players and all personnel to still follow the local city and state guidelines. This has affected players like Kyrie Irving in the past where he couldn't play any home games due to the New York COVID-19 vaccine mandate.
While Kyrie ultimately did not get vaccinated, he lost with the Nets despite their all-time great Big 3.
Most states have now lifted the vaccine mandate and there are no longer any issues regarding this front. However, there is no saying how the vaccines received in the past continue to affect our lives.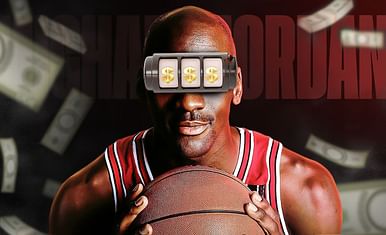 How did Michael Jordan's gambling "habit" taint his image?