When the Denver Nuggets acquired Aaron Gordon midway through the 2020-21 season, they saw him as the final piece of their core. While he isn't known to be much a threat on offense, the 6-foot-8 forward has become a very versatile defender.
Since joining the Nuggets, Gordon has been a perfect fit for their roster. Playing alongside an elite talent has made the offensive end extremely easy for him. Having a player like Nikola Jokic who can run the offense on the perimeter opens up easy looks around the rim as a cutter.
With guys like Jokic and Jamal Murray carrying the offensive load, Gordon takes a lot of pride in leading the defense. This has been on full display during the postseason as he's been tasked to guard multiple superstar talents.
•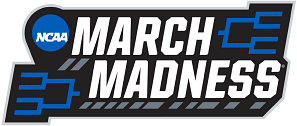 During a recent interview, Gordon opened up on the defensive matchups he's seen in the postseason. He jokingly responded by saying that one day he'll tell his kids that he locked up some of the NBA's best players:
"I'm definitely going to be sitting in my rocking chair when I'm 79, 90 years old talking to my kids like 'back in the day I locked these guys up.'"
Aaron Gordon has done it all for Denver Nuggets in playoffs
If anyone thought that Aaron Gordon couldn't defend multiple positions, he's proven them wrong in these playoffs. Without his ability to adapt on defense, the Denver Nuggets might not find themselves three wins away from an NBA title.
In round one, Gordon was tasked with guarding a sharpshooting big man in Karl-Anthony Towns. After that, he had to defend arguably one of the greatest scorers ever in Kevin Durant.
Looking at the conference finals, Gordon had to match up with another elite talent in the form of LeBron James. When LeBron wasn't on the floor, he was asked to slow down Anthony Davis.
Now in the NBA Finals, Gordon has to defend one of the top playoff performers this year. Jimmy Butler has taken his game to new heights as he carried the eighth seed Miami Heat to the championship round.
As the Nuggets look to be the last team standing, it will be on Gordon to slow down the Miami Heat's Jimmy Butler in this series. If he is able to do so, Miami is going to have a hard time keeping up with the firepower of Nikola Jokic and Jamal Murray.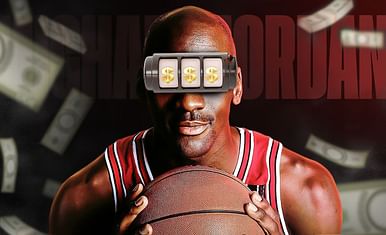 How did Michael Jordan's gambling "habit" taint his image?
Edited by Kevin McCormick