Paul George and the LA Clippers battled it out against the Golden State Warriors earlier this week in a pivotal Western Conference matchup. The Warriors ultimately lost 126-134, breaking the tie between the two teams in the standings. It also saw the Warriors' two-game win streak come to an end.
Late in the game, Steph Curry was seen on the sidelines with his head down looking frustrated. In the midst of a 50-point performance, Curry simply wasn't able to will the team to a win. As it turned out, heading into the game, Paul George wanted to make a statement and lock up the elite scorer.
Once the tip-off happened, it was a far different story. Curry erupted for a massive 50-point game that saw him go 8-14 from beyond the arc while going 20-28 from the field. With six assists and two steals, Curry certainly made his presence felt on both ends of the floor. After the game, Paul George reflected on the performance.
•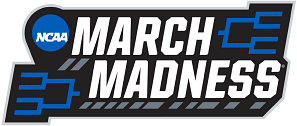 "I called this dude leading up to the game, 'Yo I got Steph, I'm about to lock him down, I'm locked in. I'm gonna force him into layups. He's gonna have to beat me every time. No threes."
George couldn't help but admit that despite the win, there was little he could do to stop Steph Curry from scoring.
"I couldn't stop none of it. It's just his shot making. It's good defense on anybody else. You can't give him no air. That's why I told you, bruh I'ma smother him when we play him. ... I couldn't."
You can see his comments in the video above.
---
The LA Clippers' recent run with Russell Westbrook
The LA Clippers appear to be finding their rhythm as we approach the business end of the season. When the team signed Russell Westbrook, there was much speculation as to whether or not the former MVP would help.
The narrative with Westbrook continues to be that he's a problematic teammate who has done little to impact winning in recent years, which is not the case. Paul George and other teammates have sung his praises after spectacular performances recently.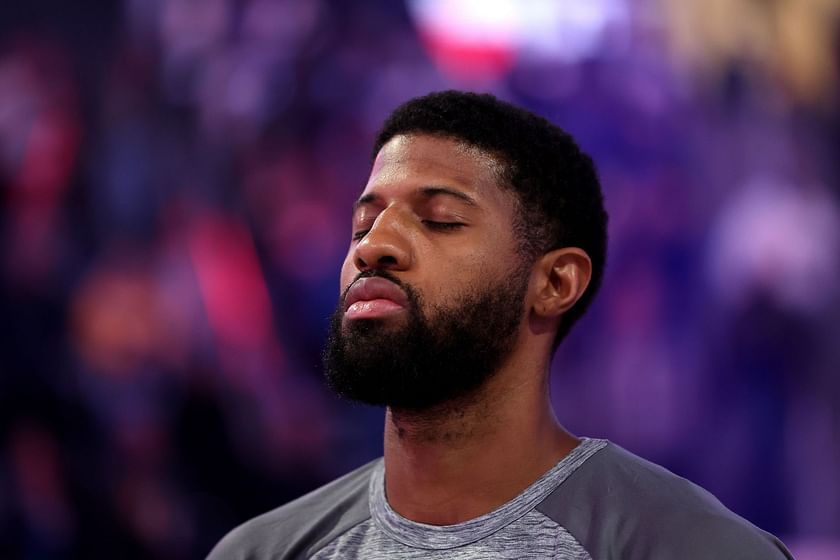 Currently, the Clippers are on a four-game win streak that has seen them pick up big wins as they improve their standings in a stacked Western Conference. They are fifth with a 37-33 record, just one game behind the Phoenix Suns in fourth place.
Fortunately for the franchise, with their recent surge, they have put themselves 1.5 games ahead of the Dallas Mavericks and Golden State Warriors. Both teams have a 36-35 record and fill the sixth and seventh spots in the conference.
With just eight games left to go in the season, Paul George and the LA Clippers will look to stave off the Play-In tournament en route to a big postseason.