Kevin Durant is a big piece of the Brooklyn Nets, yet his injuries have caused him to miss a couple of games in the 2022-23 season. The Nets will play against the Phoenix Suns on Thursday night, looking to end their losing streak.
The Nets have lost three games in a row and are desperately looking for a win. Despite having one of the best records in the league a few weeks ago, the Nets are now 27-16 and in fourth spot in the East.
Unfortunately, the team won't be able to count on Kevin Durant against the Suns. The forward is still dealing with injury issues and will miss a few more games.
•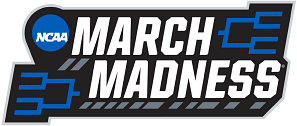 ---
Kevin Durant's injury status against Phoenix Suns
Durant last played against the Miami Heat on Jan. 8. The Nets beat the Heat 102-101, but the win may not have been worth it. Despite getting a victory, the team lost Durant, who scored 17 points and grabbed five rebounds in the game.
The two-time NBA champion was diagnosed with an MCL sprain in his right knee, which is why he will miss Thursday night's matchup against the Suns. Unfortunately, for the Nets, his injury is a big blow as he's the best player on the team.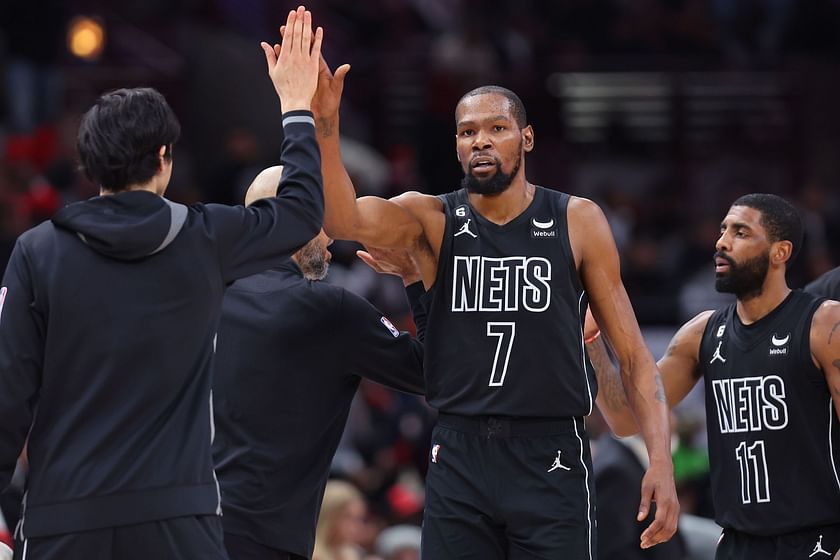 Winning games without Durant will be extremely tough for the Nets. Despite having several other great players, such as Kyrie Irving, Ben Simmons and Nic Claxton, the team just doesn't function properly without the 12-time All-Star.
You may be interested in reading: Who will be the Fan Favorites in NBA All-Star Voting 2023 ft. LeBron James and Kevin Durant
There is a good chance that the Nets will win Thursday night's matchup against the Suns, however. The Suns have also dealt with injury problems and will be without Devin Booker.
Like the Nets, the Suns are on a three-game losing streak. However, they have also lost nine out of their past 10 games.
---
Durant in 2022-23 season and his All-Star selection
Durant is having another fantastic season with the Nets. The 34-year-old forward is averaging 29.7 points per game on 55.9% shooting. Durant also leads the league in free-throw percentage with 93.4%.
It's no surprise that the Nets have struggled to win games without him since he's still one of the best players in the league.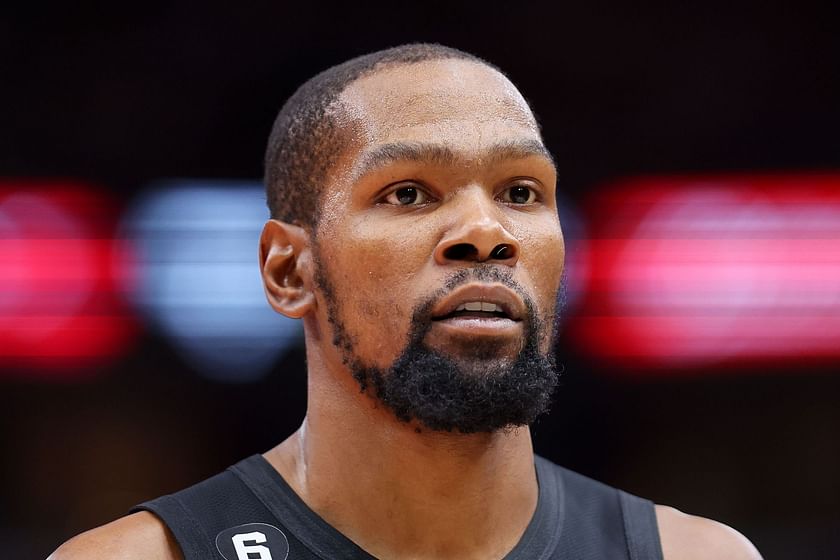 The four-time scoring leader has had a couple of 40-point games this season, including a 45-point performance against the Magic where he went 19-for-24.
You may be interested in reading: NBA players who have invested in Major League Pickleball featuring Kevin Durant, LeBron James, and more
Durant is also one of the most popular players in the league as he's second in All-Star voting. He only trails LeBron James, but may end up missing the 2023 All-Star Game due to his injury.