Back in 2008, when the Indian Premier League(IPL) was introduced, cricket which was already popular, took center stage in India. Slowly, the concept of the League started to impress many governing body members of other sports and made them contemplate a similar franchise-based competition in their own sport.
Many sports such as badminton, wrestling, kabaddi, tennis and even football steadily began developing and implementing the idea of their respective leagues. Amazingly, they were a hit. Besides IPL, the Indian Super League (ISL) saw huge crowds in both editions and extensive following among the Indian TV audience.
•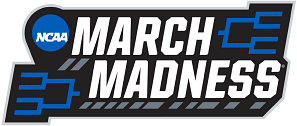 Kabaddi, being a traditional Indian sport, too saw very good turnouts in stadiums across the country. Another local sport, wrestling too saw the beginning of a league bringing in Indian players from remote villages to display their talent.
Badminton, which drew in big crowds in its inaugural edition, has witnessed a revival in its league format, and just like football or tennis, has seen big names perform in front of packed crowds. Tennis is another sport wherein Indian players have brought glory for the country, and it comes as no surprise that there are two popular leagues for this sport.
After seeing the growth and popularity of these leagues, the Karnataka State Basketball Association (KSBBA) has decided to start its own Basketball league in the state. The association plans to conduct the tournament for a period of one month and hopes to bring in the crowds.
The Indian basketball team is currently ranked 53rd in the World and has seen limited success in international tournaments. The national team has managed to qualify for the Olympics only once, but they have managed to play well in the South Asian Games, where they have won the Gold medal thrice. Their best performance in the Asian Championships is their fifth position finish on three occasions.
Basketball, as a sport, is hugely popular in many schools and colleges across Bangalore and some other places in Karnataka. KSBBA secretary and president of the Basketball Federation of India (BFI), K. Govindraj announced the format of the league on Thursday.
"An Indian Premier League-style basketball league is in the pipeline. We plan to launch the KBL soon. We will have the teams divided into four or five groups, from all parts of Karnataka. The initial group matches will be held at non-Bengaluru venues like Bellary. The winner and runner-up from each group will then play the final league, to be held in Bengaluru," he said.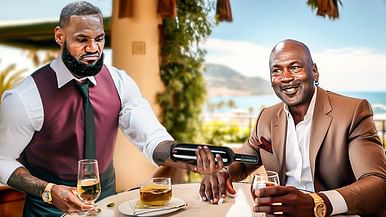 How is Michael Jordan officially richer than NBA's 10 richest players?!