LeBron James' journey in the NBA has never been easy. As a teenager, he was already tasked with leading the directionless Cleveland Cavaliers. From there, his career was closely watched as he slowly collected hardware and set new records. This time around, he's on his way to becoming the league's top scorer, but is that enough to make him the greatest of all-time?
Coming into the league, James wasn't considered a scorer, despite averaging 20.9 points in his rookie season. Since then, he has never averaged below 20 points in his career and has consistently carried his teams on his back.
•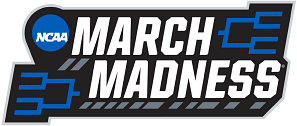 Fast forward to this season, he's 89 points closer to breaking Kareem Abdul-Jabbar's all-time scoring record. Abdul-Jabbar has been the scoring leader for over 20 years and no one thought a "pass-first" guy would be the one to break his historic feat.
Due to this, there have been a number of people who have placed him over Michael Jordan as the greatest player of all time. Looking at what James has accomplished in his career, he has a legit argument.
Former NBA players like Chandler Parsons and Dirk Nowitzki have started to consider LeBron as their GOAT choice because of what he'll achieve this season.
"I always say that Michael Jordan is the GOAT — if (LeBron) really passes Kareem in the scoring record, I'm running out of arguments for Michael." Nowitzki said.
"I love Michael Jordan, he's my childhood, but I gotta give LeBron the official GOAT once he does this," Parsons said.
Before we conclude on his status as the GOAT, let's take a look at what he's accomplished in his career.
Also read: Kareem Abdul-Jabbar expresses his feelings as LeBron James inches closer to scoring record
---
LeBron James is a heavliy decorated athlete
Aside from the scoring record, which he'll be breaking in a matter of days, LeBron James has achieved so much to make him the GOAT of the NBA. In the hardware department, James has won four MVP awards, four Larry O'Brien trophies, and a Rookie of the Year trophy. But it doesn't end there.
The Akron-native has also won four Finals MVP awards and three All-Star game MVP trophies. His influence on the court is truly felt, not only by his teammates but also by fans. Aside from the trophies that he's collected over his 20-year career in the league, James has also left an imprint in other ways.
LeBron James has made the All-Star team 19 times, as well as the All-NBA teams. He made the All-Defensive team six times and was the Scoring Champion back in 2008. The USA wasn't the only country that had the chance to witness his greatness.
The LA Lakers superstar also made waves on the international scene with team USA. James is a two-time Olympic Gold winner with the USA Men's Basketball team and a one-time bronze awardee.
Also read: Fans were up in arms as Michael Jordan and LeBron James' age-38 seasons were compared: "Jordan still my GOAT", "LeBron already won this debate"
---
Where does LeBron James rank in the all-time list?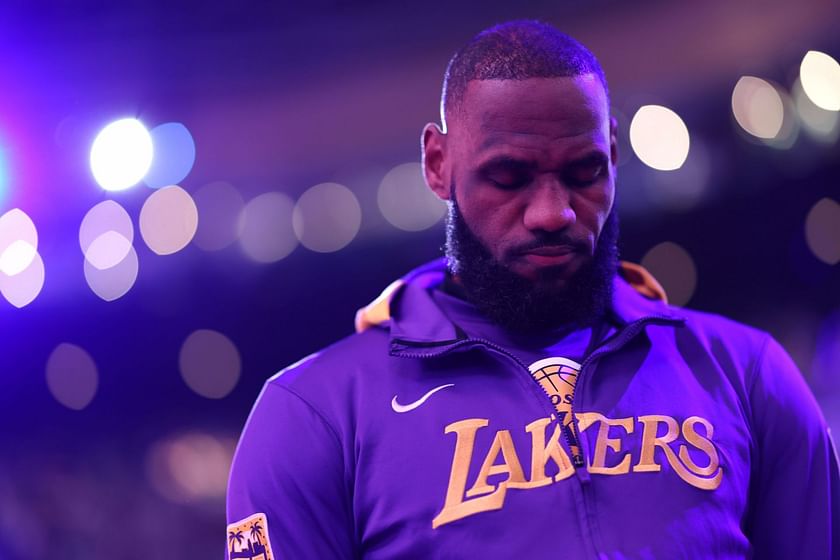 As one of the greatest players of all-time, LeBron James has established himself as the greatest player to ever play. Considering his accomplishments, it's hard not to deny him this kind of title. Just think about it, there's never been a player who's accomplished so much in his NBA career.
He's in his 20th season in the league, and he's still at the top of his game. Usually, when players reach their 20th season, they're a shell of their former selves. But not LeBron. The former top pick of the 2003 draft is still putting up insane numbers to try and save the Lakers' season.
Father Time hasn't caught up to James just yet. According to the man himself, we could still see him in the league for a few more years.
"I'm not going anywhere. I'm going to be in this league for at least a few more years."
Michael Jordan has been widely considered the GOAT by many. But with James closing in on Kareem's record, they should start to accept that he has already surpassed His Airness.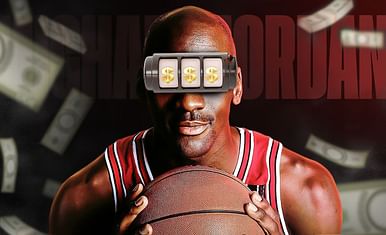 How did Michael Jordan's gambling "habit" taint his image?