NBA players are some of the most influential players on the planet. They have millions of followers from around the world, and people from all walks of life are mesmerized by their lavish lifestyle.
Most NBA stars live a life of extreme luxury and fame, the likes of which can put other athletes to shame. They earn some of the highest salaries in sports and naturally, fans on social media want to see their purchases, house, family, and everything that comes with being a millionaire athlete.
According to Forbes, out of the 50 highest-paid athletes in 2022, 17 were NBA players (34%), the most across a single sport (basketball).
•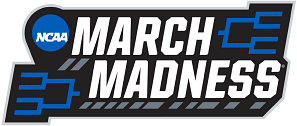 To put that in perspective, if we combine the highest-paid athletes from tennis, soccer, golf, boxing, auto racing, mixed martial arts and cricket, they would still be just 28% of the top 50.
---
Which NBA player has most followers on social media?
As basketball is a global sport, NBA players have more following than any other sport, except soccer (or association football). The Instagram account of the NBA (72.1 million) has more followers than the other four major North American sports leagues (NFL, MLB, NHL, MLS) combined (42.6 million).
With the NBA being so popular, it isn't surprising that basketball superstars have a lot of followers. So let's take a look at the five most-followed NBA players.
Note: For this article, we have considered the two most popular social media platforms - Twitter and Instagram. Applications like TikTok, Facebook, Twitch and others have not been considered.
#5 Kevin Durant - 33.6 million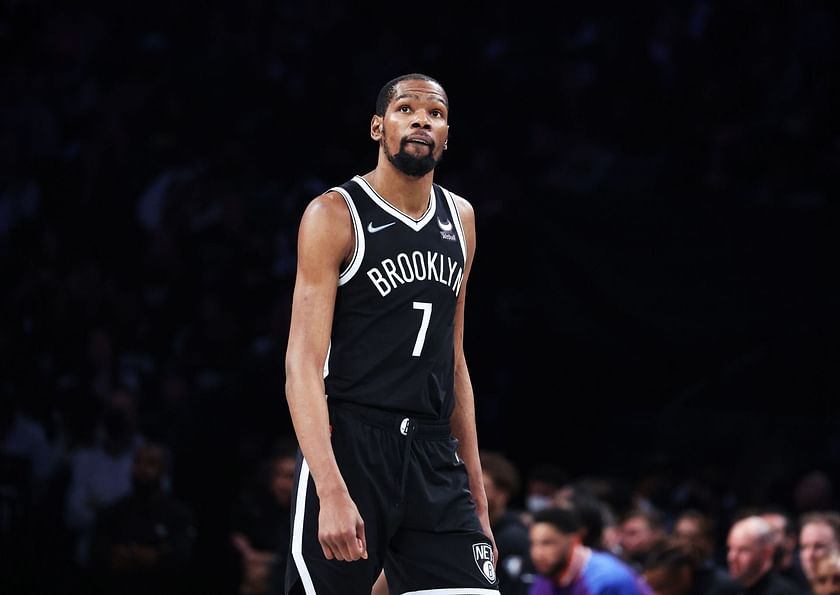 Kevin Durant is one of the most talked-about players in the league. His social media presence is undeniable, as he constantly engages with fans on Twitter and his tweets often make headlines. In fact, one could argue that his tweets make more news than his conduct on the court.
Durant, naturally, has more followers on Twitter than on Instagram, as he is much more active in the former platform. He has 24.8K tweets as of October 2022 but just 32 Instagram posts. The Slim Reaper has 20.5 million followers on Twitter and 13.1 million on Instagram, for a total of 33.6 million.
---
#4 Kobe Bryant - 35.9 million
The late great Kobe Bryant has the fourth-highest number of followers on social media among NBA players.
Understandably, his following isn't expected to increase, like the other stars. He played in an era where players had to wait for the newspaper the next day to read about their game. He spoke about the advantages of playing in such an era many times. He believed players today are engulfed by criticism and hatred because fans instantly tweet abour them after a game.
Nevertheless, the Black Mamba has 35.9 million followers on social media, with 21.1 million on Instagram and 14.8 million on Twitter. His last post on Instagram was a shoutout to his friend LeBron James after the latter surpassed him on the league's all-time scoring leaderboard.
---
#3 Shaquille O'Neal - 43.4 million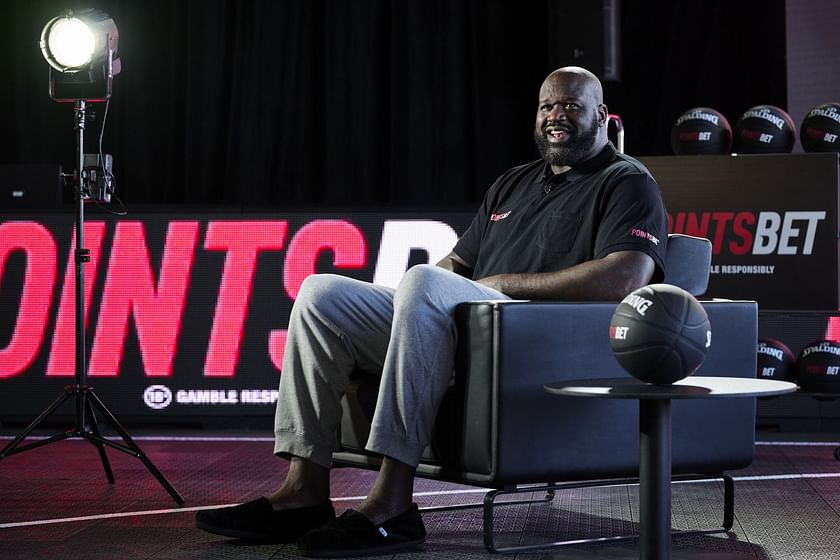 Shaquille O'Neal is easily one of the most influential athletes of all time. He has more brand endorsements than one can count and is involved in several businesses all around the world.
He has restaurants, car dealerships, clothing lines and many more ventures so naturally, his social media following is one of the highest even though he retired 11 years ago.
O'Neal is constantly in the public eye and as a result, his following is consistently growing. He has 43.4 million followers on social media, with 27.5 million on Instagram and 15.9 million on Twitter.
---
#2 Steph Curry - 64 million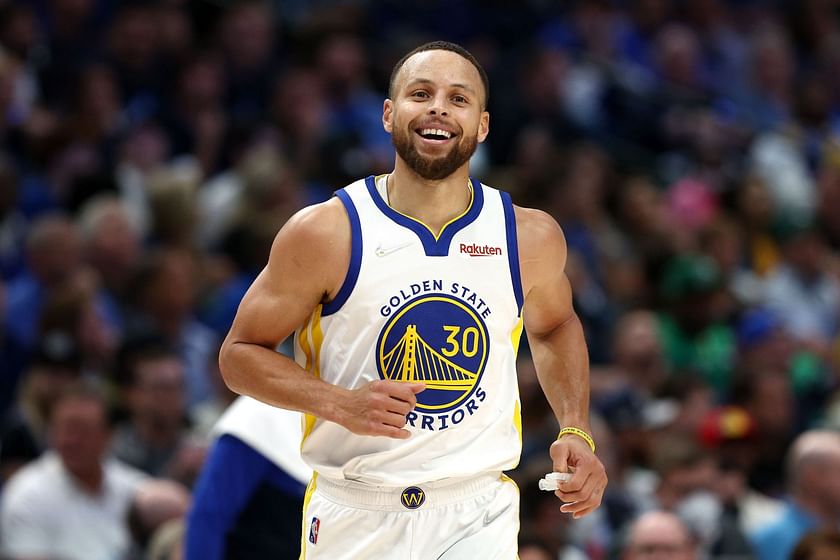 Steph Curry is considered one of the greatest players to ever lace up. After winning his fourth title and first Finals MVP trophy, many have called him the best player in the league.
He's spearheading one of the most dominant dynasties in the NBA, winning four titles in six Finals appearances. However, his following doesn't just come from his accolades and dominance on the court. He is, one of, if not the most influential player in league history.
As a 6-foot-3 player who can shoot lights out, Curry has inspired millions of young kids to play basketball. He has given hope to unathletic players who aren't genetically gifted that they too can play at the highest level. He ignited the three-point revolution in the NBA, and many analysts credit him for changing the sport forever.
Steph Curry is leaps and bounds ahead of third-placed Shaquille O'Neal with 64 million followers. He has 46.9 million followers on Instagram and 17.1 million on Twitter, and counting.
---
#1 LeBron James - 188.3 million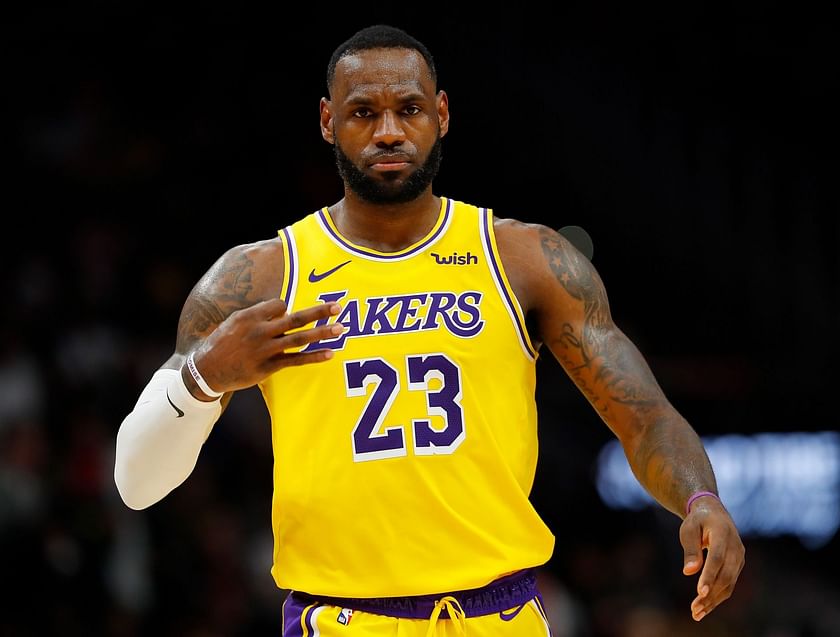 The player with the most followers is none other than LeBron James, arguably the greatest player of his generation.
He has more followers than the previous four players on this list combined, and no basketball player will likely come even close to him in the near future. James' list of accolades runs longer than most resumes in the league, and his following is only expected to grow as more children continue to get inspired by "The King".
He is playing his 20th NBA season and is putting up numbers like we have never seen before.
Most young players today are inspired by James, and many consider him the greatest of all time. The four-time MVP has a whopping 188.3 million followers, more than double the league itself. He has 136 million followers on Instagram and 52.3 million on Twitter.