It was rumored that the Dallas Mavericks were looking to be aggressive before Thursday's NBA trade deadline, looking to add another superstar player to pair with their cornerstone, Luka Doncic.
Doncic's usage rate has been off the charts this season. Every play ran through Doncic, and if he wasn't on the floor, Dallas was a below average team.
Dallas was in the Western Conference ginals last season. But after losing in five games to the Golden State Warriors, it was clear the franchise had to make some moves.
•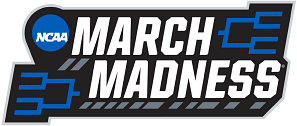 In the offseason, they traded for big man Christian Wood. But they let guard Jalen Brunson walk in free agency to the New York Knicks. It was a head-scratching loss, considering Brunson took playmaking pressure off Doncic.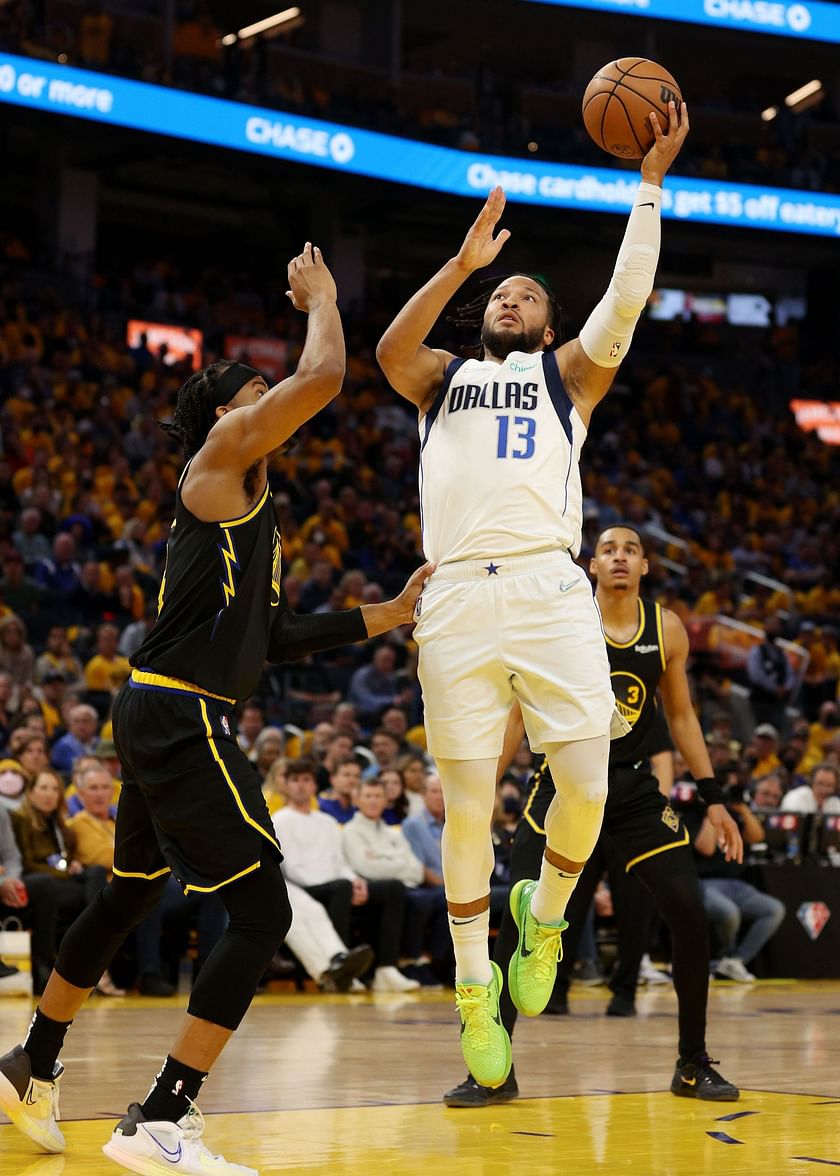 The vision was clear. Build around Doncic and get out of the way.
However, that vision didn't amount to success this season. Dallas (28-26) is in sixth place in the Western Conference, a game and a half away from being out of the playoff picture entirely.
It was clear the front office had to make a move. Trading for Brooklyn Nets guard Irving on Sunday sent shockwaves throughout the NBA.
Dallas traded two impact players in Spencer Dinwidde and Dorian Finney-Smith along with a first-round pick and two second-round picks.
That was quite a haul for Irving, who is no stranger to controversy on and off the court. Even as an incredible player, he's struggled to stay content in one place. Organizations and teammates haven't seen to miss him much whenever he leaves.
Dallas will now be his fourth team after leaving the Cleveland Cavaliers, Boston Celtics and now Brooklyn.
So the question is, will this trade work for the Mavericks?
There are three things to pay attention to as Irving makes his debut for Dallas.
What will this do for their offense?
Currently, Dallas is 24th in the NBA, averaging 112.3 points per game. They are efficient on offense, ranking in the top 10 in advance metrics, but their second-slowest pace in the NBA limits the amount of points they score.
Irving will be an upgrade on the offensive end. He's an elite scorer and will take pressure off Doncic to create everything for the offense. Irving also leads the NBA in fourth quarter points scored.
If everything runs smoothly, the offense will be a nightmare for opposing teams to guard.
But offense isn't everything. Which brings up the second thing to watch.
Can they be good enough on defense?
Dallas is eighth in the NBA, giving up 112.0 ppg. Again, the slow pace they play with helps them in total numbers. They're ranked 23rd giving up 115.3 points per possession.
Compared to last season, they've regressed on the defensive end. Last year they were second, allowing 104.7 ppg and ranked seventh, giving up 109.7 points per possession.
Irving's addition will do nothing to improve their defense. Doncic and Irving playing together is concerning for a below-average defense that traded away one of its best perimeter defenders in Dorian Finney-Smith.
The strategy could very well be to just outscore every team and not worry about defense. A bold strategy when it comes to playoff time.
Will the chemistry actually work?
This is the biggest thing to watch. Can Irving make it work in Dallas? Will Doncic be able to mesh with another big personality? Can coach Jason Kidd find a way to utilize everyone's strengths and minimize their weaknesses?
Dallas tried to get Doncic a running mate when they traded for Kristaps Porzingis. After 134 games, Porzingis was shipped out of town when he didn't mesh with Doncic.
Irving is reportedly "ecstatic" about joining Dallas.
If Irving is truly willing to play second fiddle to Doncic, this could work. But if Irving isn't committed to basketball or is difficult on the court, this will be an epic disaster.
One thing is certain. The Dallas Mavericks wanted a big-time player, and they got one.
Now, all eyes will be on their organization to see if their aggressiveness pays off, or if it wreaked of desperation.
Poll : Can Dallas win the NBA Finals with Kyrie Irving?
2 votes
Edited by Joseph Schiefelbein