Actor Jamie Foxx once revealed in an interview that Michael Jordan insulted him and then "walked off" with his date.
The Chicago Bulls legend is widely regarded as the greatest player of all time and has won the Championship six times. However, during the 1997 NBA All-Star game, Jamie Foxx was in attendance along with a date. The actor revealed that he ran into 'His Airness' after the game, who ended up walking off after dishing out an insult.
While some of the details in the story were obviously exaggerated, Jordan's imposing presence was not restricted to the basketball court.
•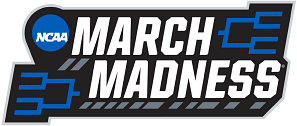 "I remember being at the All-Star Game in Cleveland and I'm trying to get this little girl, I'm doing everything I can, I'm just coming up, I ain't really hiked, I ain't got no resume," Foxx said. "And then all of a sudden, the room started shaking. I see that hoop earring, I was like 'oof'."
"Black Jesus walked up in there and this is what's crazy, he was so famous, and he looked over and saw me, and he said, "what's up, motherf**ker?' And he spoke to me. Dawg, it's like he blessed me for the whole party."
Foxx continued:
"I had to gather myself and say, 'hey, what's up?' I see you, I see you. But, when he walked off, dawg, everybody walked off with him, including the girl I was with.' And the girl said, 'anyway it was nice meeting you, 'Sinbad.' She forgot everything."
---
Michael Jordan's net worth to increase further in the future?
With a net worth estimated at $1.7 billion, Michael Jordan's influence has never been restricted to the basketball court alone. Jordan was the game's first truly global superstar, and created a brand that is now recognized by people around the world.
It was recently revealed that Michael Jordan's brand brought in a whopping $5.1 billion for Nike in 2022 alone, which at his commission of 5% means that he earned a cool $256.1 million via licensing alone. That is, of course, in addition to all the other sponsorships and deals that he has entered into.
There is little doubt that Jordan's brand value has only increased in recent years, and his glittering NBA career continues to be a money-churning machine for the Chicago Bulls legend. While the six Championship rings are valuable, the fortune that he has accrued has also been part of the journey.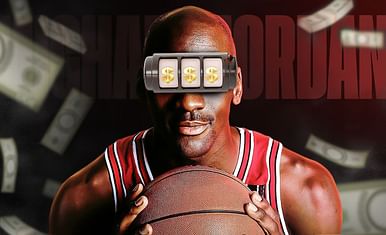 How did Michael Jordan's gambling "habit" taint his image?
Edited by Shubham Banerjee