NBA 2K23 has been out for a number of months, and quite a few gamers have still not figured out how to find and redeem the locker codes that the game offers.
NBA 2K offers a range of locker codes every few days. These codes can be entered in-game to access a range of extra rewards, ranging from player packs and player cards to various items that can all prove beneficial in various NBA 2K23 game modes.
With the question being regularly asked on various social media channels, quite a few gamers seem confused with respect to the overall procedure of entering locker codes.
•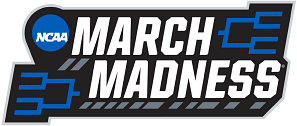 This article will look at the step-by-step process that gamers can follow to keep track of locker codes and redeem them.
NBA 2K23 locker codes: Everything you need to know
Keeping track of locker codes has proven a challenge for many gamers. Quite a few have been unable to access these codes on time, thereby missing out on the rewards.
First and foremost, the NBA 2K and the NBA 2K MyTeam Twitter channels should be followed in order to get the latest updates about the game and various locker codes. This will ensure that gamers are able to view these codes on time.
Alternatively, the website lockercodes.io also does a thorough job of updating and cataloging locker codes, along with individual rewards. As far as the procedure is concerned, it is as follows:
1. Start NBA 2K23 and select "MyTeam" from the main menu.
2. From the MyTeam menu, select "Locker Codes" from the top right corner of the screen.
3. A pop-up window will appear, asking you to enter your locker code.
4. Type in your code and press "Submit."
That's it. Doing the above will ensure that the relevant rewards are sent directly to the player's inbox.
Currently, the "HAPPY-HOLIDAYS-PD-FOR-YOU" locker code is active, which ensures that gamers receive a pink diamond card, which has a rating of 96 this year. Gamers will receive a pink diamond version of either Klay Thompson, John Wall, Dwight Howard, Draymond Green or Lonzo Ball at random by simply entering the above locker code in NBA 2K23.
It's important to note that not all locker codes will work in NBA 2K23. Some codes may be expired or may only work for certain platforms or regions. If a specific code does not work, chances are that it was not applicable to the region in which the gamer resides or has simply expired.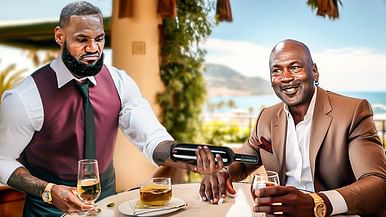 How is Michael Jordan officially richer than NBA's 10 richest players?!
Edited by Joseph Schiefelbein