NBA bans Celtics' Rondo for two games
954 //
30 Nov 2012, 17:33 IST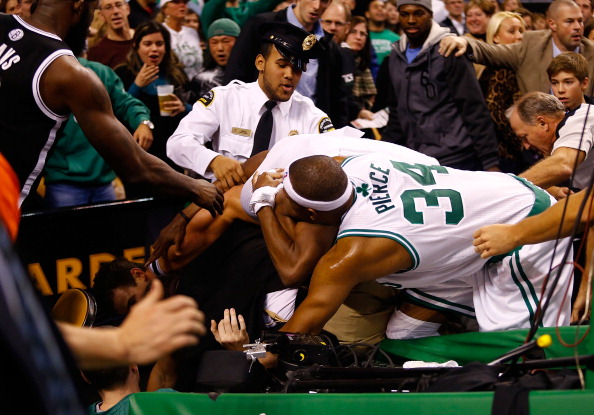 Washington - Boston Celtics guard Rajon Rondo was handed a two-game ban by the NBA for his involvement in a fight during the game against Brooklyn Nets a day earlier.
The incident happened Thursday just before halftime when Rondo was irritated by Nets forward Kris Humphries' hard foul on Boston's Kevin Garnett and charged at Humphries, reports Xinhua.
Rondo was ejected from the game where Nets took a 95-83 road win. Garnett was assessed with a technical foul while Humphries and Nets forward Gerald Wallace both received second technical fouls resulting in them being ejected as well.