Winner - Cleveland Cavaliers
The Cleveland Cavaliers drafted a generational talent in Evan Mobley. He is a versatile two-way big man who is quite easily the best center in the 2021 NBA draft class. Ahead of the 2021 NBA Draft, many analysts weren't convinced that Cade Cunningham was a lock for 1st pick, and Evan Mobley was a key reason for that.
•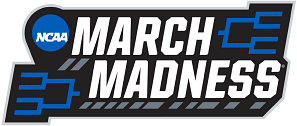 Mobley has go-to scoring potential, as he can get a bucket with a variety of moves. He is also a constant lob threat who can also post up in the paint and finish ambidextrously or pull up for three off the dribble. He can break apart defenses with his ball-handling and get to the rim with authority for finishing or making an accurate pass to an open teammate.
Evan Mobley is also an excellent defender, making him a two-way beast. He can defend smaller forwards and wings and also protect the rim. He averaged three blocks per game in USC. His AAU coach told The Ringer that Mobley has the potential to be a 'generational player in the NBA', and it has been a while since the league has seen a 7-footer with the type of skills he possesses.
A starting lineup of Evan Mobley, Collin Sexton, Darius Garland, Jarrett Allen and Isaac Okoro is pretty good, and the Cavaliers have certainly got a new face for their franchise.
---
Loser - James Bouknight / Charlotte Hornets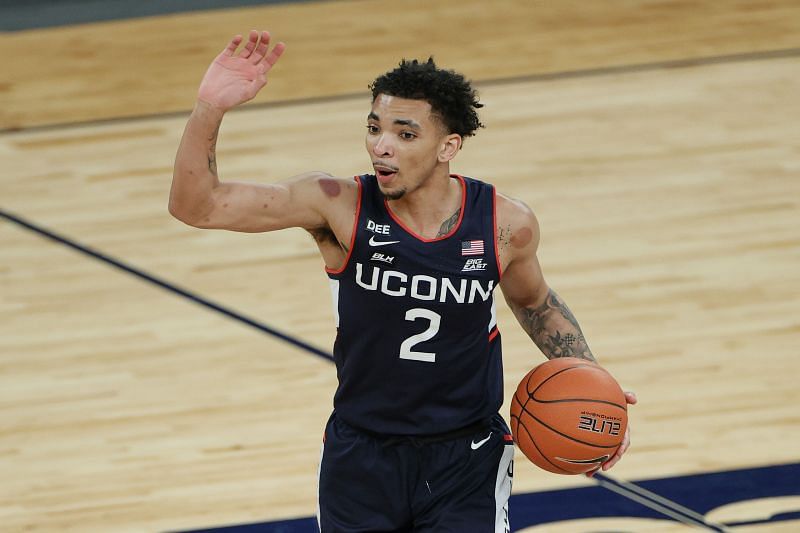 In what could be another blunder by Michael Jordan as a GM, the Charlotte Hornets selected James Bouknight as the 11th overall pick.
This is a team filled with guards and no viable centers, and yet they passed on several talented big men in the 2021 NBA Draft. Alperen Sengun and Kai Jones both got selected late first round, and the Hornets could have seriously bolstered their roster if they had chosen either of the two.
The Charlotte Hornets are already in trade talks for Jarrett Allen and Myles Turner, making it clear to the league that they are in the market for a big man. Moreover, Cody Zeller and Bismack Biyombo are simply not good enough for a playoff-contending team. So the Hornets' decision of selecting yet another guard and passing up on a big man is incomprehensible.
Unfortunately for Bouknight, he is going to a team where he might not get enough reps. The Hornets have LaMelo Ball, Terry Rozier, Devonte Graham and Malik Monk. So Bouknight would, at best, be a second or third rotation guard behind Graham and Ball if the Hornets maintain their current roster.
---
Winner - Scottie Barnes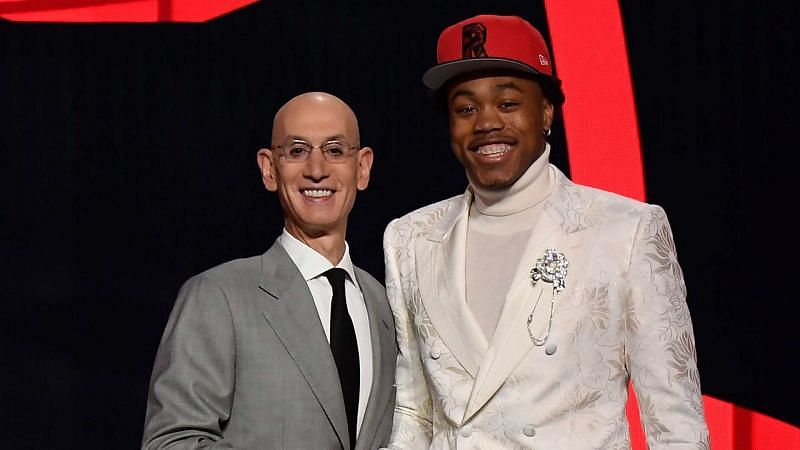 Out of the top six lottery teams in this year's NBA Draft, only one are in a position to make the playoffs next season, the Toronto Raptors.
That's because the Raptors selected Scottie Barnes as the 4th overall pick in the 2021 NBA Draft over Jalen Suggs, someone who was widely expected to go fourth. Barnes' stock has gone up in recent weeks, so now the spotlight will be on him to prove that the Raptors made the right decision to choose him over Suggs.
Scottie Barnes got selected by the team up north, so he wouldn't be going to a lottery team in rebuild mode but will rather be in a situation to contribute immediately.
The Toronto Raptors have paired Fred VanVleet and Pascal Siakam with a Draymond Green-type player. An unselfish playmaker with NBA All-Defensive potential, Scottie Barnes is a hustler and an elite level defender both on and off the ball who fights for rebounds and makes plays for his teammates.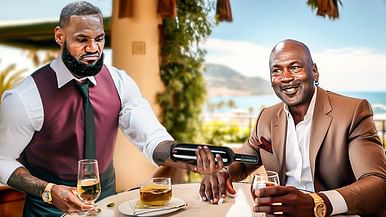 How is Michael Jordan officially richer than NBA's 10 richest players?!