Ticket prices for upcoming LA Lakers games are reportedly skyrocketing as Lakers star forward LeBron James inches closer to becoming the NBA's all-time leading scorer.
In other news, Wednesday night's Washington Wizards versus Detroit Pistons game had to be postponed due to bad weather.
On that note, here's the latest news from around the NBA as of Feb. 2, 2022.
•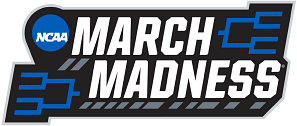 Lakers ticket prices skyrocketing ahead of LeBron James nearing NBA all-time scoring record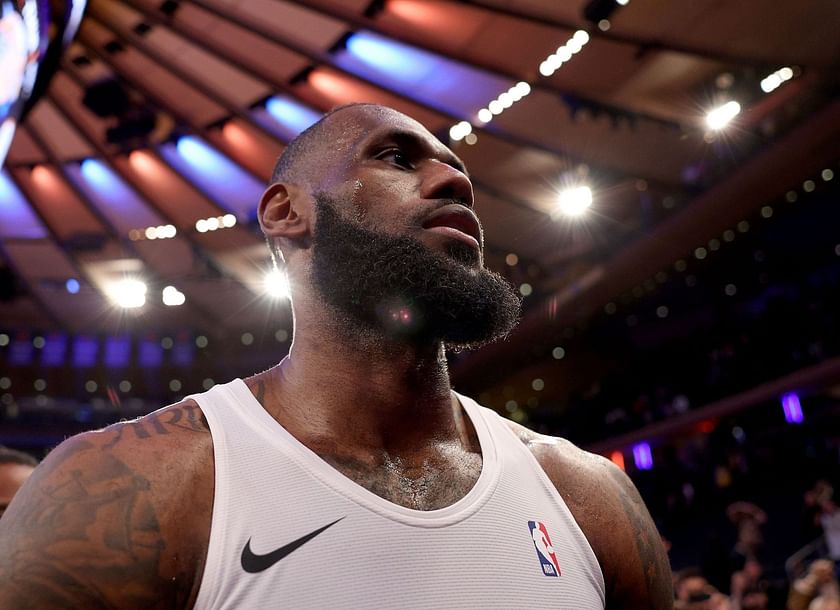 LeBron James is set to pass NBA legend Kareem Abdul-Jabbar to become the NBA's all-time leading scorer at some point over the next week. Following Tuesday's 28-point effort versus the New York Knicks, James (38,299 career points) is just 89 points away from breaking Abdul-Jabbar's record (38,387 career points). James is averaging 30.2 points per game this season. This has him on pace to set the record in around three games when the Lakers face the OKC Thunder at home on Tuesday, Feb. 7. With all the anticipation surrounding the historic moment, this has led to increased demand for tickets to witness the moment in person.
According to recent reports, the average ticket price for the Lakers versus Thunder game on Tuesday has now risen to $1,152. This is a 390% increase since the beginning of the season. The cheapest ticket price for the game is also now $326.
If James doesn't set the record on Tuesday, then he will almost surely do so on Thursday, Feb. 9, at home versus the Milwaukee Bucks. As a result, ticket prices for that game will reportedly cost even more with an average price of $1,302. This is a 175% increase since the beginning of the season, with the cheapest tickets costing $357.
If fans want to witness history, it looks like they will have to pay an extreme premium.
NBA postpones Wizards versus Pistons game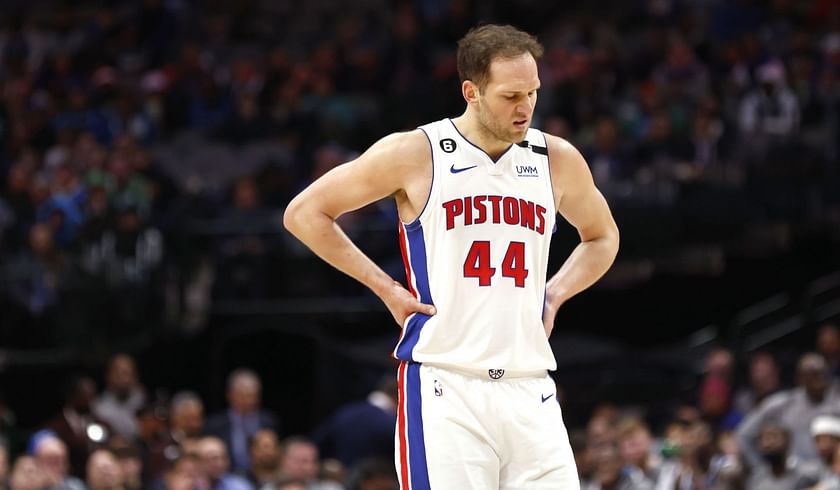 The Detroit Pistons and Washington Wizards were expected to face off on Wednesday night in Detroit. However, the NBA was forced to postpone the game due to weather-related travel issues.
The issue that caused the postponement was an ice storm in Dallas that has caused countless flight delays. Detroit faced the Dallas Mavericks on Monday and have since had difficulties getting out of Dallas.
"Due to severe weather conditions in the Dallas area, the Pistons have been unable to fly back to Detroit after their game on Monday at American Airlines center," the NBA said in a statement.
The game will be rescheduled at a later date, which has yet to be determined.
Nuggets likely to move Bones Hyland before trade deadline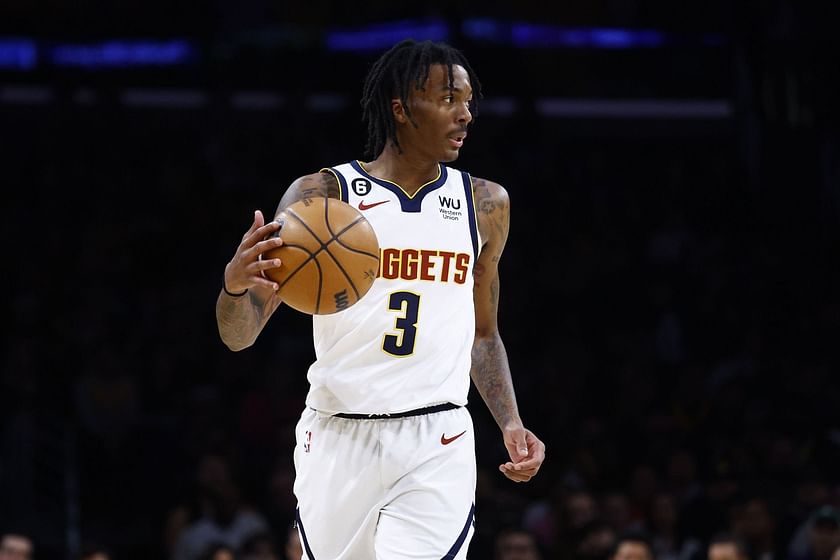 There has been a flurry of trade rumors as we approach the Feb. 9 trade deadline. According to NBA insider Marc Stein, Denver Nuggets second-year guard Bones Hyland is one of the players who is most likely to be traded.
Hyland is averaging 12.1 points, 2.0 rebounds, 3.0 assists and 2.2 3-pointers per game on 39.9% shooting. He has been streaky, but Hyland still has the potential to offer a scoring boost to any team he gets dealt to. Plus, he is only 22 years old with unknown upside, which should only add to the intrigue surrounding Hyland in the trade market.
According to TNT's Chris Haynes, Hyland isn't fazed by the reports.
"I don't care. It doesn't bother me at all," Hyland said.
"I don't pay no mind to it. Whatever happens, happens. ...I really don't care. I'm not the type to overthink something. Or think that this decision is going to put me at the bottom of the world. I know I'll be good regardless of what happens," Hyland continued.
As for potential suitors for Hyland, The Athletic's Shams Charania has listed the Minnesota Timberwolves as a team registering interest. However, more teams are expected to show interest in the young guard over the next week.
Danny Green makes return after 9 months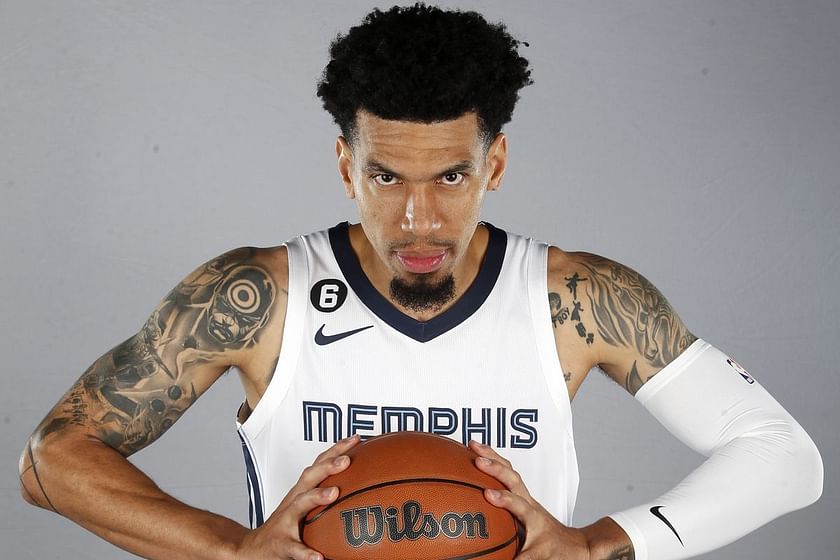 Fourteen-year NBA veteran sharpshooter Danny Green made his Memphis Grizzlies debut on Wednesday night during the Grizzlies' 122-112 loss to the Portland Trail Blazers. This comes after Green missed the past nine months due to his recovery from ACL and LCL surgery.
Green played just 10 minutes in his debut, finishing with three points, four rebounds, one assist and one steal on 25.0% shooting. However, it was expected that he would show some rust after missing so much time. As a career 39.9% 3-point shooter on 4.8 attempts per game, Green should offer Memphis a shooting boost once he gets back in rhythm. This comes as the Grizzlies rank just 25th in the NBA in team 3-point percentage at 34.2%.
Dorian Finney-Smith unfazed by trade rumors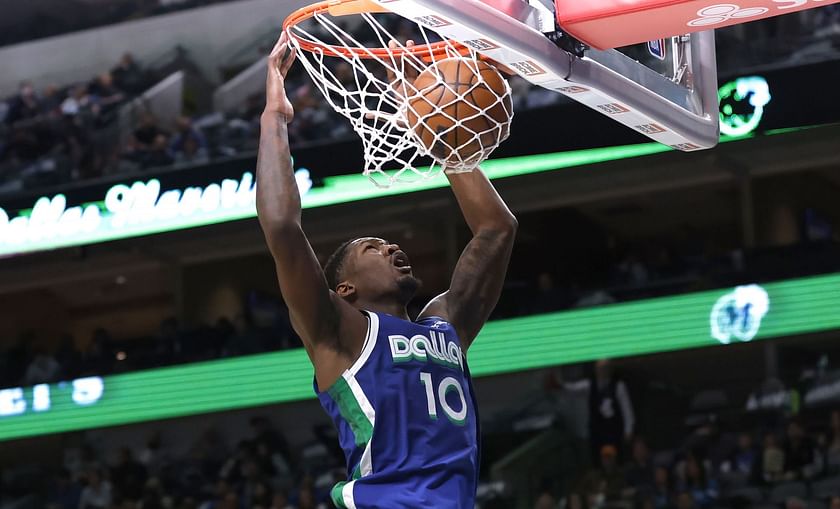 The Dallas Mavericks (27-25, fifth in the Western Conference) have been heavily involved in trade rumors as of late. This comes as the Mavs have been in search of more help for superstar guard Luka Doncic. One player whose name has come up in rumors recently as someone who could be shipped out of Dallas is forward Dorian Finney-Smith. Finney-Smith has been a key part of Dallas' success over the past few seasons, but with limited assets, they may be forced to move him. However, according to Finney-Smith, the rumors don't bother him as it shows that other teams still want him.
Finney-Smith recently spoke about his involvement in trade rumors during an interview with The Dallas Morning News.
"It's one of those things that I created value in this league," Finney-Smith said.
"That's a good thing, but other teams, the organization, got to do what's best for them. They're not always going to make the best decisions in your favor," Finney-Smith continued.
Finney-Smith is having a down season, averaging just 8.8 points, 4.5 rebounds, 1.4 assists and 1.9 3-pointers per game on 40.9% shooting. However, he is still under contract until the end of 2025 (guaranteed $40.2 million) with a $15.4 million player option for the 2025-26 season. So whichever team potentially acquires Finney-Smith will have him locked up for the foreseeable future.
Also read: NBA Rumors Roundup: Mavericks willing to package Dorian Finney-Smith for a star, team willing to offer 3 first-round picks for OG Anunoby, and more