With the trade deadline rapidly approaching on Feb. 9, fans are eagerly awaiting news regarding how things could shake out across the NBA. With teams like the LA Lakers hoping to make a push in the second half of the season, there's been plenty of rumors flying in regarding moves.
So far, there has been little movement around the league. It seems to be a standoff as teams watch and wait to see who makes the first move. Currently, it seems as though sellers hold all the cards. With the reported asking price for players like Bogdan Bogdanovich set as high as two first-round draft picks, it will be interesting to see what, if any, moves are made.
As we make the way through the midweek stretch, let's take a look at the NBA trade rumors roundup for Feb. 1, just eight days from the trade deadline.
•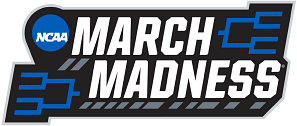 Mavericks willing to package Dorian Finney-Smith to acquire a star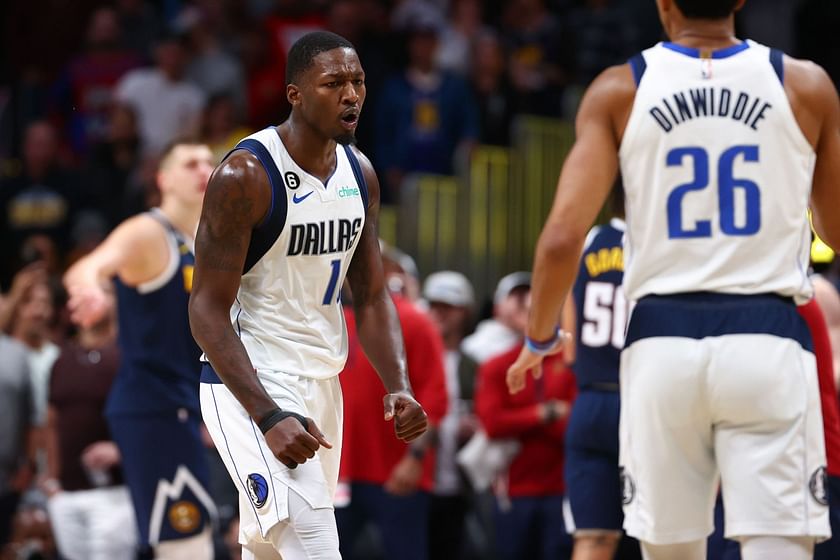 As the Dallas Mavericks continue to rely on their heliocentric offense, calls have continued to ring out for Luka Doncic to get some help. While Spencer Dinwiddie has contributed his fair share to the scoring, the team has sorely missed Christian Wood in recent weeks. Currently sidelined with a thumb fracture, Wood could be out for some time.
With that, the team has begun to look towards their assets while attempting to play matchmaker and find a star to pair with Doncic. Reports surfaced this week from Sports Illustrated that the Utah Jazz are interested in Dorian Finney-Smith. According to sources, the Mavericks could be willing to package Finney-Smith if the return is satisfactory.
New York Knicks willing to give up three first-round picks for OG Anunoby
Although the Toronto Raptors have had a rough season, OG Anunoby has continued to perform, especially on the defensive end. As one of the league leaders in steals per game (2.1), tied with Jimmy Butler for first place, Anunoby's trade stock has continued to climb.
Reports surfaced this week from SportsNet that Tom Thibodeau's New York Knicks would be willing to offer three first-round picks for Anunoby. According to NBA insider Shams Charania, however, the Raptors are playing their cards close to the vest and won't make any final decisions until near the rade deadline. With just over a week to go, all eyes are on Toronto.
Philadelphia 76ers no longer consider Mattise Thybulle untouchable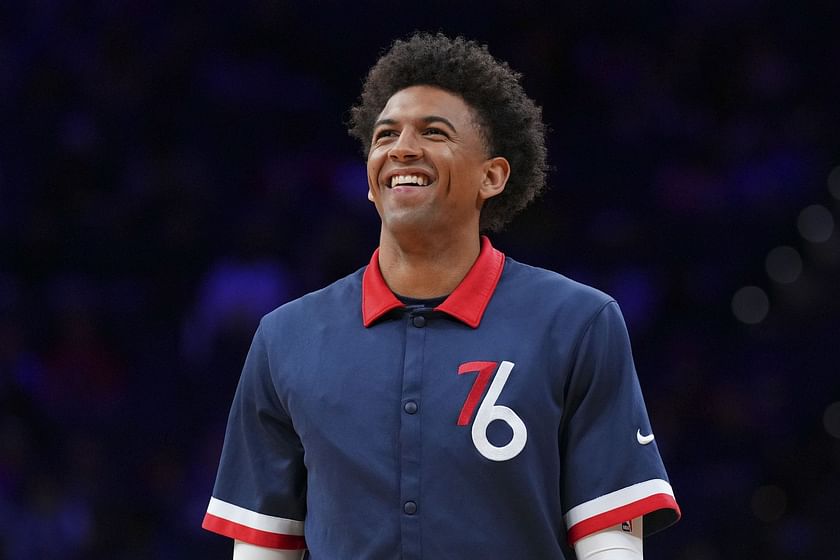 (Suggested Reading: Three potential landing spots for Nikola Vucevic)
The Philadelphia 76ers are on a quest for an Eastern Conference title. As the team sits in third place behind the Boston Celtics and the Milwaukee Bucks, it's no secret that they hope to make a deep playoff run.
With Joel Embiid healthy and James Harden tearing it up when healthy, the 76ers are expected to be buyers at the deadline as they look for their final piece. According to reports from Philadelphia Inquirer, Thybulle is no longer considered untouchable by the 76ers. At the same time, the Golden State Warriors have reportedly had internal discussions about acquiring him.
They aren't the only team in the Thybulle sweepstakes, however. According to reports, the Sacramento Kings are also interested in the 76ers guard. As Sacramento continues to shock the league, a piece like Thybulle could see them become a serious playoff threat thanks to his defensive abilities.
(Suggested Reading: John Collins trade rumors)
Edited by Joseph Schiefelbein