The New York Knicks are looking to make several modes prior to the trade deadline. According to HoopsHype, the Knicks may soon part ways with Cam Reddish, a forward they acquired less than a year ago.
The Knicks have a decent young team that could make some noise in the playoffs this year. However, the team is still not good enough to make a deep playoff run, something they are looking to change.
Reddish has been in the league for three years and has played for the Atlanta Hawks as well. Unfortunately, for the forward, it appears that his time in the Big Apple has come to an end.
•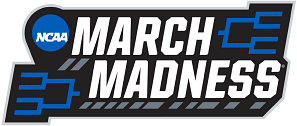 ---
New York Knicks put Cam Reddish on the trading block
The Knicks are currently 22-19, good enough for seventh spot in the Eastern Conference. Interestingly, the team has a negative record at home (10-11), but the road record (12-8) is among the best in the league.
After playing for two and a half years in Atlanta, Cam Reddish was traded to the New York Knicks on Jan. 13, 2022. The Hawks shipped him to New York, along with Solomon Hill and a second-round draft pick in exchange for Kevin Knox and a first-rounder.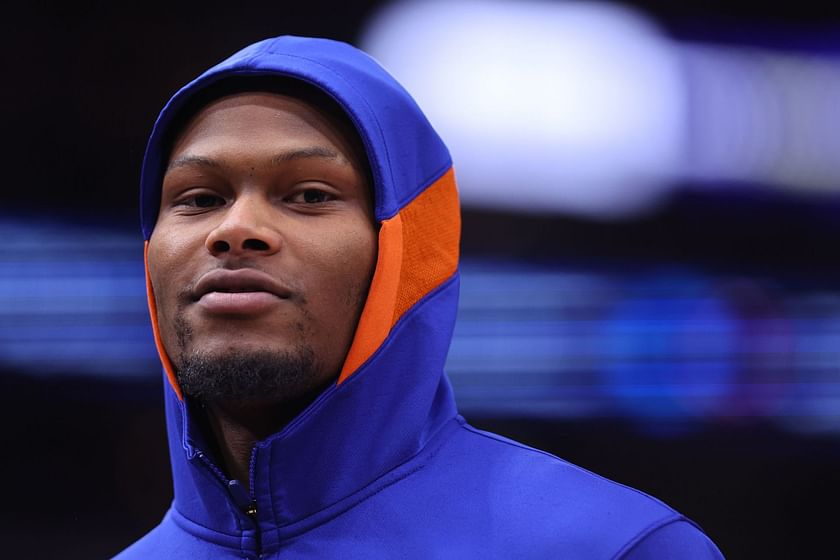 Since the trade, Reddish has appeared in 35 games for the Knicks. In his first season with the new team, the 6-foot-8 forward played only 14.3 minutes on average, scoring 6.1 points per game.
You may be interested in reading: Reports: LA Lakers, New York Knicks among prime contenders for Zach LaVine if he becomes available
Reddish's role and numbers increased during the 2022-23 campaign. The forward is averaging 8.4 points on 44.9% shooting this season in 20 games. However, the Knicks may be willing to trade him for two second-round picks.
Cam Reddish has had several great performances this season, including two 20-point games. He is only 23 and could further improve, but he will most likely have to do it on another team.
According to HoopsHype, several teams have inquired about Reddish's price, including the LA Lakers and Milwaukee Bucks. Additionally, the New York Knicks may look to trade Immanuel Quickley as well.
---
Cam Reddish's contract
The young forward has played in the NBA for three years and has made approximately $13.4 million from his contract.
For the 2022-23 season, Reddish will receive slightly less than $4.7 million for his services. Considering that this is less than 4% of the salary cap, his contract isn't too bad.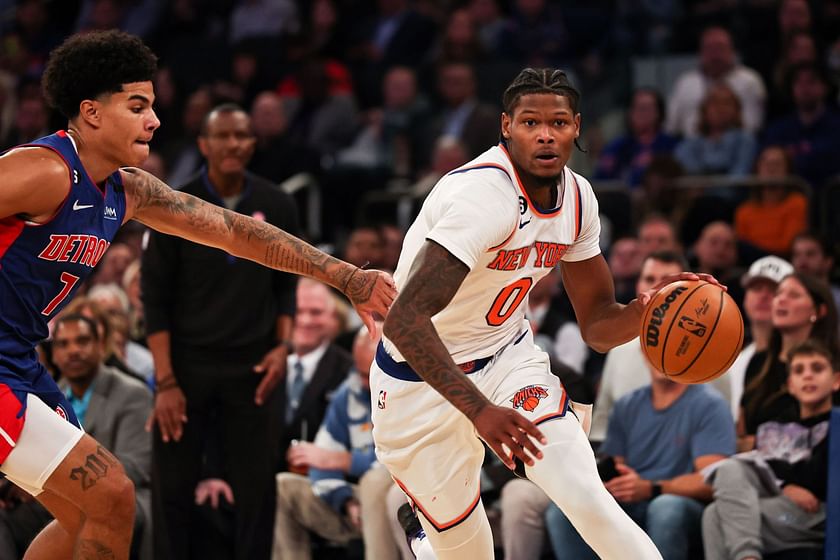 You may be interested in reading: New York Knicks could potentially trade Obi Toppin to the Indiana Pacers
The three-year NBA veteran is on an expiring contract and has a Team Option for the 2023-24 season. If the team he's on exercises this option, Reddish will be paid $5.9 million next season.