James Harden has been one of the NBA's best scorers ever, but his numbers have gone down ever since he came to Philadelphia, and now even finds himself in a complicated situation with the Sixers' management.
Harden called the President of the Sixers' Basketball Operations, Daryl Morey, a "liar" last month. His comments were made during his promotional tour with China for Adidas, following his agreement with the team to find a trade out of Philadelphia. But those comments drew a $100,000 fine from the NBA.
On "The Old Man & The Three" podcast, Andre Iguodala gave his angle on the fine:
•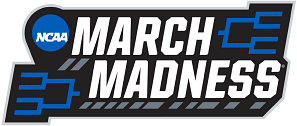 "Teams should be fined when that player is fined. So, when James goes and make these comments and James is fined, we all know they changed the rules on when you can start negotiating with players before free agency because everybody had their deal done before free agency.
"James Harden made a true statement, so why would he get fined? I would prefer ... the team should be fined five million dollars because come on now. Like, yeah, we can't prove it, but that happened."
Iguodala reasons that the 76ers were not as transparent with James Harden regarding the search for a new team.
In the 16 seasons that he has played, Harden has averaged 24.7 points per game (44.2% shooting, including 36.3% from 3-point range), 7.0 assists and 5.6 rebounds.
---
James Harden on his situation with the Philadelphia 76ers
Following his public comments toward Daryl Morey, James Harden spoke with KHOU11's Jason Bristol regarding his stance with Morey and the Sixers.
"I've been patient all summer," Harden said. "For me, it's just focus on what I can control and getting ready for this season."
Initially, Harden opted in his $35 million player option and requested a trade out of Philadelphia. The agreement at that time was that both Harden and the Sixers management would work towards finding the best possible deal in the market.
According to The Athletic's Shams Charania, Harden has his eyes set on landing with the LA Clippers. However, there has been no finalized deal between the two teams with the 2023-24 season approaching.
During the 2022-23 season, the 10-time all-star averaged 21.0 ppg (44.1% shooting, including 38.5% from 3-point range), 10.7 apg and 6.1 rpg.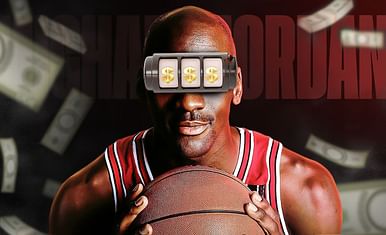 How did Michael Jordan's gambling "habit" taint his image?
Edited by Joseph Schiefelbein