Anthony Davis played his first game in more than a month, helping the LA Lakers to a close 113-104 win over the San Antonio Spurs. AD came off the bench and started slowly before showing how much the Lakers have missed him with his play on both ends of the court.
Davis had this to say in a courtside post-game interview:
"I feel great, it felt good out on the floor, foot feels fine, good to be out there with the guys battling. It was good that it was a close game that we really had to battle until maybe the last four, five minutes.
•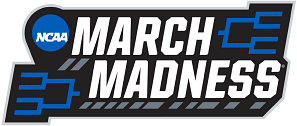 "It was a long 5 1/2 weeks. Feels good to come back, get a win and ultimately just be back on the floor with these guys."
The LA Lakers went 11-10 without Anthony Davis for nearly two months. If not for LeBron James' MVP-level play, they would have had a worse record than that.
More than his ability to score, Davis' absence was felt more on the defensive end. In several of their losses, they sorely lacked his rim protection and switchability. The Lakers looked like they were goners without their stout defense minus AD.
Davis played just 26 minutes as head coach Darvin Ham tried to ease him into action. He still finished with 21 points, 12 rebounds, an assist, a steal and four blocks. On two consecutive possessions, he swatted away two point-block shots from the Spurs, which energized the crowd and the Lakers.
Before injuring his foot against the Denver Nuggets last Dec. 16, Anthony Davis was nearly unstoppable. His elite play on both ends of the floor started the Lakers' best stretch of the season. If he can stay healthy and regain that form, Ham could still have enough time to guide the team to the playoffs.
Anthony Davis' return could have turned into yet another nightmare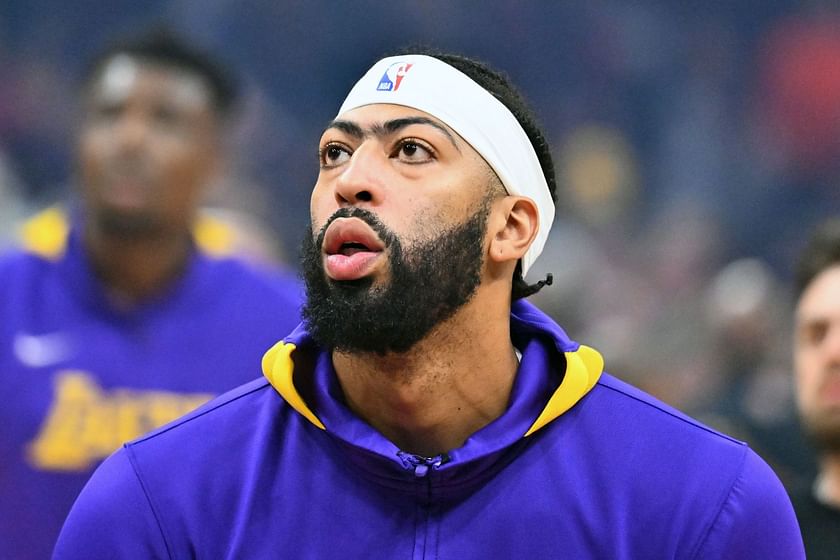 The LA Lakers' delirious excitement at seeing Anthony Davis play again could have easily become another shockingly unfortunate event. AD was already in rhythm in the second quarter when this almost caused the entire franchise to look away in pain:
Davis sprained his right ankle after attempting a half-court buzzer-beater as he stepped on the foot of San Antonio Spurs center Zach Collins. AD crumpled to the floor grabbing his ankle as his shot didn't even hit anything.
The score was 82-73 in favor of the Spurs with .8 seconds left on the clock when the nightmare could have happened for Anthony Davis. Crypto.com Arena, which was rocking at the time, fell into hushed silence while waiting for Davis to get up.
AD stood up gingerly and slightly limped while heading back to the bench. He returned and finished the game without incident. It will be interesting to see what the LA Lakers' injury report will look like after that scary incident.
LA's next five games will be on the road, starting with their matchup against rivals the Boston Celtics on Saturday night. The Lakers will be looking to avenge their loss to the Cs last Dec. 13 in overtime now that Davis is back in the lineup.
Edited by Michael Macasero