Chicago Bulls legend Michael Jordan dominated the 1990s, leading the team to two separate 3-peats from 1991 to 1993 and from 1996 to 1998. However, in between, Jordan famously took a break from playing basketball, expressing that he had lost his desire to play.
The Bulls legend then had a short stint playing baseball before returning to Chicago in 1995. His hiatus took away from the Bulls' championship momentum at the time, leading many to wonder if they could have won eight straight titles.
However, according to Jordan, even if he didn't briefly retire, Chicago wouldn't have 8-peated.
•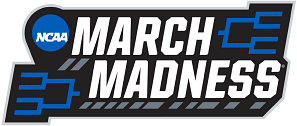 During an interview with ESPN's Rick Telander in 1998, Jordan spoke about the roadblocks that would have prevented a potential Bulls 8-peat. He highlighted that a change in the team's atmosphere following their first 3-peat was the primary reason why they would have fallen short regardless:
"People say if I hadn't played baseball for a year and a half, we would be going for our eighth championship in a row," Jordan said.
"But I don't think so. After our 3-peat, the atmosphere on the team wasn't the same."
Without Jordan in the lineup in 1994, Chicago, led by his co-star, Scottie Pippen, fell to New York in seven games in the Eastern Conference semifinals. Even after Jordan's midseason return in 1995, the team lost in the second round in six games to Orlando.
It's impossible to know how history would have changed if Michael Jordan never retired in 1993. However, most would probably agree that his break provided him with the extra motivation he needed to win his next three titles.
Also read: "Like having a paintbrush": Michael Jordan once gave intriguing analogy to describe advantage of having unusually big hands
Michael Jordan said the Bulls' first three title teams were their best teams
During his 1998 interview with ESPN's Rick Telander, the former player felt that the Bulls' peak came during their first 3-peat as because Chicago had a much more complete roster from 1991 to 1993.
The Bulls legend added that the team was also much more motivated at the time as most of Chicago's players had not yet won a title:
"But I don't think this is our best Bulls team," Jordan said.
"Our first three title teams were more balanced, younger, more agile. And the desire was a lot stronger. It's strong now, but back then we had a lot of guys who had never won anything. Now it's easy for complacency to set in. It's human nature. … You don't even know you've done anything until you see signs in your game."
Also read: Michael Jordan once warned Bulls about trading Scottie Pippen for Sonics' then blue-chip prospect: "He leaves, I'm leaving"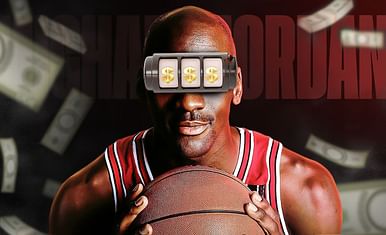 How did Michael Jordan's gambling "habit" taint his image?