Denver Nuggets superstar Nikola Jokic is undoubtedly one of the best players in the league at the moment. However, "Joker" is pretty clear on where basketball stands in his life.
Jokic has been outstanding throughout the 2022-23 season, following his back-to-back MVP awards in the previous two years. Although he did not win the MVP award this season, which went to Joel Embiid of the Philadelphia 76ers, Jokic has made significant contributions to his team.
Under his leadership, the Denver Nuggets reached the NBA Finals for the first time in franchise history, marking a historic achievement. They now have a chance to win their first-ever championship title.
•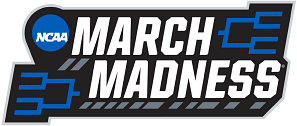 While discussing the road to the Finals, "Joker" fetched more questions outside the realm of the journey as well. One in particular pertained to how important he considered basketball to be. To this, he responded by saying:
(Watch Nikola Jokic's comments from 5:51-6:31)
"Nah. That cannot help you. I knew that even before, that basketball is not the main thing in my life, and probably never [will] be. And to be honest, I like it, because I have something more at home, [something] that is more important than basketball. I think that's [what I've] learned. I already knew that, but this kind of proved that I was correct."
Jokic's devotion to his family is heartwarming, and it is somewhat amusing that the arguably best player in the NBA views the game more like a hobby.
Read: "Joker might be the best player in the league" - NBA superstar gives 2-time MVP his flowers
---
Nikola Jokic could very likely win it all this season
Nikola Jokic and the Denver Nuggets look like the favorites to win it all this year.
After sweeping LeBron James and the LA Lakers in the Western Conference Finals, Jokic was named Western Conference Finals MVP. But in beating the Lakers, the Nuggets also beat the only remaining team with a dominant big man capable of slowing Jokic down.
Heading into the Finals, the Nuggets are coming up against either the Miami Heat or the Boston Celtics. With that series going to seven games, both teams will likely be fatigued by the time they face Denver.
Additionally, neither team has a big man on par with "Joker". While additionally factoring in Denver's sheer ability to execute, the Nuggets have a massive upper hand to settle into a solid rhythm early on.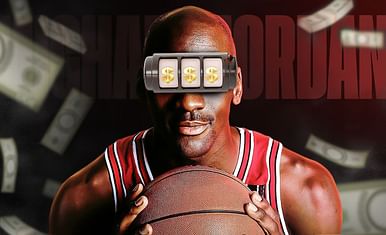 How did Michael Jordan's gambling "habit" taint his image?