Brittney Griner, who spent more than half a year detained in Russia, was finally released. The popular basketball player was released in a prisoner swap for Viktor Bout, a Russian arms dealer. She is now in US custody.
The successful basketball player was sentenced to nine years in prison in early August 2022. The Biden administration tried to do a prisoner swap a few months ago, but Russia rejected the deal.
The White House held a press conference regarding Brittney Griner's release on Thursday morning. President Joe Biden addressed the nation in a speech that also included Cherelle, Griner's wife.
•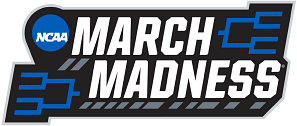 "She represents the best of America," the US president said in his speech. "Welcome home, Brittney."
The president also added that the WNBA star is in good spirits. However, he also said that she deserves space, privacy, and time to recover and heal.
Here is everything you need to know about Brittney Griner's release from Russia.
---
Brittney Griner was released in a prisoner swap
On Thursday, December 8, CBS News revealed that Brittney Griner was released in a prisoner swap with Russia. Unfortunately, the United States had to give up Viktor Bout, a notorious arms dealer, in exchange for the WNBA star.
As many basketball fans remember, Griner was detained on February 17, just a week before the Russian invasion of Ukraine. The WNBA superstar was accused of having vape cartridges containing hashish oil, which is illegal in the country.
It's important to note that this wasn't Griner's first visit to Russia. She's been there for many years as she played in the Russian basketball league during the WNBA offseason.
You may be interested in reading: What was Brittney Griner's salary in the most recent WNBA season she played in? Here are all the details
Considering that WNBA players do not receive even a million dollars for their services, a lot of stars play overseas where they make a lot of money. Griner has achieved a lot of success in Russia, but that didn't help her case.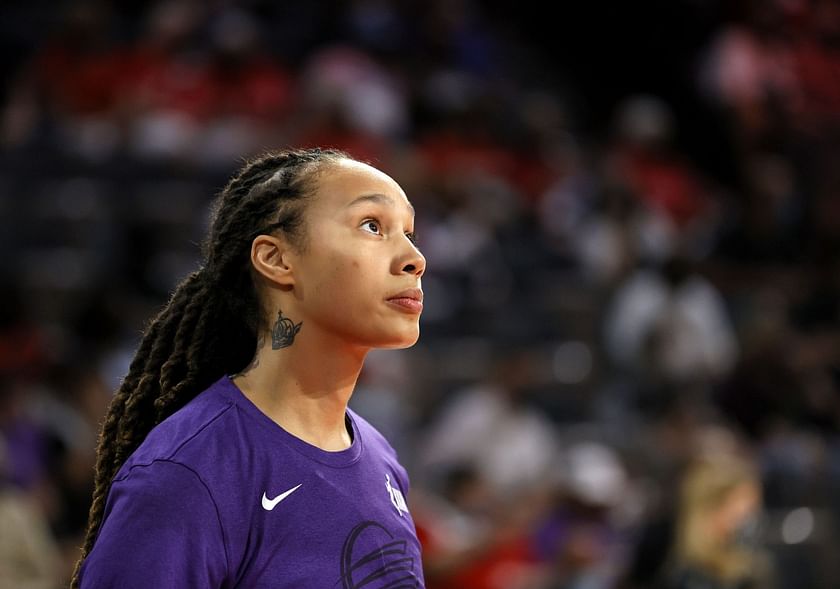 While it was obvious that Russia was using Griner as a political prisoner, there was nothing the United States or anyone else could do about it. The situation became even more complicated when Russia invaded Ukraine, which began only a week after Griner's detention.
The popular basketball player was sentenced to nine years in prison on August 4, which caused President Biden to ask for her release. The president also promised that his administration would work to bring the player back home.
---
Griner is safe and heading back home, President Biden confirms
Brittney Griner's release came a month after she was moved to a prison camp. The camp location has never been revealed, but there is no doubt that she faced harsh conditions there.
You may be interested in reading: What is Britney Griner's net worth? Estimating the recently convicted WNBA star's personal wealth
Fortunately, this awful part of Griner's life is now over. President Joe Biden confirmed this with a tweet. The president added that the WNBA star was on a plane and on her way back home.
Considering that Griner's charges are not serious, she will most likely be freed and may return to the WNBA soon.