Cameron Johnson of the Phoenix Suns was poised for a breakout campaign at the start of the season due to Jae Crowder's absence. Johnson was averaging 13.0 points, 3.4 rebounds and 1.8 assists before suffering an injury in just his eighth game of the season.
Johnson suffered a torn meniscus in his right knee last Nov. 4 against the Portland Trail Blazers. He underwent a meniscectomy procedure four days later and was ruled out for six to eight weeks. He was cleared to return on Jan. 19 against the Brooklyn Nets.
The Suns have been decimated by injuries this season and Johnson's return from injury could give them a boost. They are currently 12th in the Western Conference standings with a 21-24 record. They have one win in their last 10 games and are just 6-18 since December.
•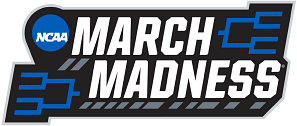 Phoenix Suns head coach Monty Williams told reporters before the game that Cameron Johnson will be on a minutes restriction. Williams explained that they have to be smart with Johnson since the team is already devastated by the injury bug.
"We have a cap on his minutes tonight," Williams said. "Even though he has done a lot more than most guys do to get back on the floor, still want to be smart with him. It is my eyes, conversations but also have a cap on the minutes we want to play him.
"Then I will just watch him and see how it goes. We do have an allotment or a cap I should say. I think I said that three times."
The Suns are already without Devin Booker and Chris Paul due to groin and hip injuries, respectively. Josh Okogie, Landry Shamet and Cameron Payne are also suffering minor injuries, while Jae Crowder continues to be away from the team waiting to get traded.
Also Read: Who is Kofi Cockburn? His NBA status and what is he doing now?
---
Cameron Johnson productive in Suns win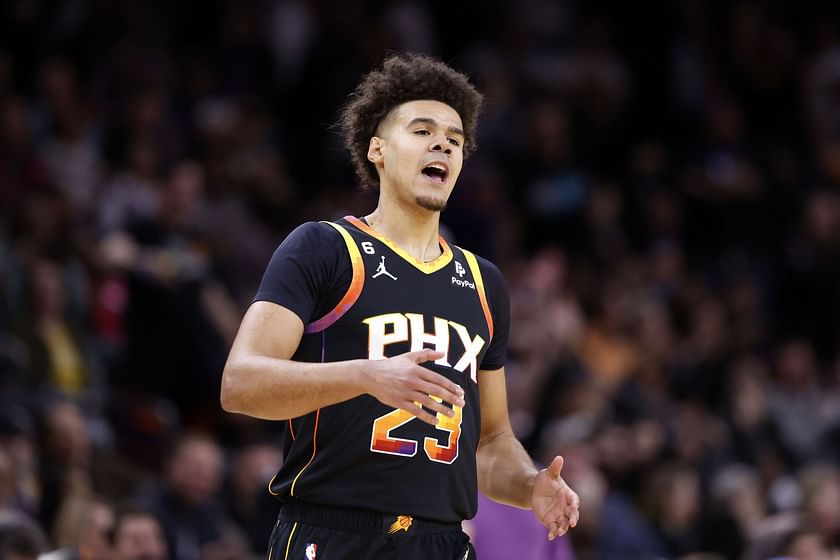 Cameron Johnson helped the Phoenix Suns end a three-game losing streak on Thursday. Johnson finished with 19 points, six rebounds and two assists in 22 minutes off the bench. The Suns overcame a furious rally from the Brooklyn Nets to get the 117-112 win.
Mikal Bridges led the Suns with 28 points, two rebounds and nine assists. DeAndre Ayton provided a double-double with 24 points and 14 rebounds, while Damion Lee had 16 points as a starter in place of the injured Devin Booker. Recent pickup Saben Lee added 15 points and six assists off the bench.
Meanwhile, Kyrie Irving had 30 points, seven rebounds and seven assists for the Nets. Nic Claxton put up 20 points and 11 rebounds, while Seth Curry and Cam Thomas contributed 16 and 15 points, respectively. Ben Simmons played just 18 minutes after getting ejected in the third quarter.
Also Read: When Phil Jackson claimed Wilt Chamberlain was more athletic than Shaquille O'Neal
Edited by Juan Paolo David