On Friday night, 38-year-old LeBron James dropped 47 points on the Atlanta Hawks, one shy of his birthday high, to lead the LA Lakers to a 130-121 win. James played with so much intensity that it didn't look like he was the oldest player on the floor.
On several plays, the four-time MVP battled on the boards, sprinted for fastbreaks and just willed the Lakers to a comeback victory on the road.
Channing Frye couldn't hold back from saying this after his former teammate's energetic performance:
•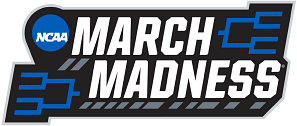 "Or the Grass may be greener somewhere else intensity lol"
Frye was originally replying to a post by a basketball fan commenting that LeBron James was playing with intent. The intent was to let GM Rob Pelinka trade the LA Lakers' coveted two first-round picks for immediate help.
Los Angeles Lakers aim to avenge their loss against Charlotte Hornets next at Spectrum Center. Place your bets on this big game and catch the best offers on your bets TODAY! -
The 18x All-Star is still playing at an elite level. He was easily the best player in the Hawks versus Lakers game, which showed in the box score. James had 45 points, 10 rebounds and nine assists. He was the biggest reason why the Lakers were able to win despite trailing by 15 points at one point.
"King James" has repeatedly said that he wants to stay in Hollywood until it's time for him to team up with his son, Bronny James. He also believed that the front office would build an elite championship contender, which is why he agreed to a two-year extension.
LeBron James, though, sent a direct message to the Lakers yesterday:
"I don't want to finish my career playing at this level, from a team aspect. I know what I can still bring to any ballclub with the right pieces."
James can sometimes be passive-aggressive with his comments, which will often leave people guessing the meaning of his words. What he said, though, couldn't be clearer enough.
He's still playing championship-level basketball, but he's limited by the pieces around him. The Lakers' only chance of making the playoffs is to have a healthy Anthony Davis and the team hitting respectably from three.
Take one of those out, and James could miss the playoffs for the second straight year.
---
LeBron James remains an elite force that can help a team win the NBA championship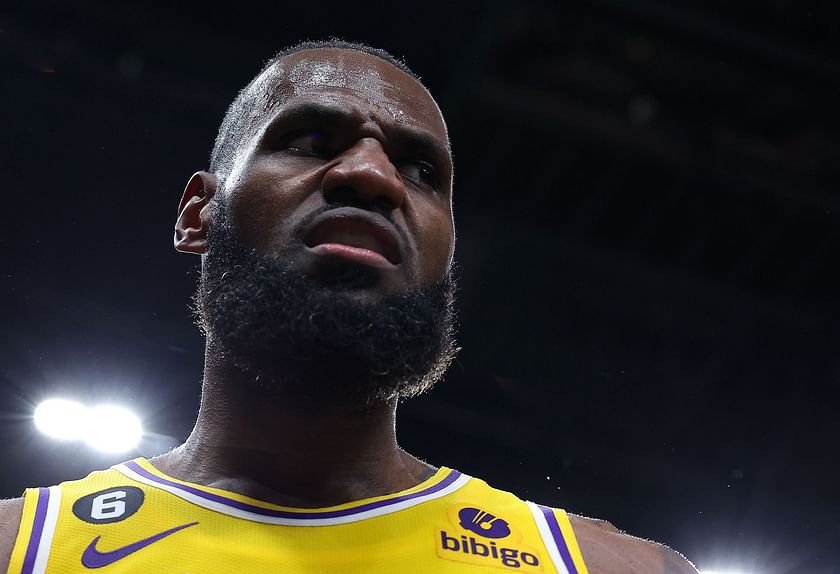 LeBron James' scoring has dropped, and so has his field goal percentage, particularly his three-point shooting, where it's now just 29.7%. He is also no longer the defensive force he once was, especially the entire time he is on the floor.
But on most nights, particularly with something big to play for, he remains a spectacular player who can dominate games. Tonight against the Hawks and on the road, no one was nearly as spectacular and as impactful as the four-time MVP.
He has agreed to take a backseat to Anthony Davis, who played like an MVP when the offense ran through him. James, though, is just as capable but in portions of the game to carry his team.
A healthy, MVP-type AD and Sixth Man of the Year contender Russell Westbrook will not go anywhere without LeBron James.
The LA Lakers are on borrowed time. If James can't see the Lakers going anywhere without the right pieces around him, Channing Frye's hilarious comments may not be funny after all.
Edited by Michael Macasero